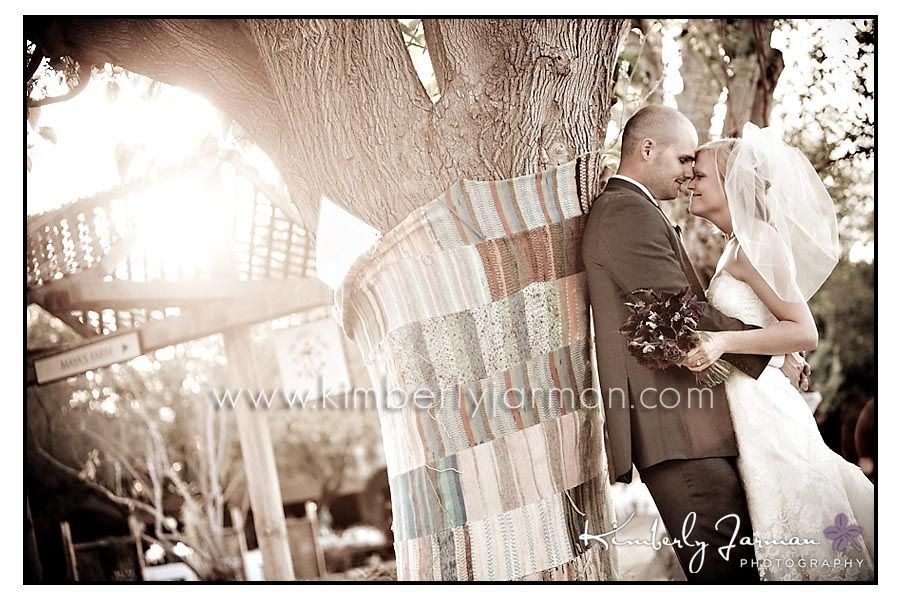 Luke and Angie got married this last weekend at The Farm at South Mountain, one of my favorite places in the whole world.

It was a gorgeous day, beautiful weather and everything outdoors made for an amazing wedding.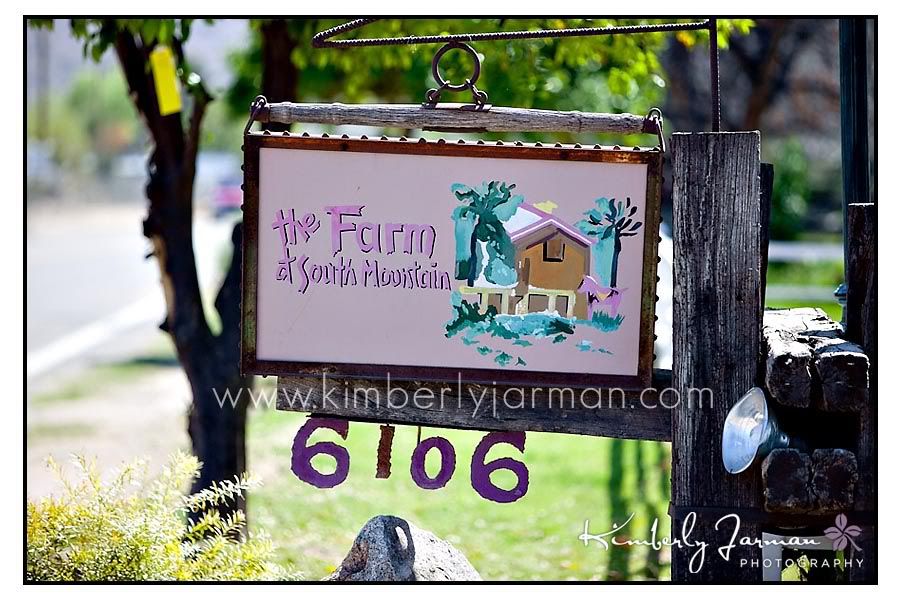 Angies dress was beautiful. It was simple, yet elegant and was perfect for a "farm" wedding.



Angies shoes were amazing.. red, white, and blue.



Angie had all of her girls pick out their own shoes, but they all had to be red. It was such a fun idea and made for a great shot.



The little flower girl was so cute and was a trooper for the entire day.



A moment with Angie and her mom.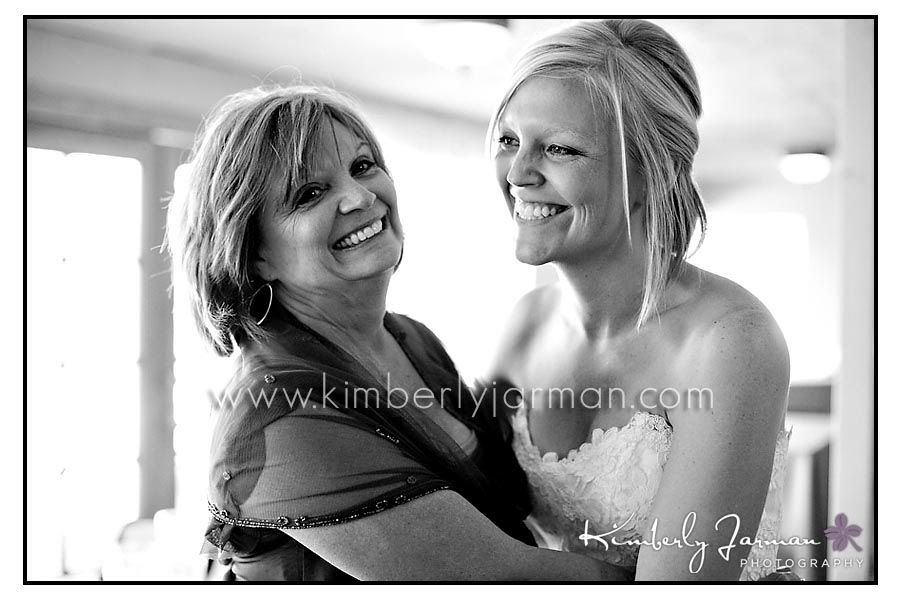 Doesn't she look gorgeous?


Luke was nervous... He and Angie decided to wait until the ceremony to see each other that day, so he was a nervous wreck:)




This is one of my favorite shots because when the little flower girl realized where her mom was she took off running and left the poor ring bearer to walk down the aisle all by himself.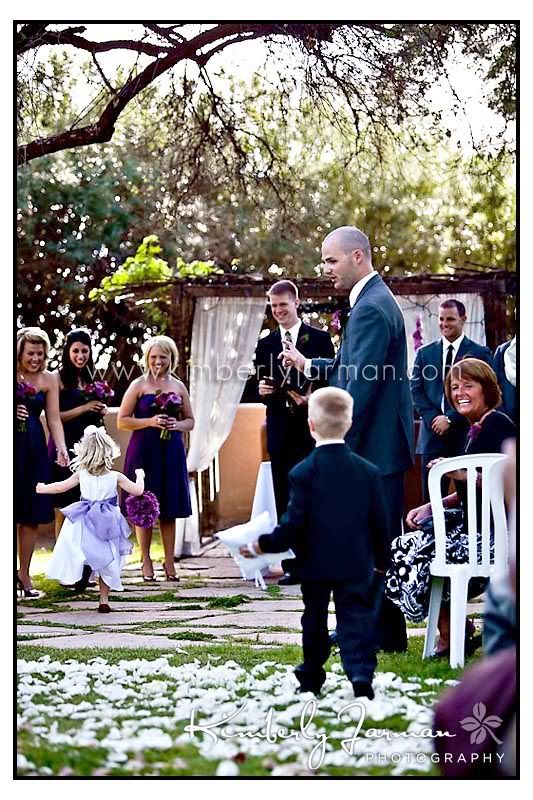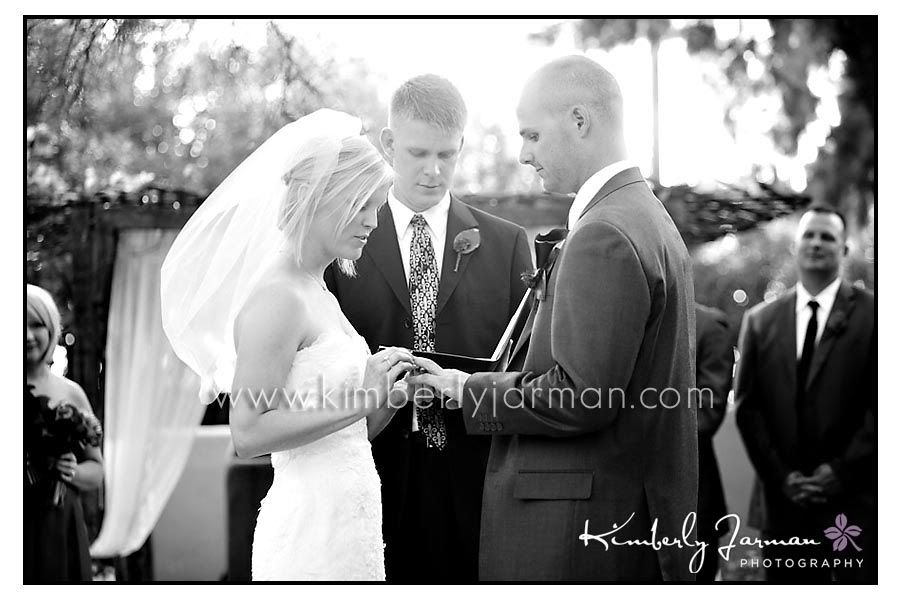 Love Luke's reaction in these next two shots... he's finally married!!



A moment.



Angie and Luke challenged me with a HUGE wedding party, but we got some great shots.




The Farm at South Mountain has so many amazing locations to shoot and we took full advantage of everything. Here are some of my favorite shots of Angie and Luke.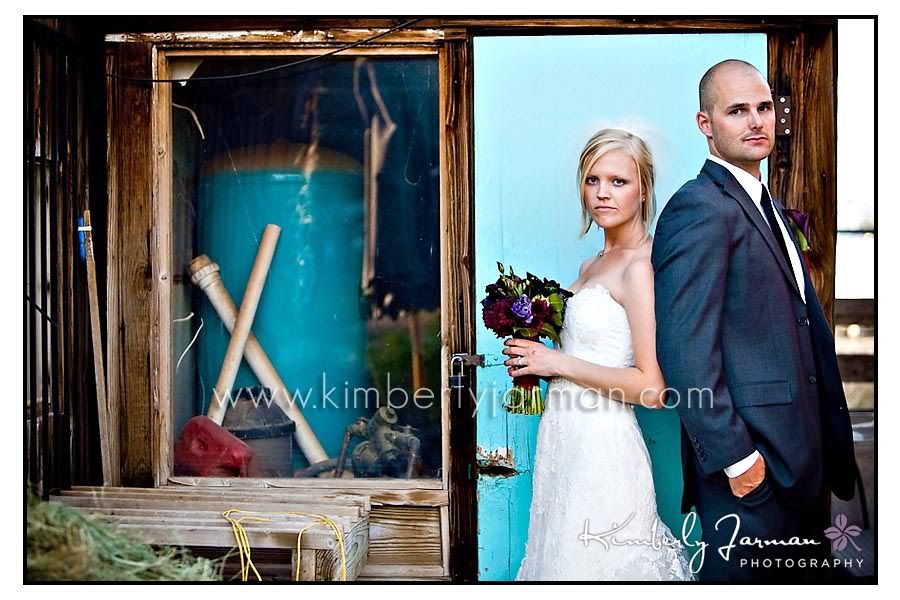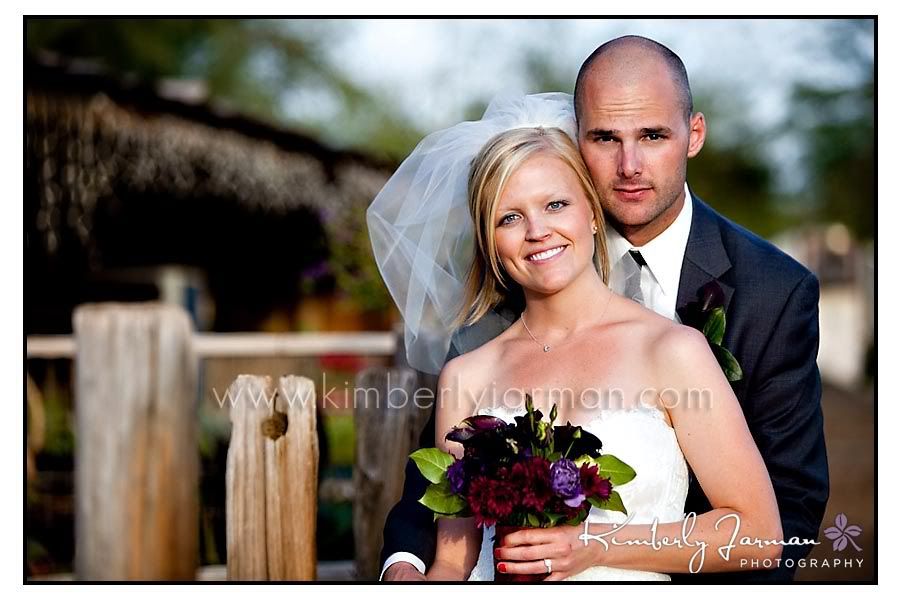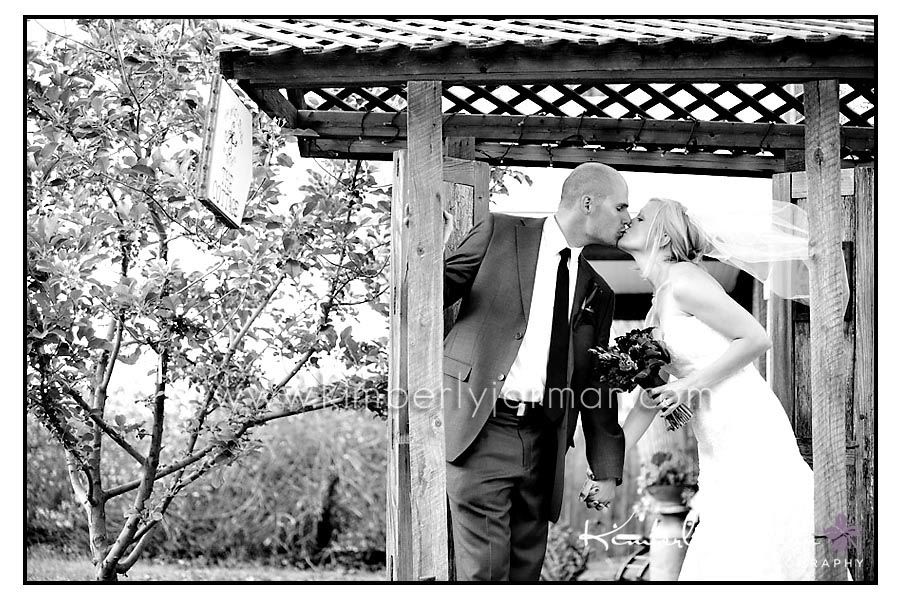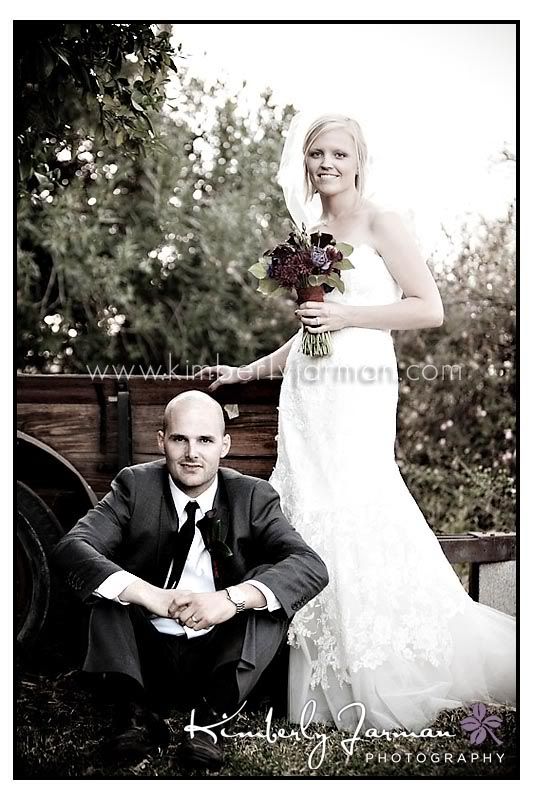 The reception was out under the stars and was beautiful. Who wouldn't want their first dance to be like this?



And of course there has to be a killer party.. I love Luke's moves...




They had to bring some oldschool back to the dance floor.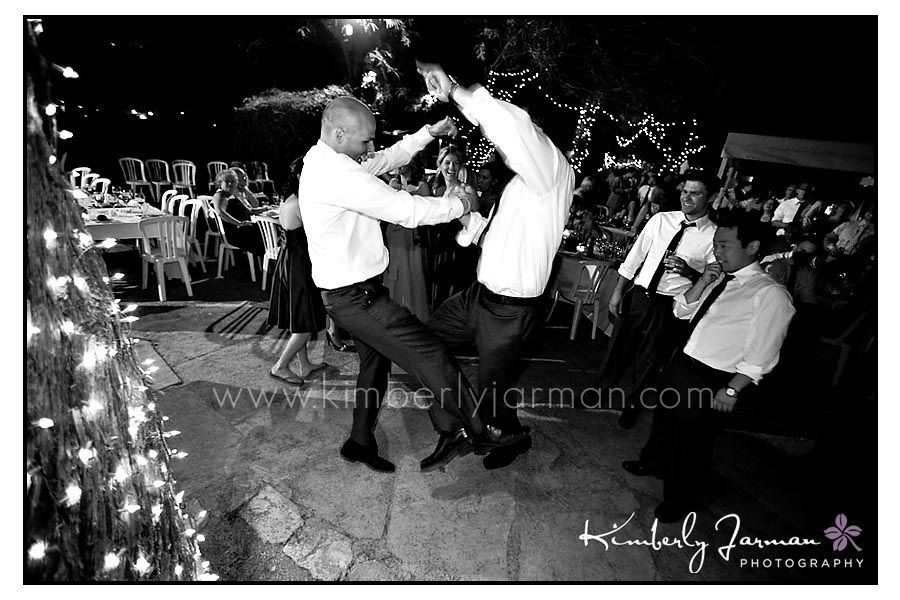 Thanks Angie and Luke for a wonderful day. You are both great people and I had a great time getting to know you!!!

To view more of the pictures, view the slideshow below.