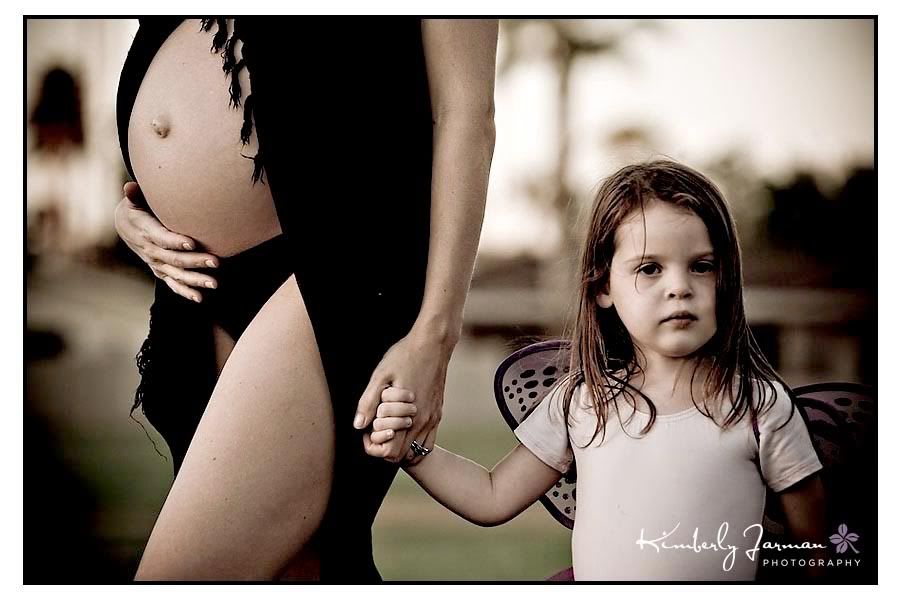 When I was pregnant, one of my best friends, Jennifer Bowen, photographed my maternity session. It was such a blessing to have real quality pictures taken of me during this time. They are all over my house and I LOVE them!!!

Well now Jen is pregnant so we had to get some great shots of her. She really wanted to do a lot with her daughter and husband so I went over to her house and we spent an hour or so getting a bunch of pictures.

I LOVE what we got.

Maternity pictures are so special and neat. I'm so glad that I had them done because it is such an important time in life! What memories and crazy times you have while you are pregnant.

Jen, you look amazing... i'm so excited for you!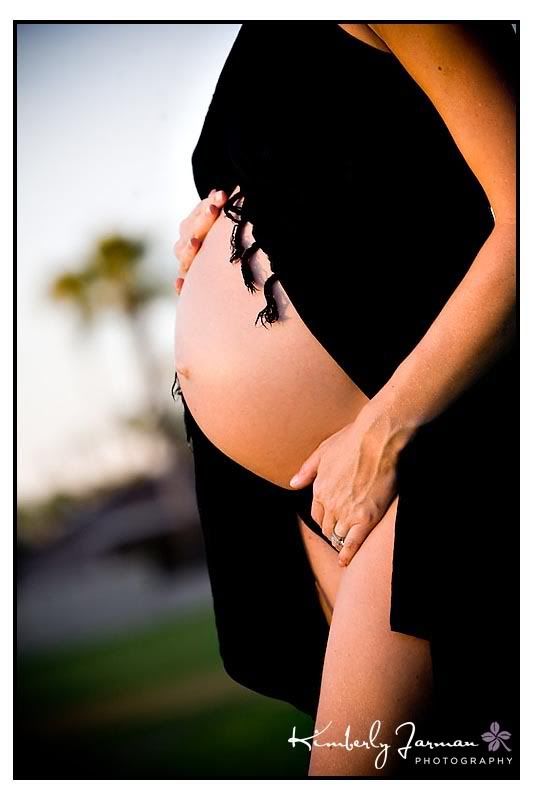 This is one of Jens favorites because it totally shows her relationship with her daughter.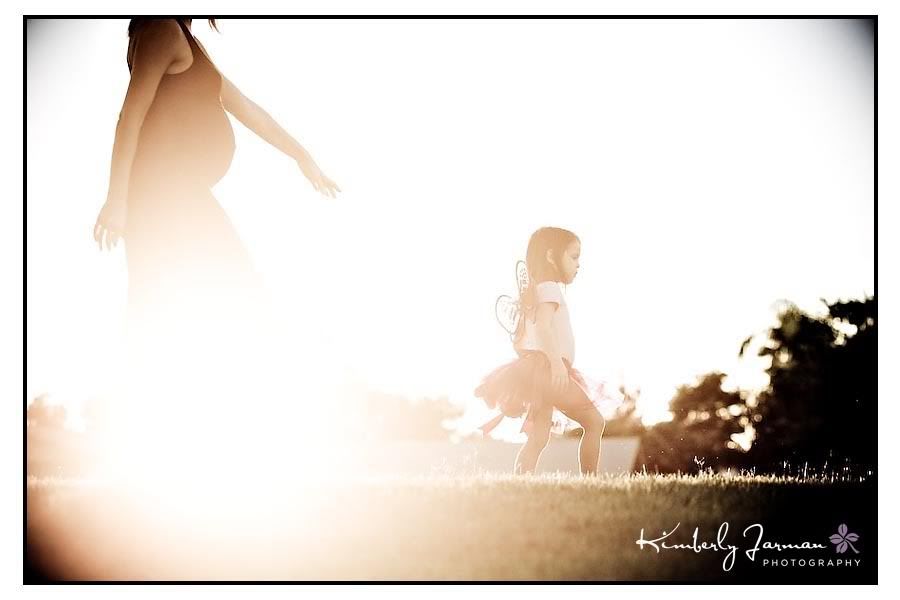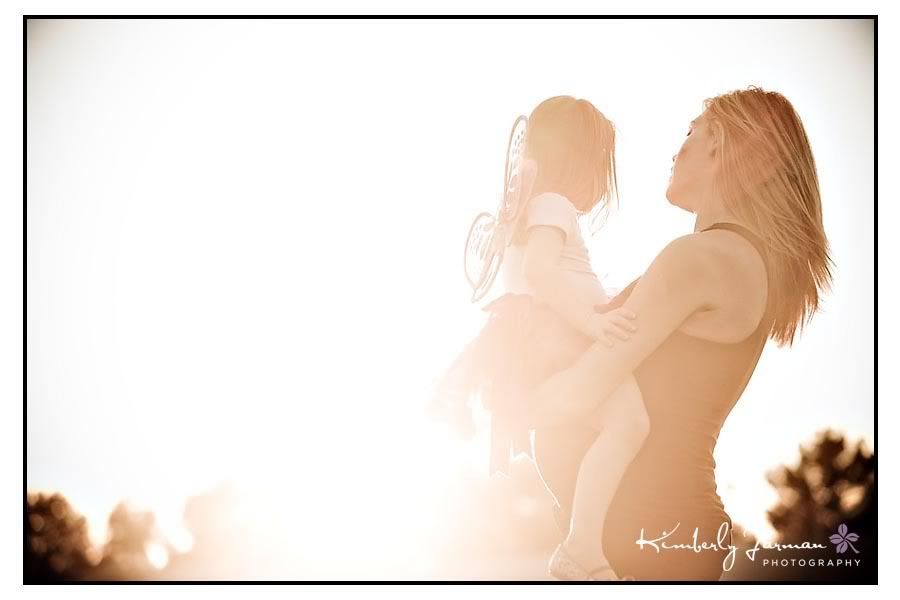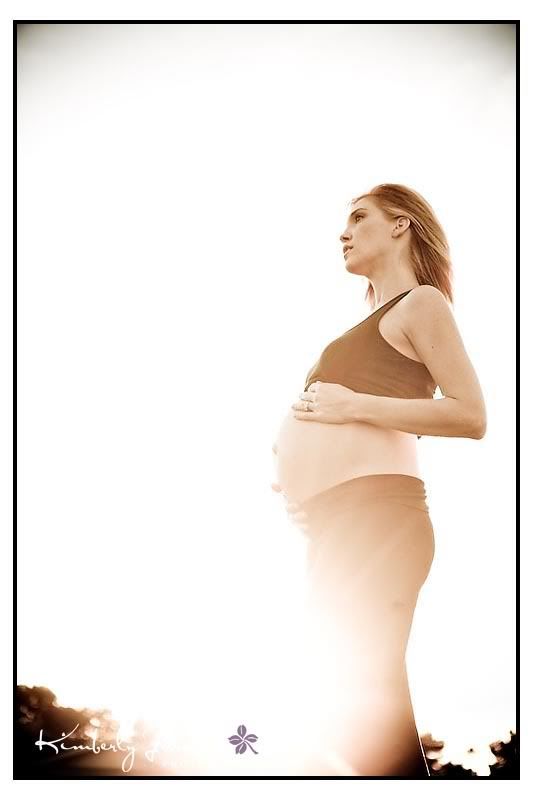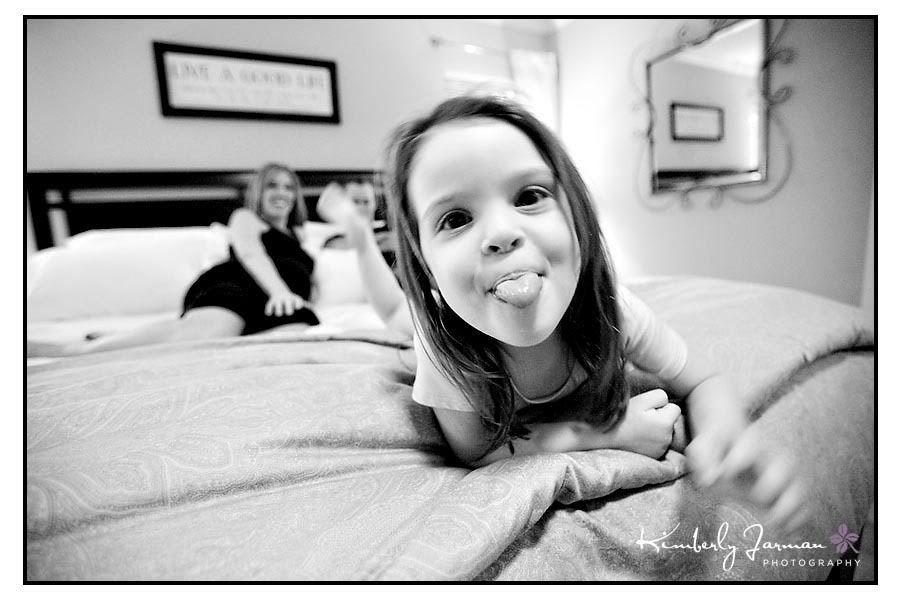 I love this one of the family.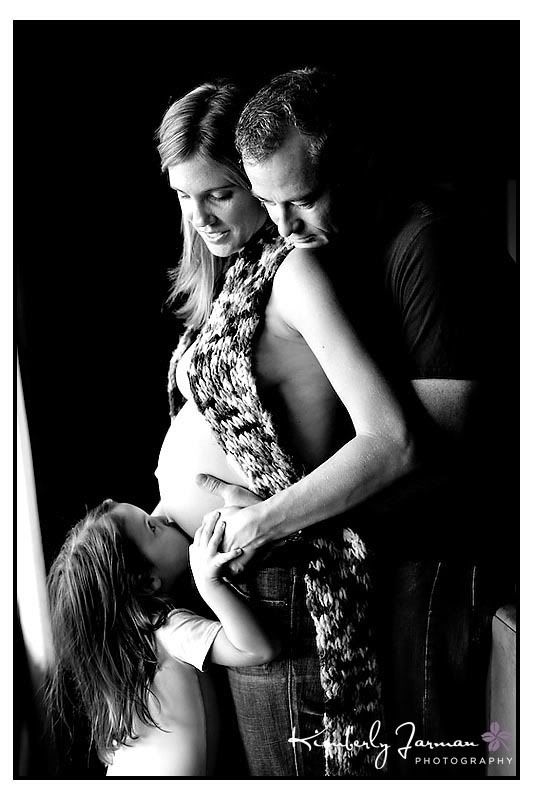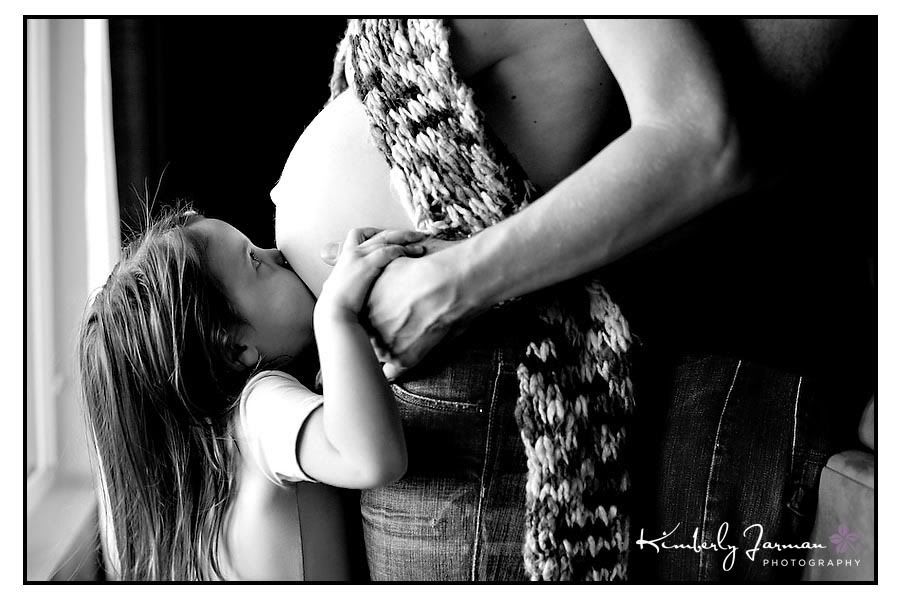 Isn't Jen gorgeous??? I wish i looked this good when I was pregnant:)



The Belly!!