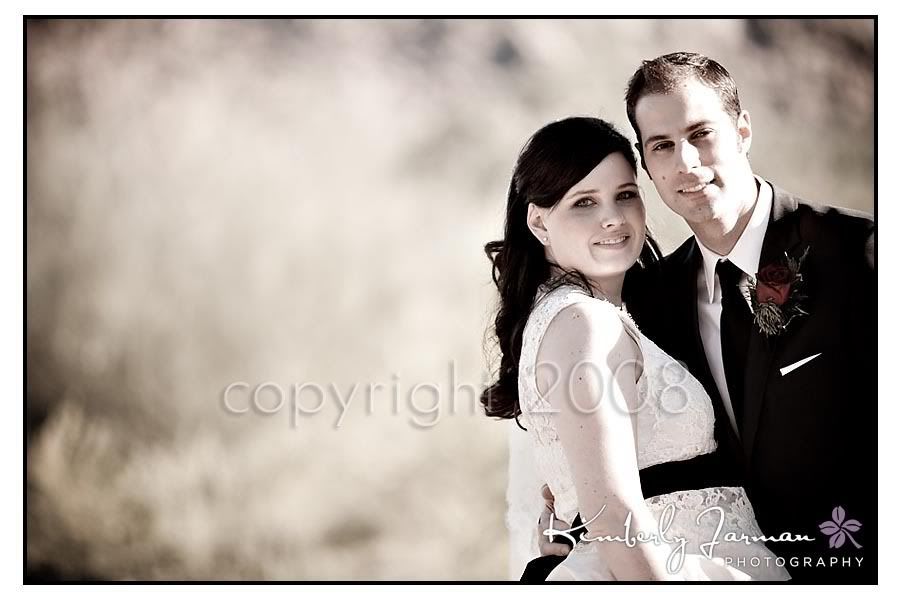 Alison and Chad have become good friends of Jamie and mine. I love shooting weddings with Bride and Grooms that have become friends, it makes it so much more fun!

Alison and Chad decided to have a destination wedding at the Four Seasons on December 31st... yup, New Years Eve. They had a ton of friends and family come out for the event and celebrate their wedding and the New Year.. it was a blast!

To view a slideshow with lots more images click here.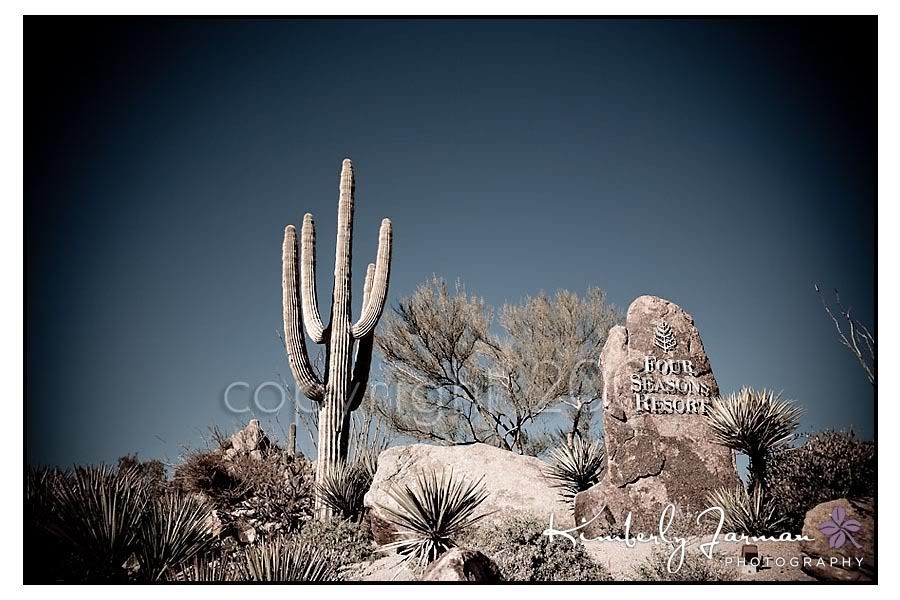 Alison had a beautiful Monique Lhuillier dress.




I have to thank Andy Andrews for coming a long and 2nd shooting with me. He hung out with chad and got some great shots.. Chad looked awesome in his Converse.




I Love this shot.




This is my favorite picture of Alison.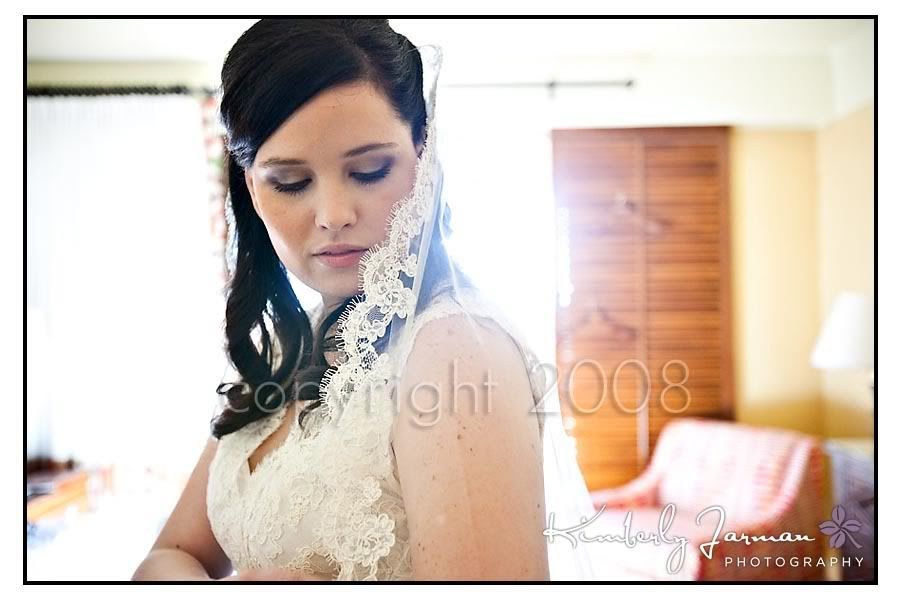 A great moment with one of her bridesmaids.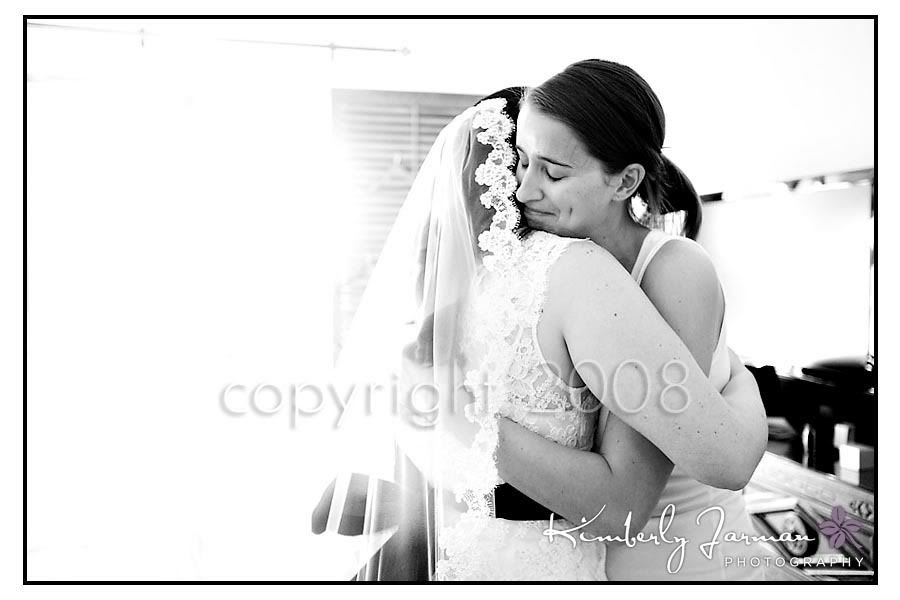 The Very cute couple!!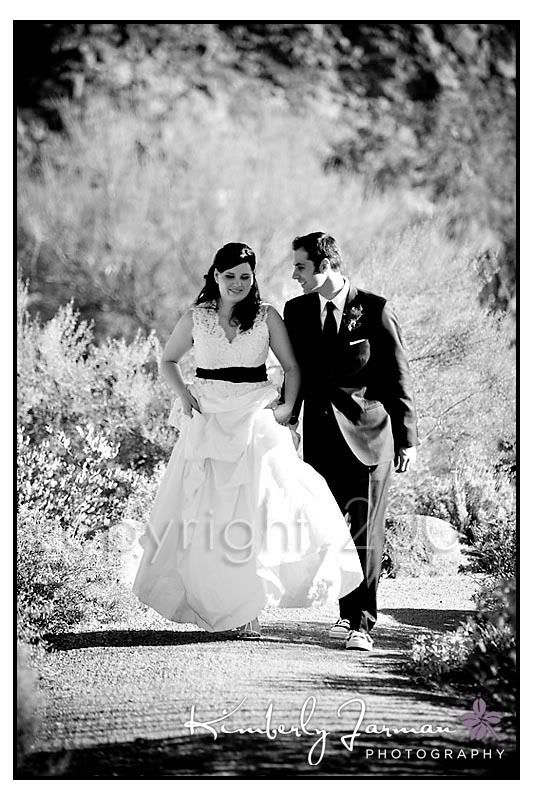 I Love this picture that Andy got of Chad.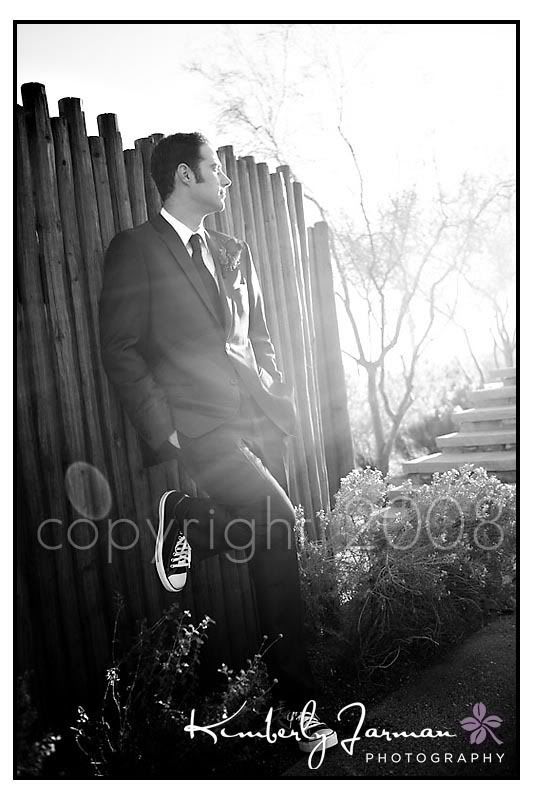 Alison looked so gorgeous.. her smile is so contagious!




The guys wore converse shoes... and actually Alison, when she found out, went and changed into hers for the wedding!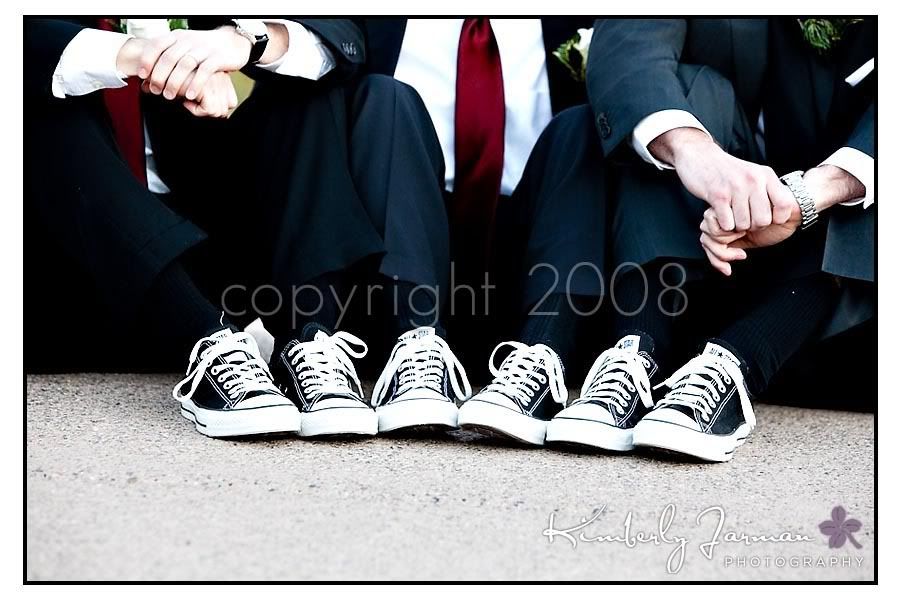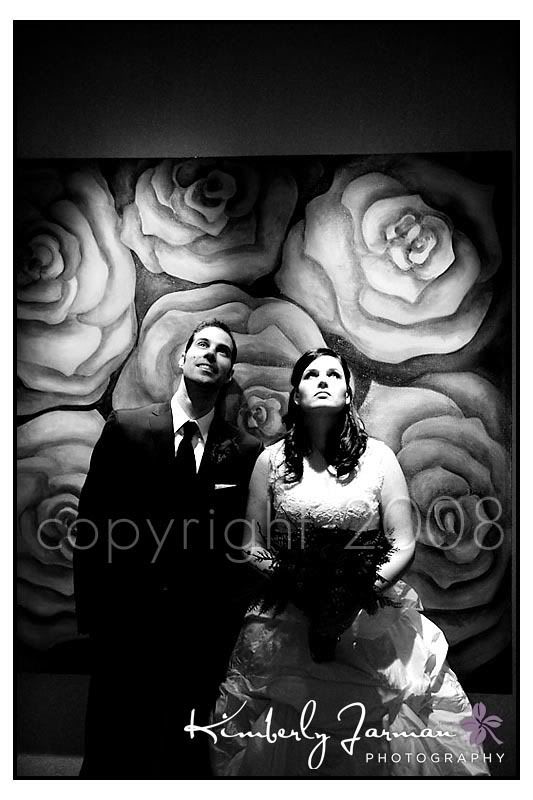 So many great details! Table Tops, Etc did it again. Melissa did a phenomenal job with decorating both the ceremony site and the reception site. The Four Seasons always does an amazing job with the presentation as well. There was a hot apple cider bar and hot chocolate bar for the guests as they waited for the ceremony to start.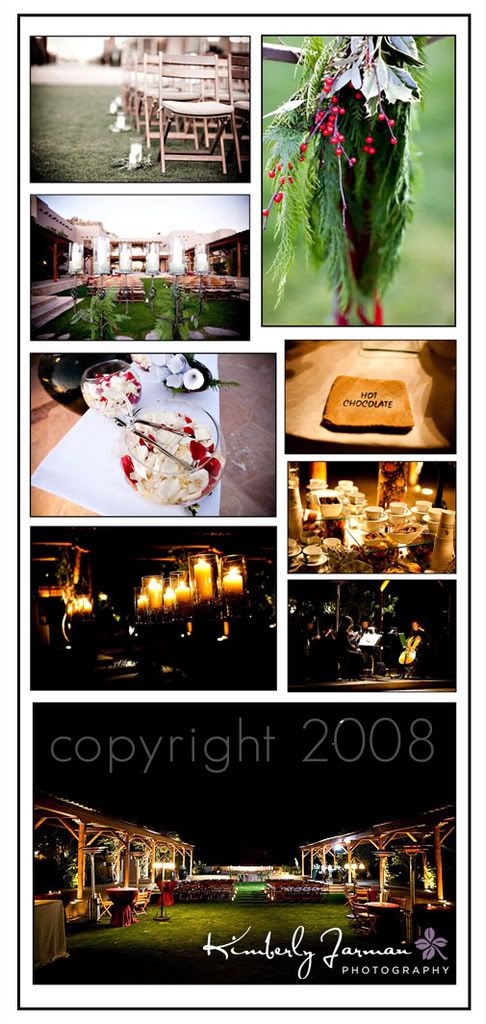 The ceremony didn't start until 7:30, so it was pitch dark which is very hard for photographers, but we did a good job capturing the essence of the event!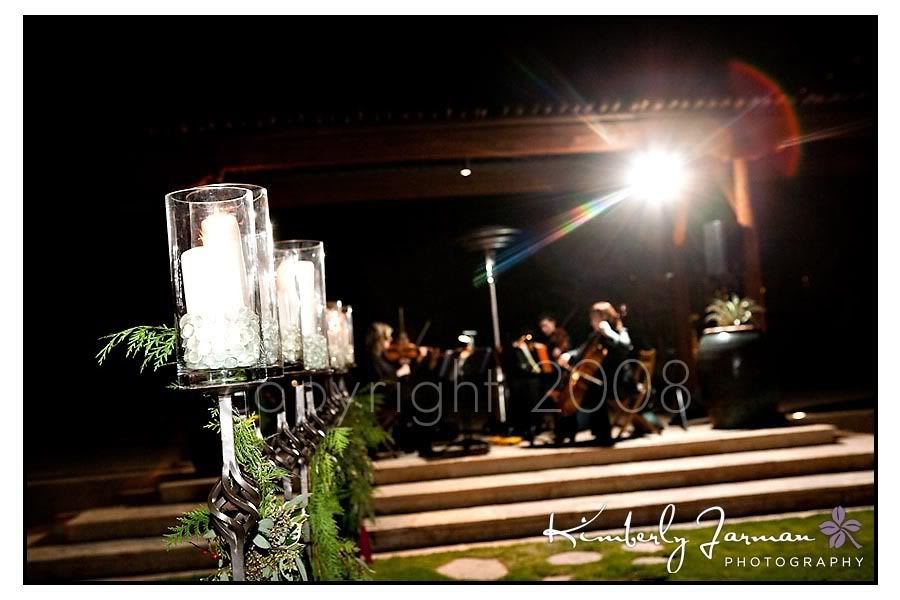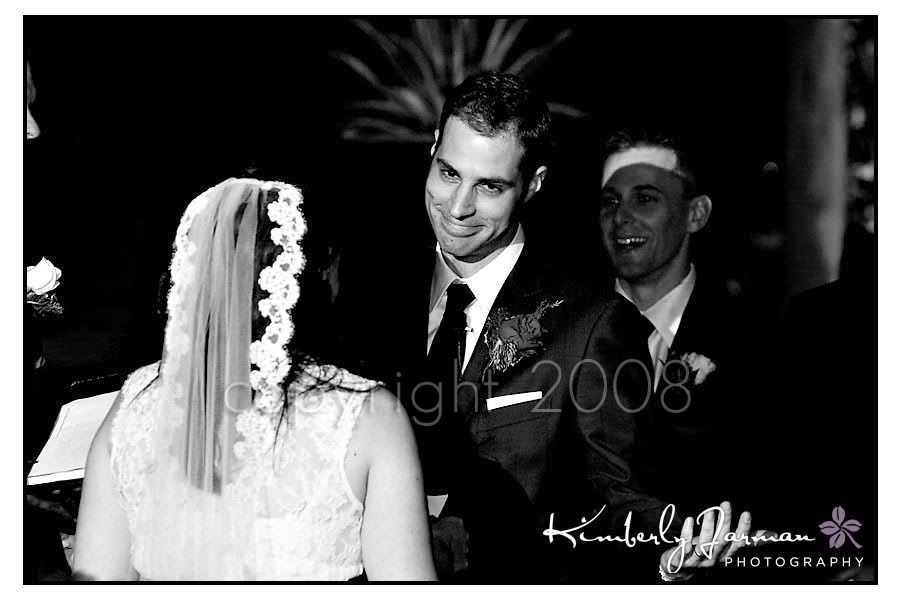 As I said, Table Tops, etc and the Four Seasons did an amazing job with all the details. The reception room was amazing.




Alison and Chad's first dance!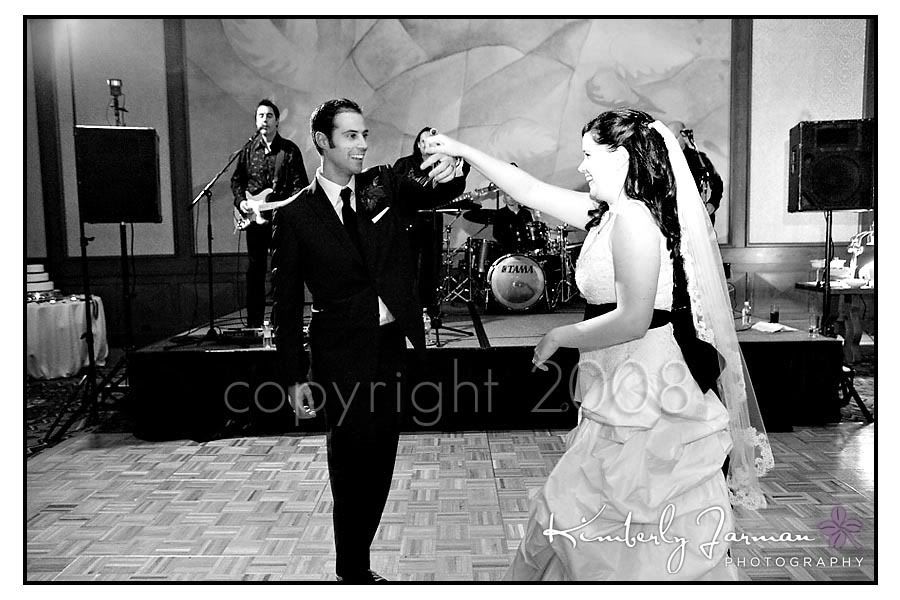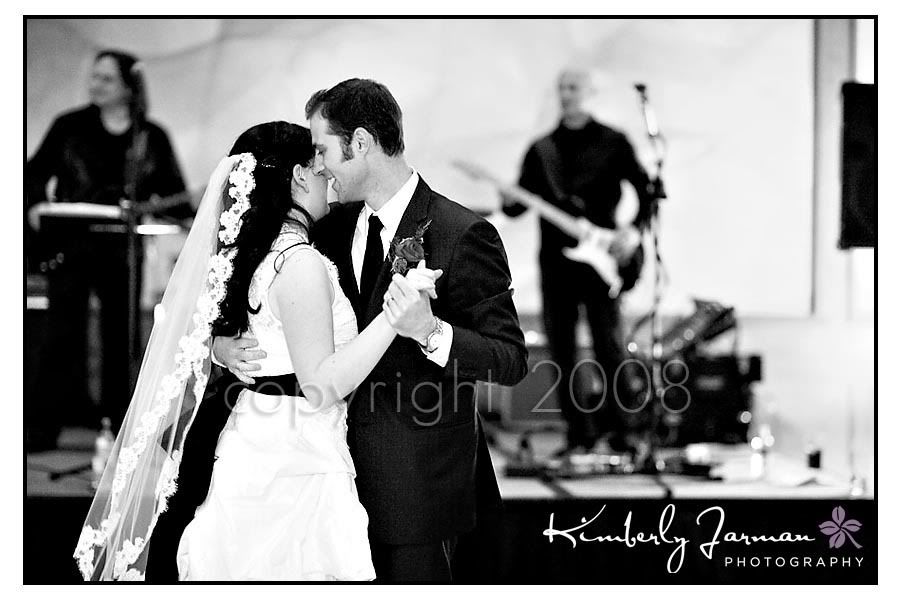 And we had to get a shot at 12:00 celebrating the NEW YEAR!!!! Whohoo!!!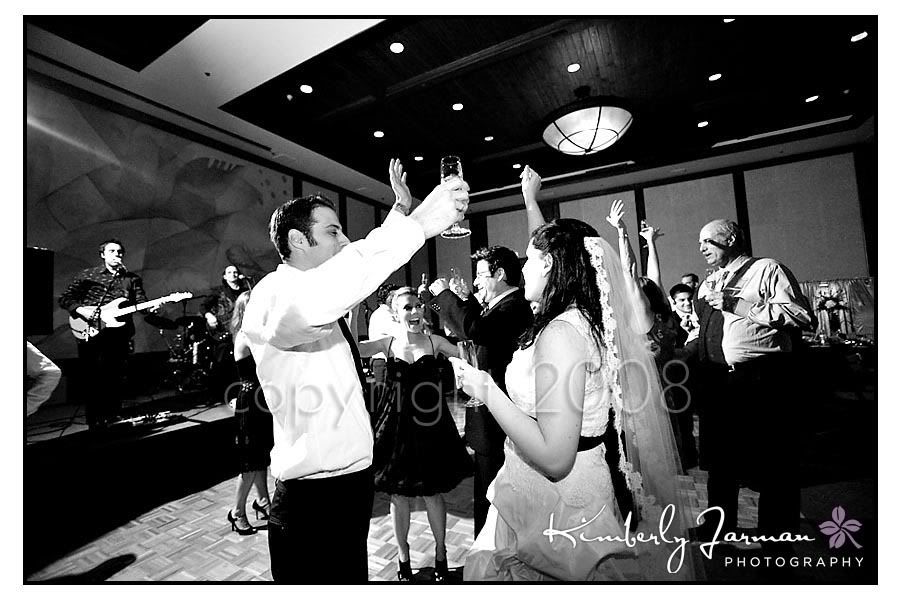 Lots of partying and dancing!!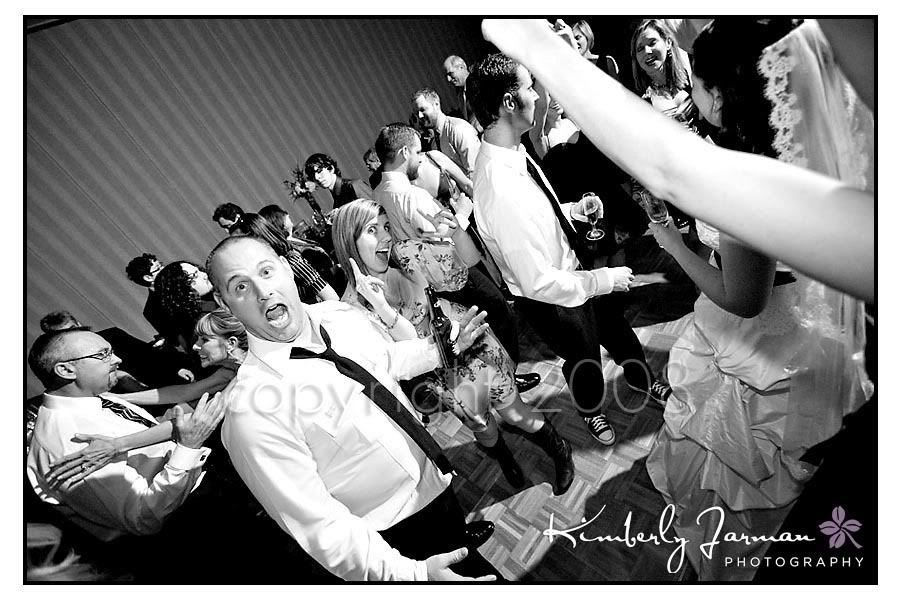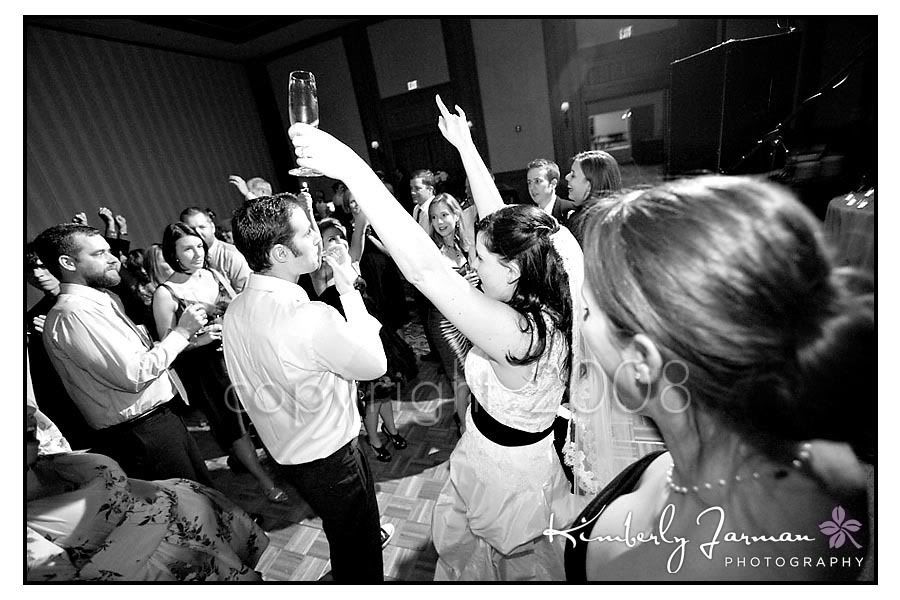 And a huge thanks to Andy for coming out with us to help capture such a great wedding!!!




Happy new years everyone.....from Kim and Jamie... Congratulations Alison and Chad.