A few weeks ago I had one of my favorite engagement sessions of all time!! I can't believe how much fun, Erica, Justin, and I had!!! We found some great new locations to shoot in and I was a little kid in a candy store, loving every minute of it.

Erica and Justin are having a 50's themed wedding and wanted to dress the part. I LOVED Erica's cute little dress and Justins white shirt with simple tie...It totally made the pictures.

They also decided that they wanted to do a few "themed" pictures, so they rented a very unique car that was made in 59... i'm not sure of the exact name of the car and I don't want to mess it up, but you car lovers will know this car... it's a classic. We went out to the boonies and got some amazing shots with the two little lovebirds and the car. What fun times.

This session is a classic example of what I encourage my clients to do.. find something unique about you and your fiance and let's take pictures that truly capture who you are.

I think we really captured Erica and Justin and they did such an amazing job!

Here are some of my favorites!!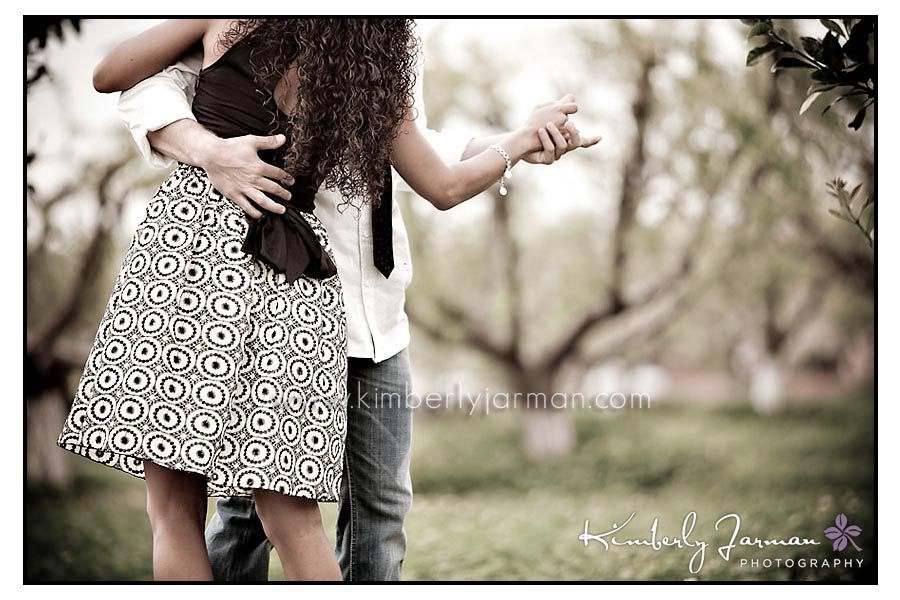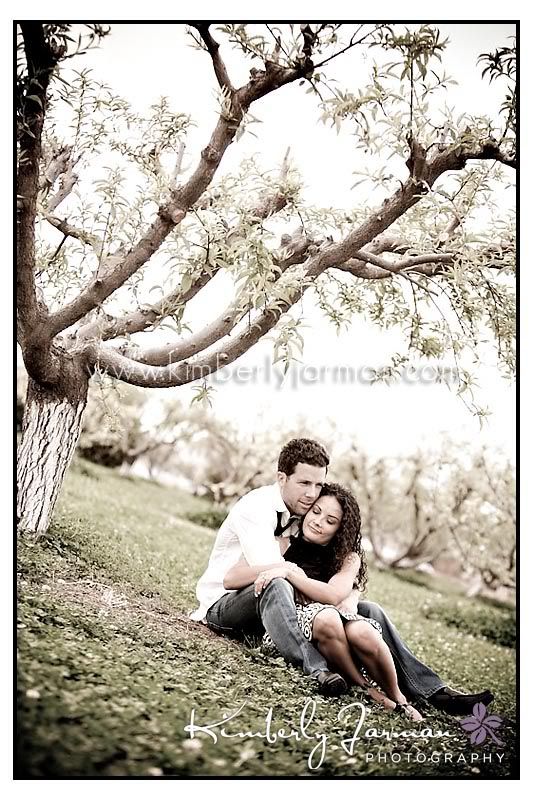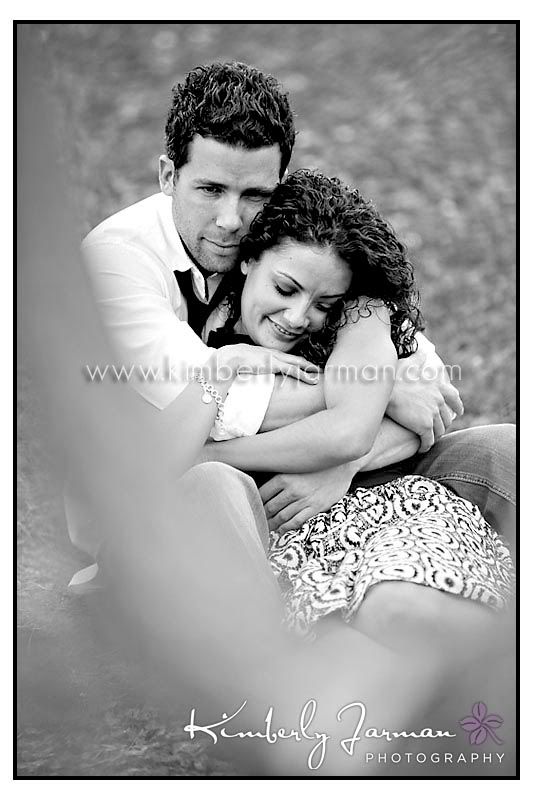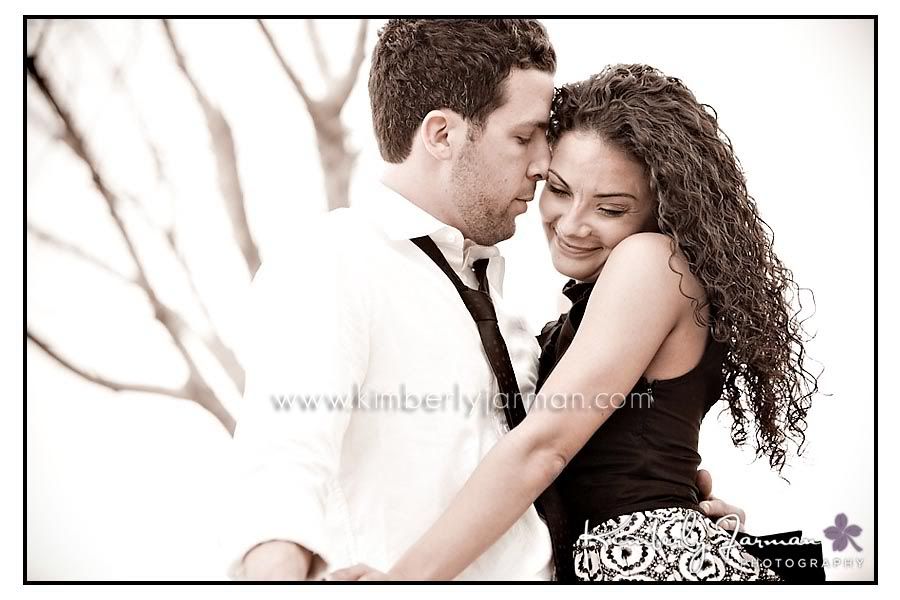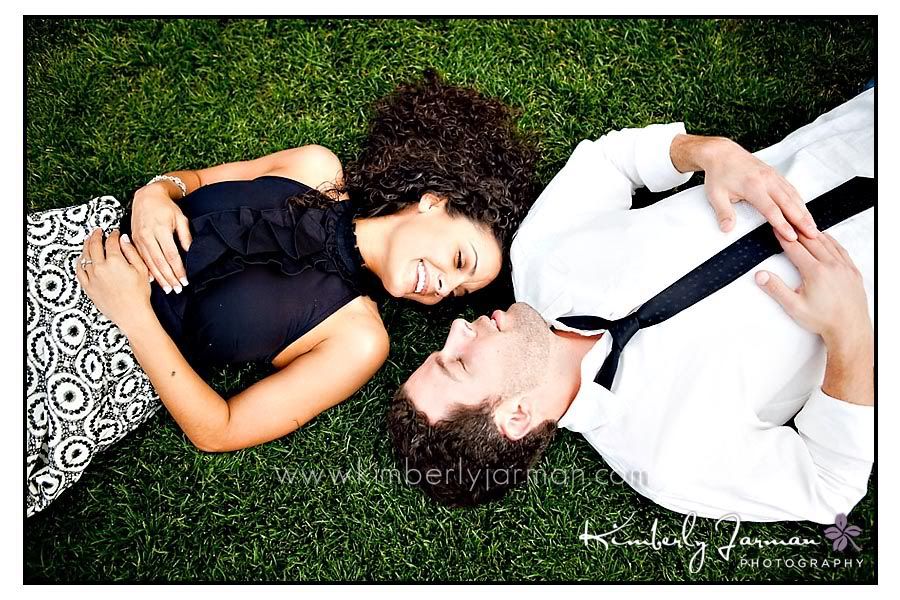 Seriously, could they get any cuter?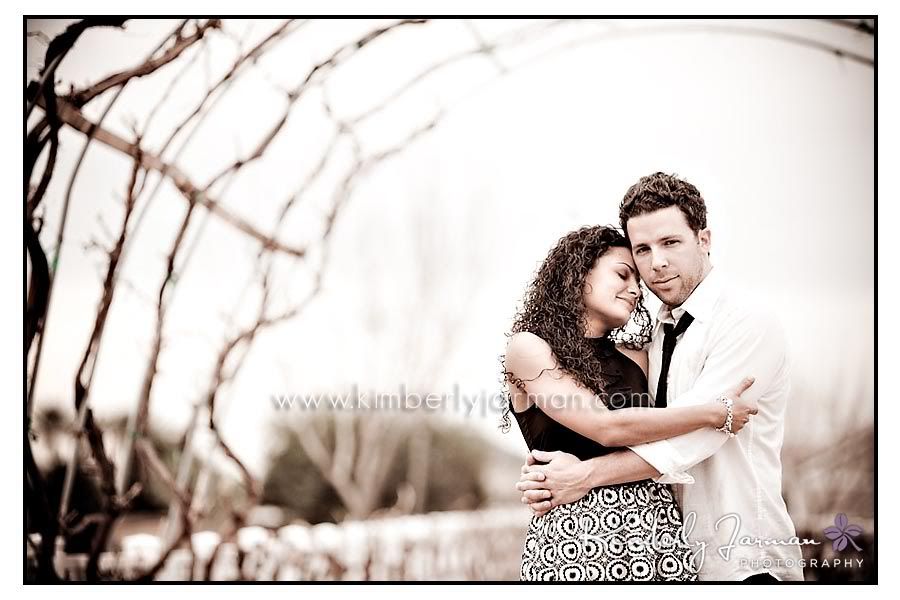 These car shots are so much fun.... what a great idea they had using the car! Isn't Erica so cute?



Love this!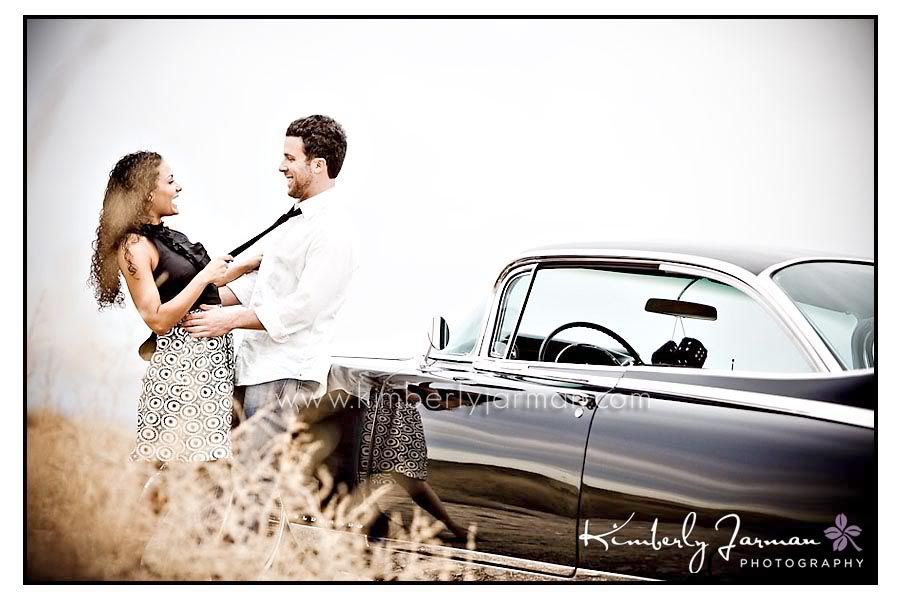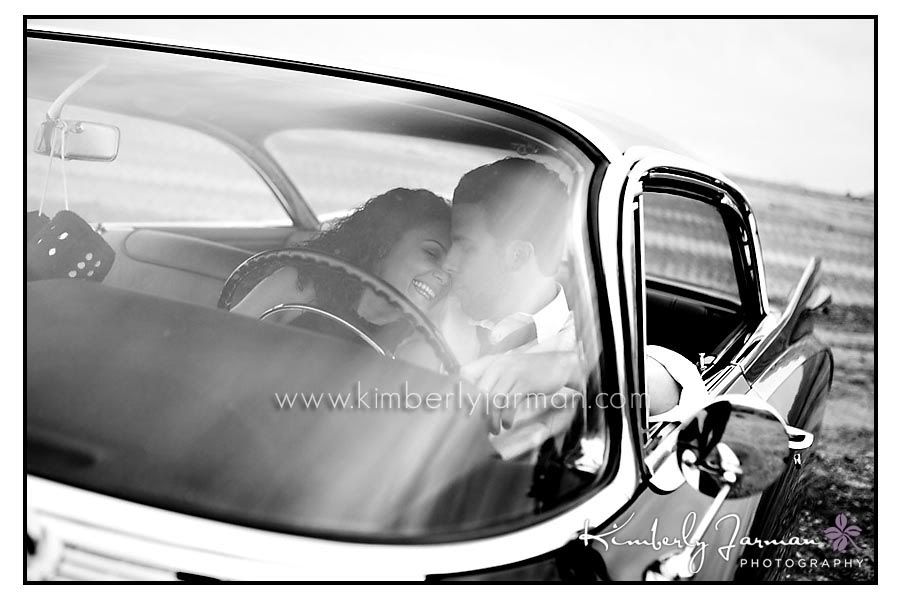 Classic... Justin is a stud!!!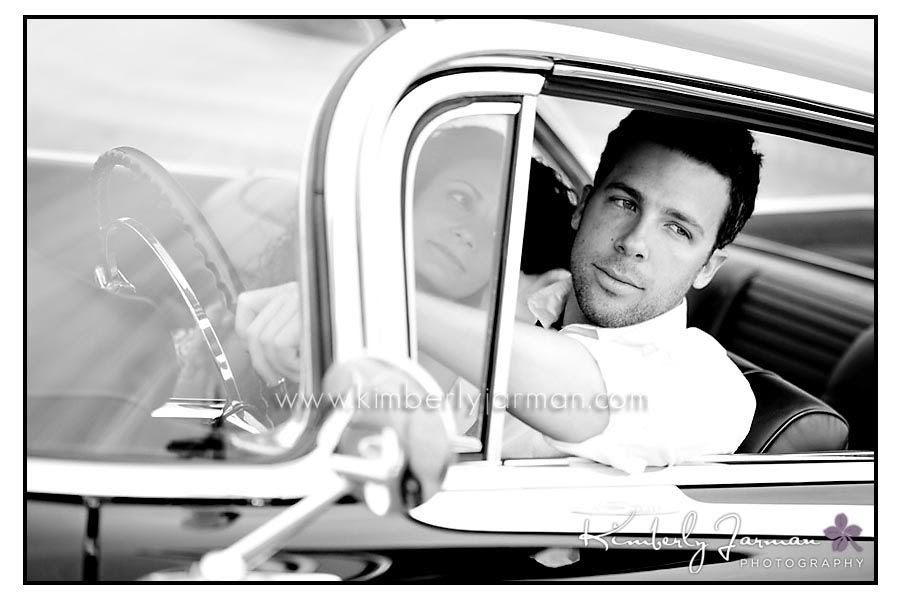 A little taunting:)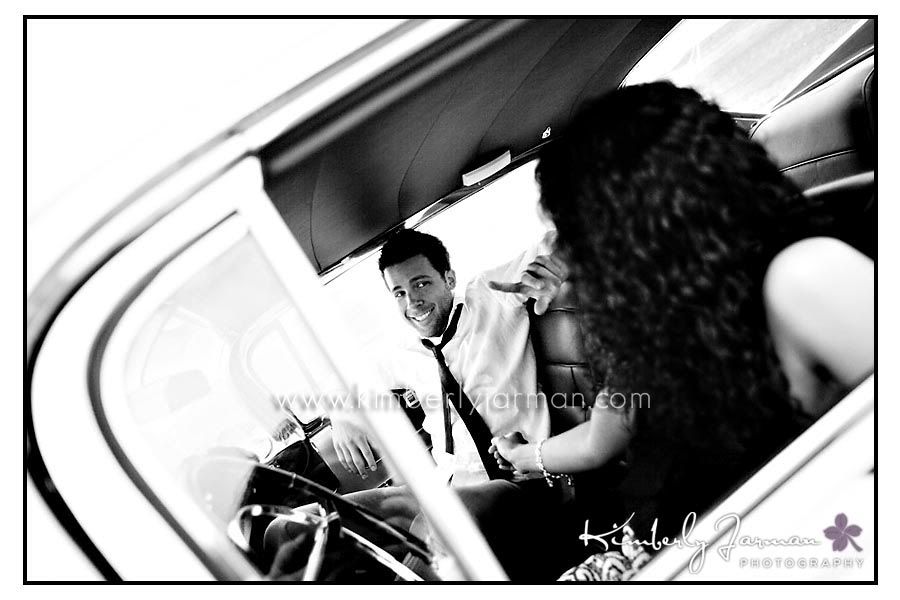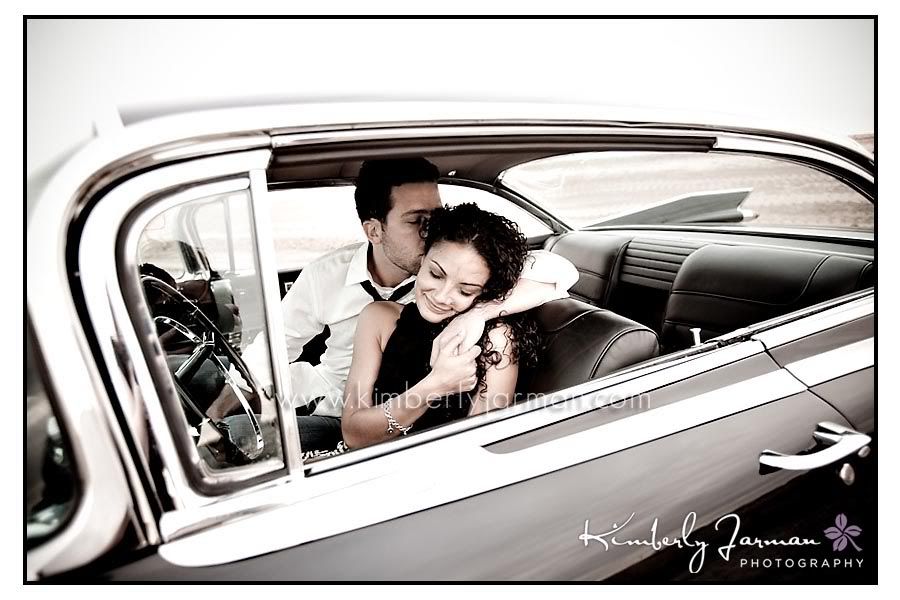 Love this!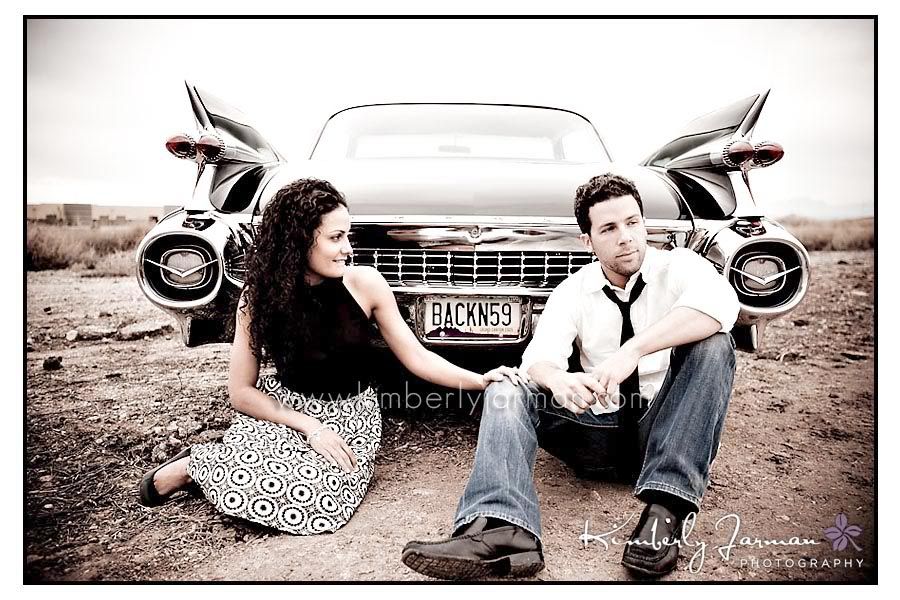 One of my favorites.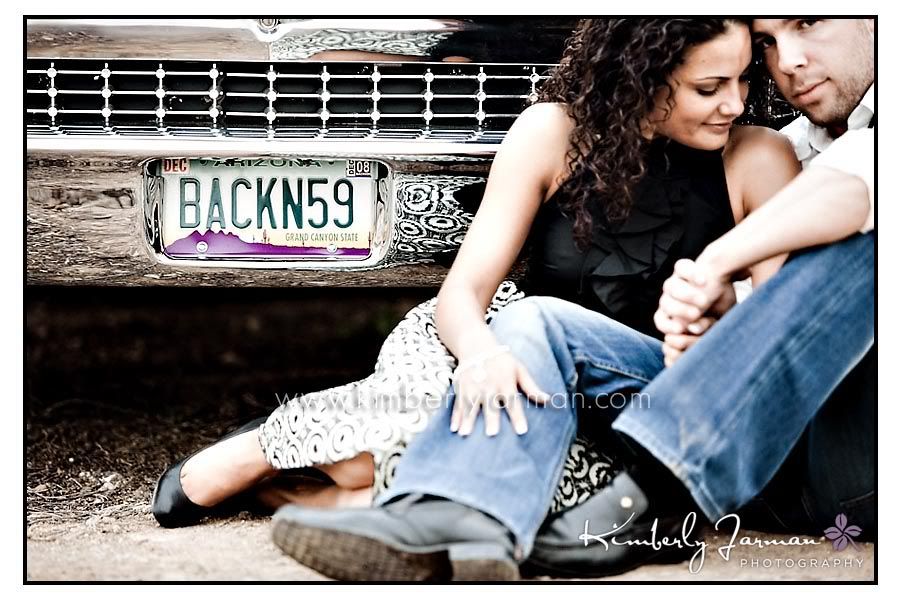 Ok, they are all my favorites!!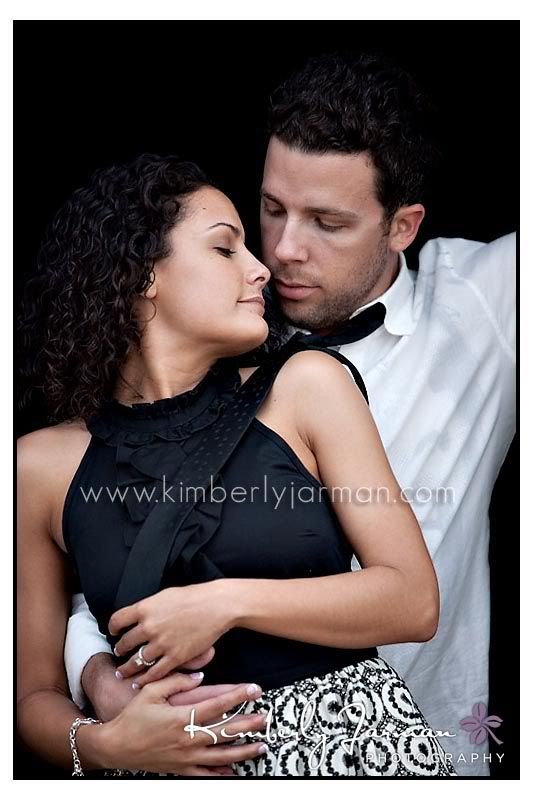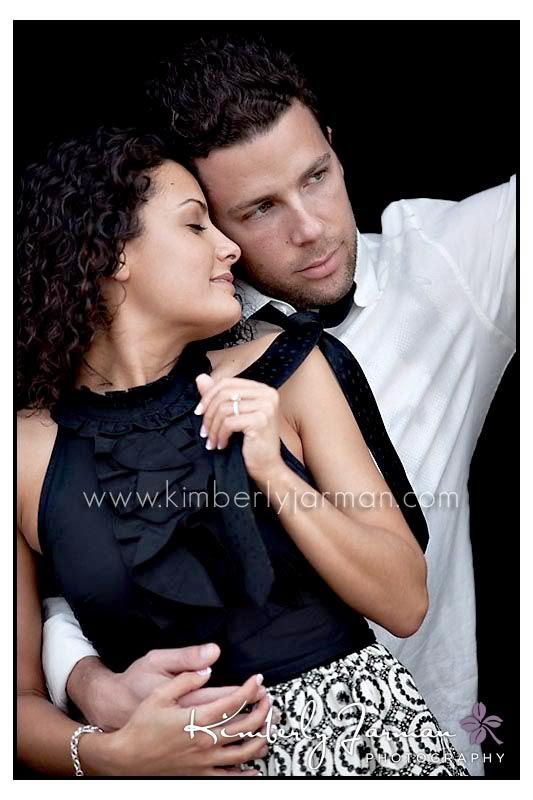 Thanks you two!!! I can't wait for the wedding... it is going to be so much fun!