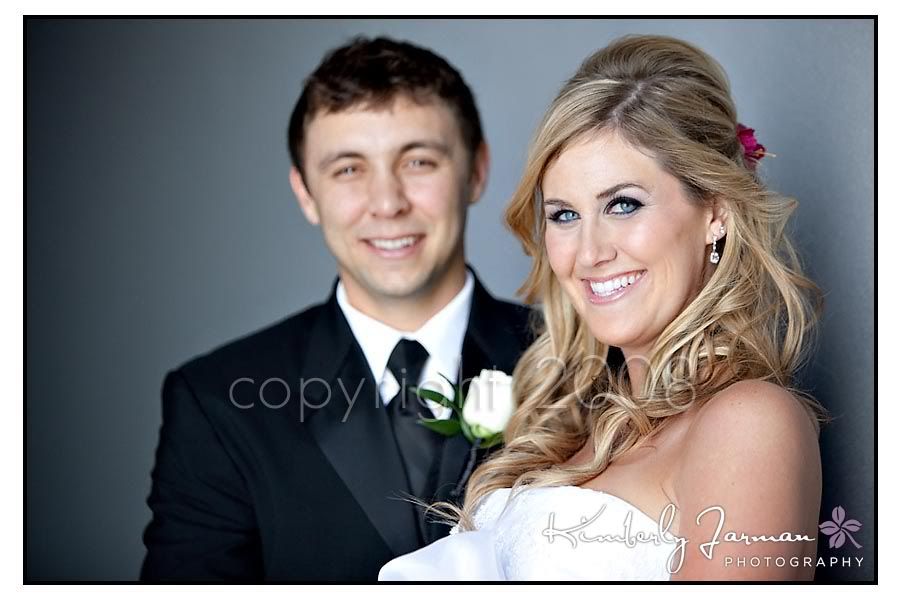 Rachel and Adam were married last weekend at Scottsdale Bible Church, and they had their reception at Rachel's parent's home in Paradise Valley. It was a beautiful day and Rachel and Adam looked amazing!

It was a great day starting with getting ready pictures at Rachel's parents home. Her dress was gorgeous and Rachel was beautiful.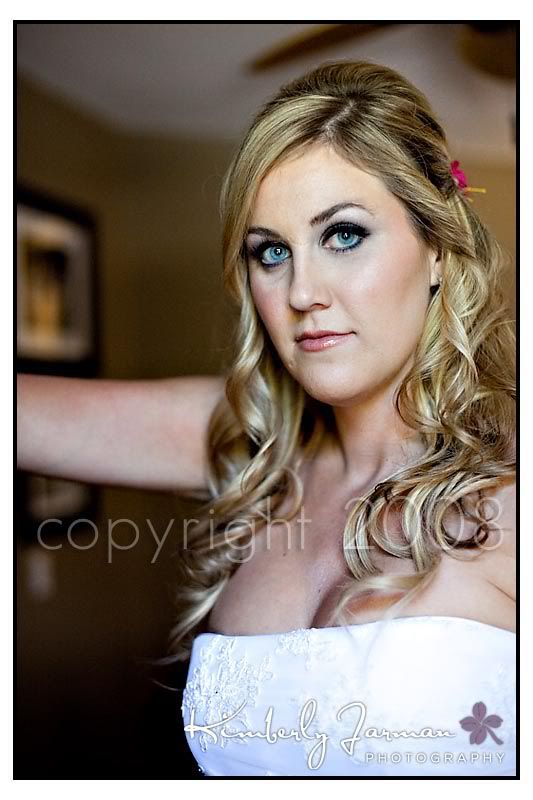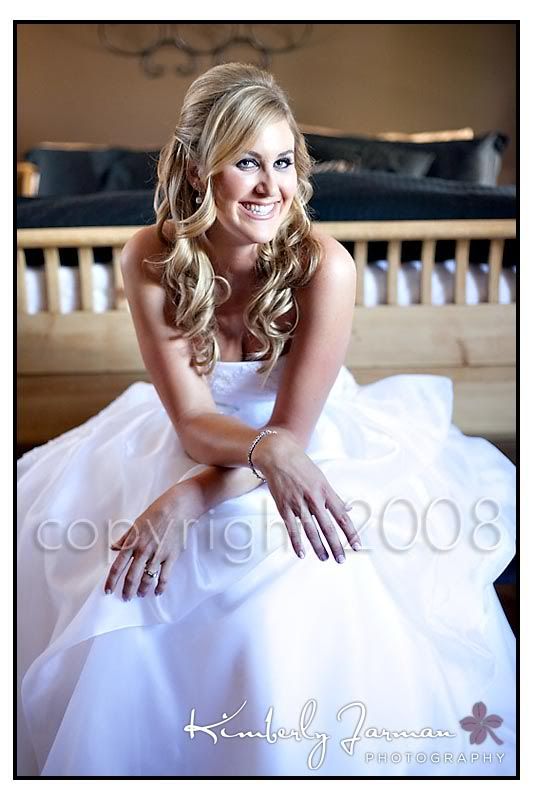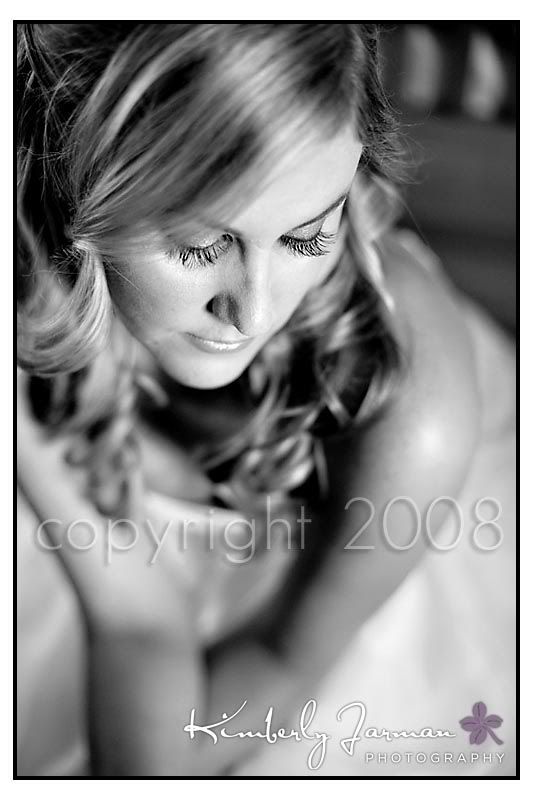 Rachel and Adam choose to see each other before the wedding and i'm so glad they did. It was such a great moment with Alex saw Rachel. Rachel thought that he wouldn't have a reaction, but he had a great one! I love it when my bride and grooms see each other before hand because we get some of the most amazing pictures of the true reaction without the pressure of people watching. It also really helps calm nerves.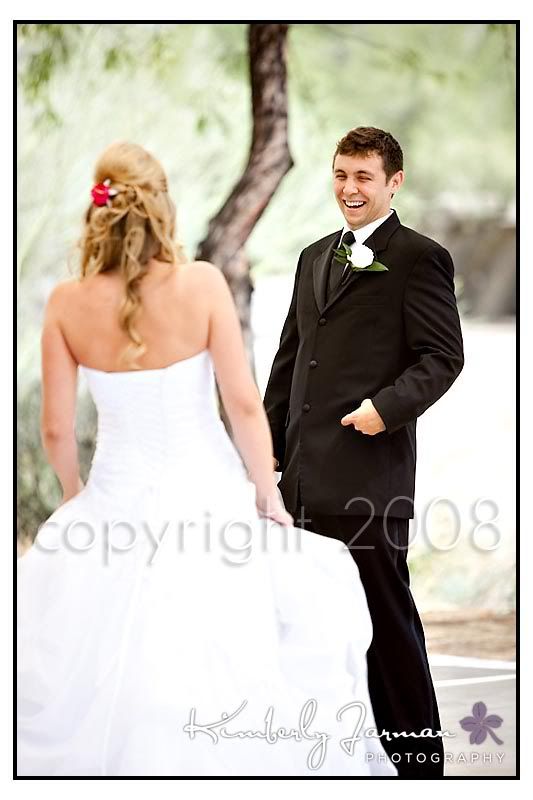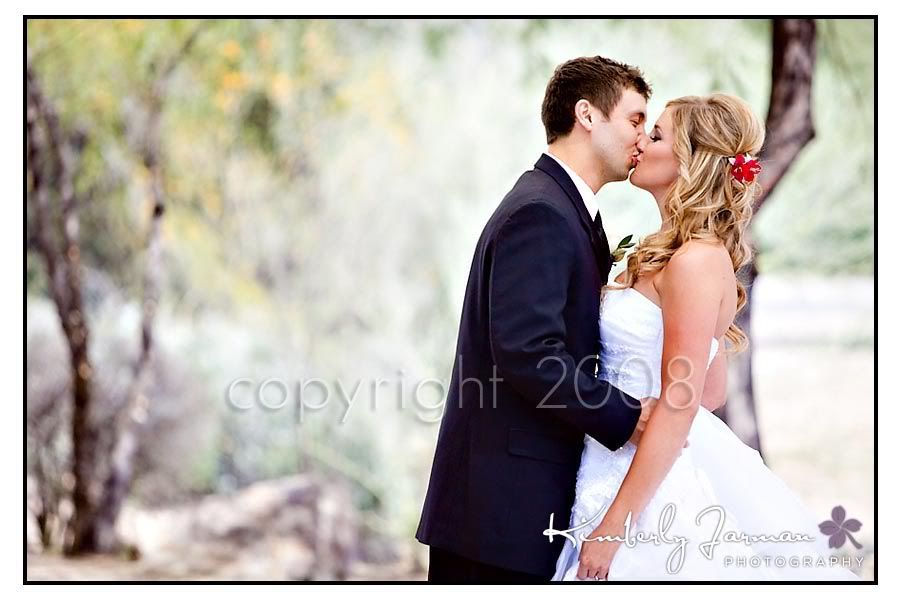 We were planning on heading over to downtown Scottsdale for photographs with the entire wedding party, but the place was packed... I guess a gorgeous day, spring training, and lots of people who like to ride bikes and roller blade are not the ideal conditions for empty streets and wedding party pictures. Luckily we had a backup plan and found some great locations for pictures in the same area. I love how they turned out so it worked out great!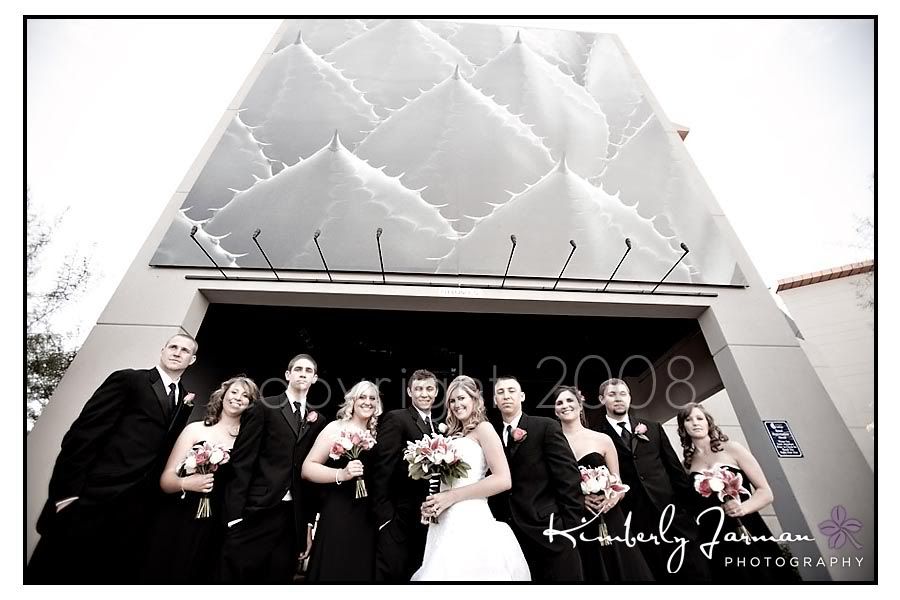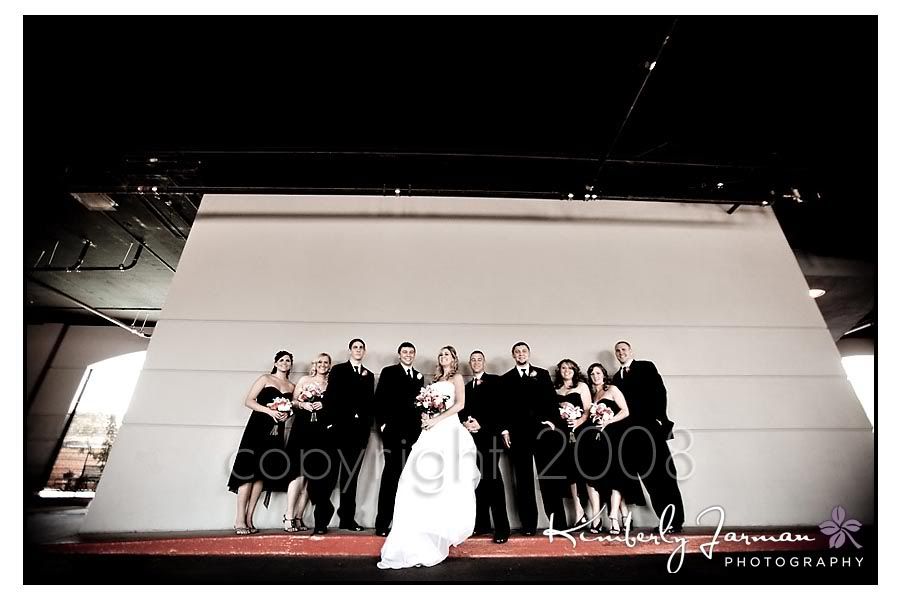 Rachel had pink Ballerina shoes and we had to get a fun picture with them.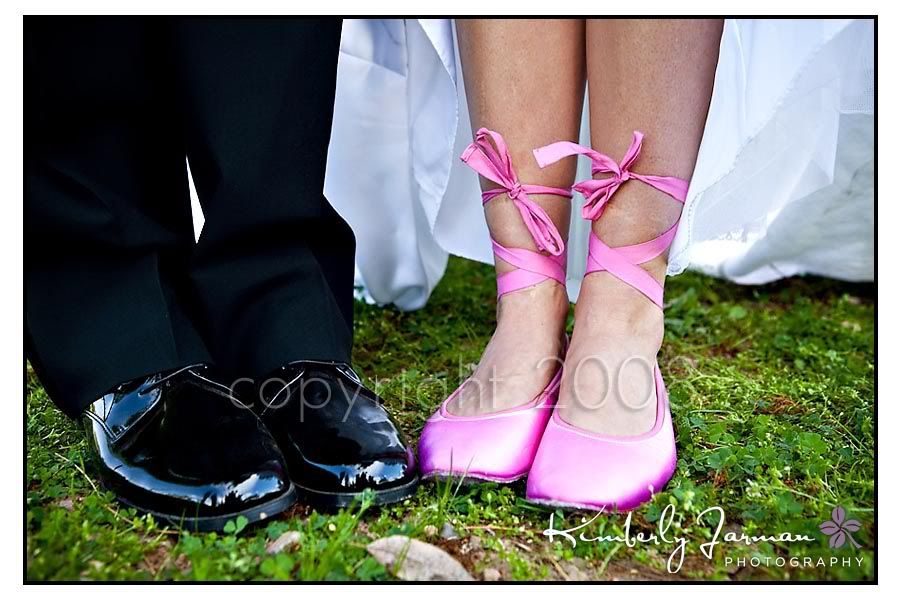 I think this one is a new favorite!



I have many people ask me if they see each other before will the walking down the aisle still be special... YES!!! It is... I love this shot of Adam seeing Rachel walk down the aisle.. and Adam's twin brother Alex is in the background.. his reaction is amazing too. It's such a great moment.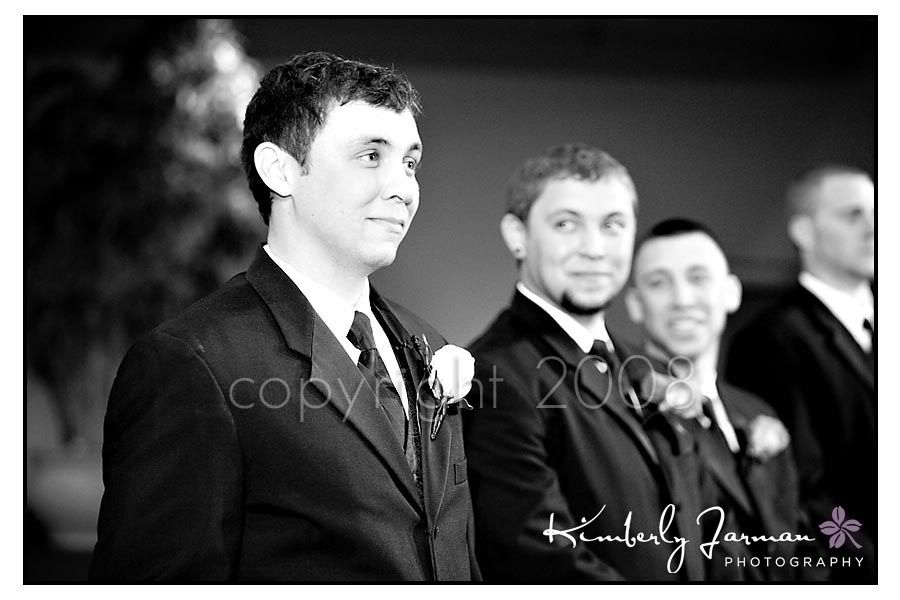 Rachel's dad was emotional as well, especially handing her over for the last time as his single daughter. What an amazing moment.



I love this intimate shot in the limo after the wedding.



At the reception Rachel and her daddy had one of the most amazing father daughter dances. I seriously cried mostly because I now think of what this moment will be like for our little Kailee... my husband is going to cry and I hope that Kailee will appreciate her daddy just like Rachel does. There were lots of tears, hugs, and smiles.



Of course there was a great party as well!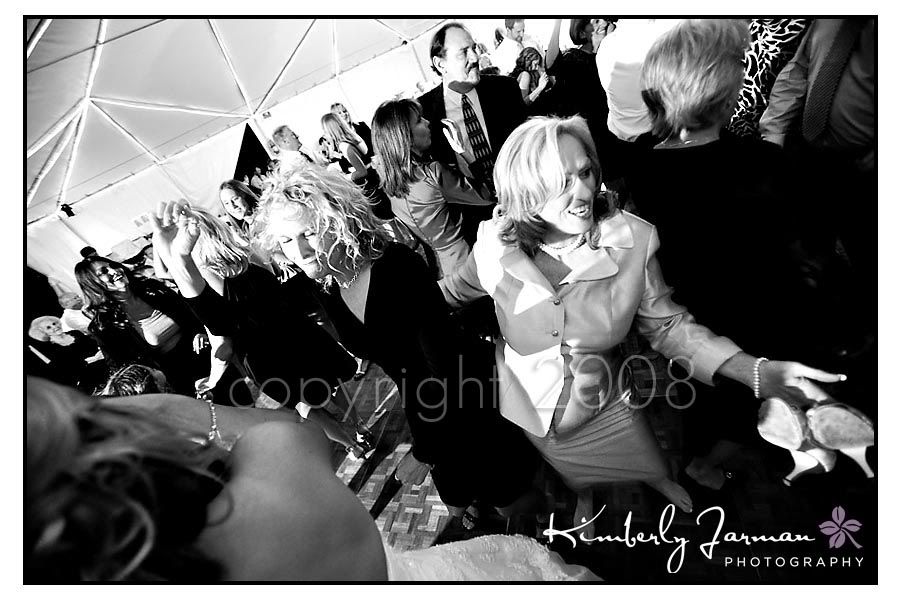 No comment:)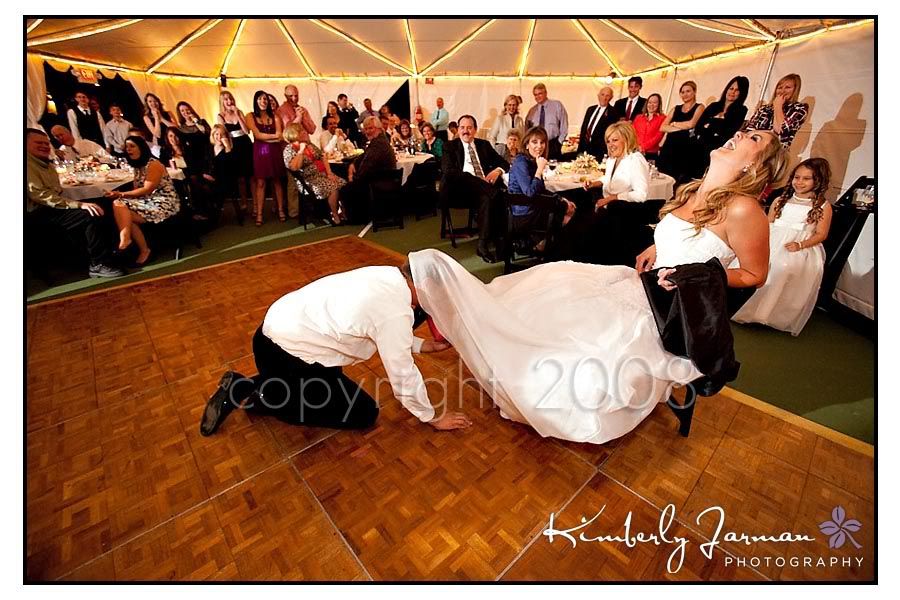 And the little ones were exhausted!



This was a fun wedding for me because I actually photographed Adam's older brothers wedding about 4 years ago. I love getting to see my bride and grooms from the past.. it's so much fun!!! Jessica is actually due with their first child so it was great fun reconnecting.

I had to get a picture of all of us!!




To view more of the images from the wedding you can view a slideshow below.