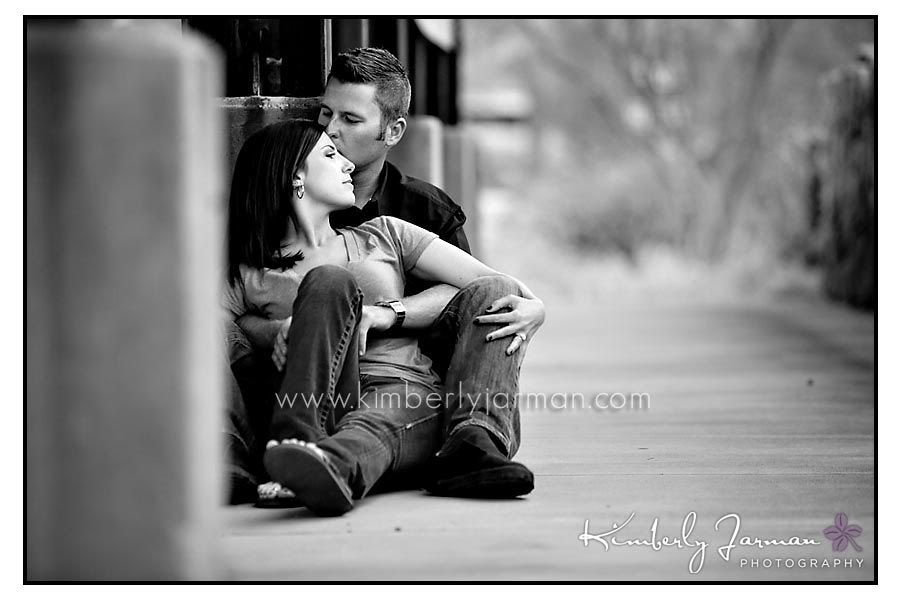 Nova and James are getting married in April and i'm so excited for their wedding. I met them for the first time last month for their engagement session and we had such a great time. Nova's sister came along too and it was great to get to know the family before the big day.

We got some really great shots and some new Engagement Favs!!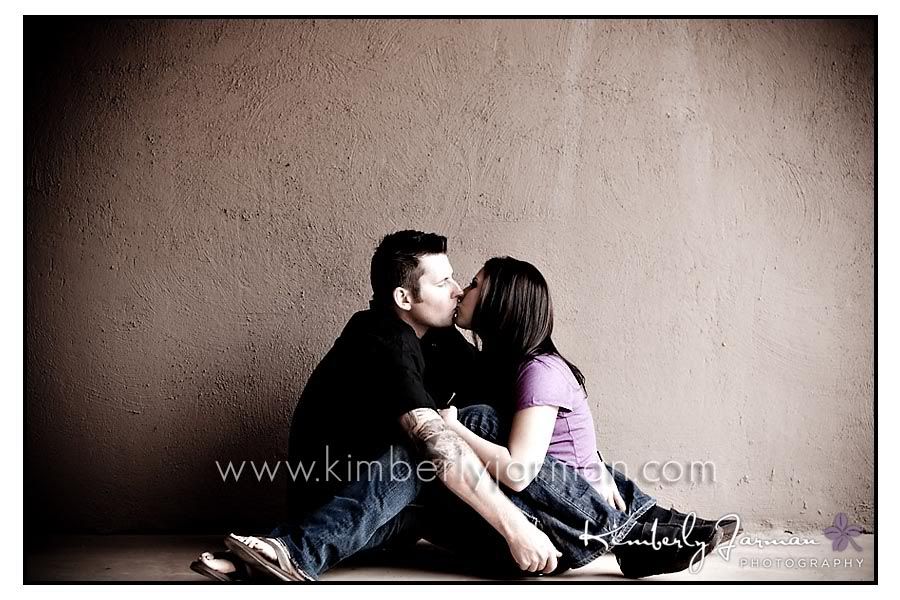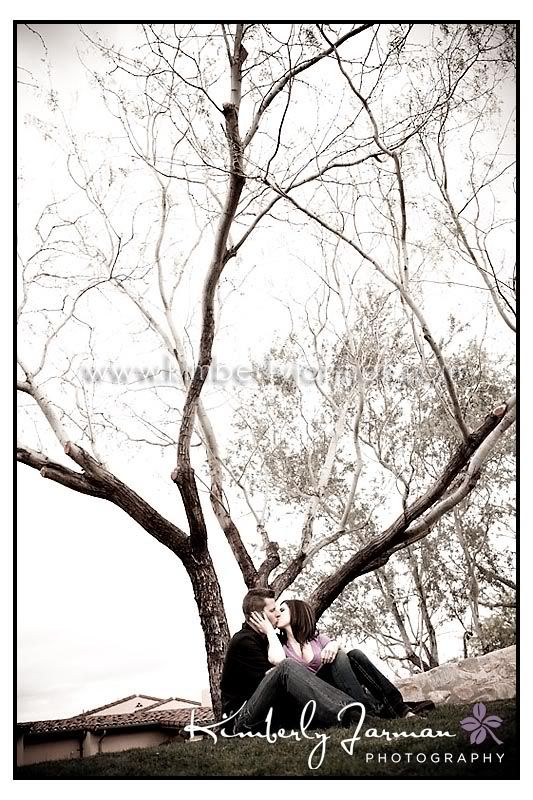 New Fav!!!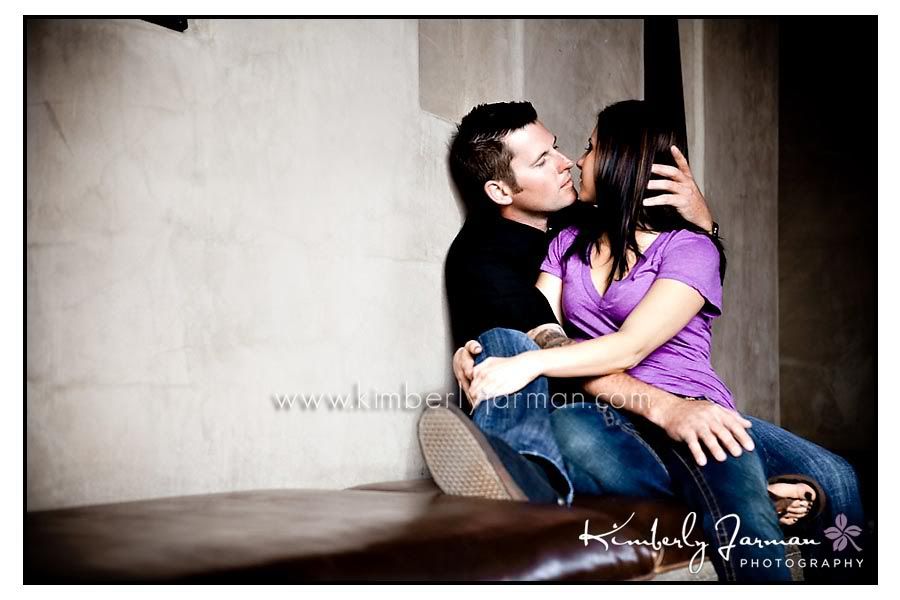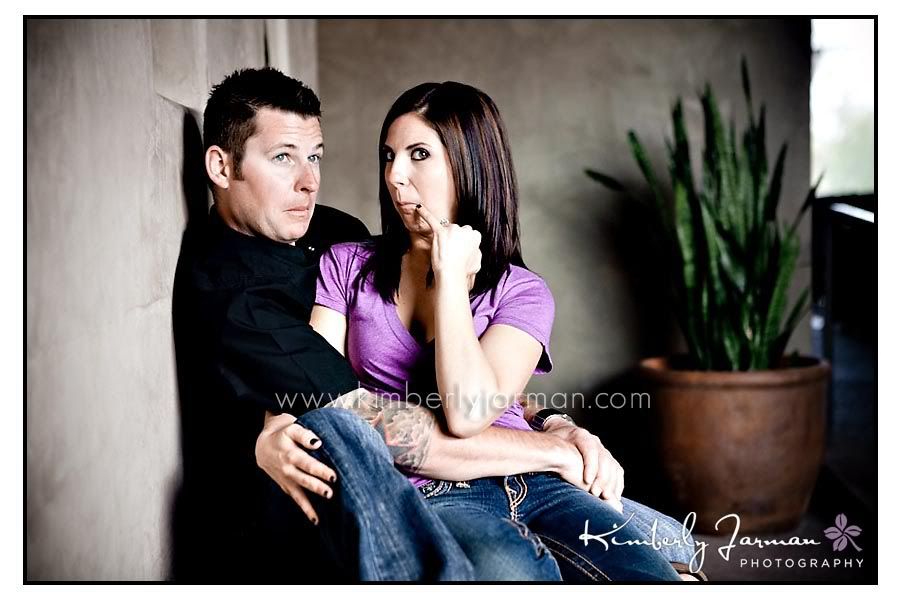 I love this one!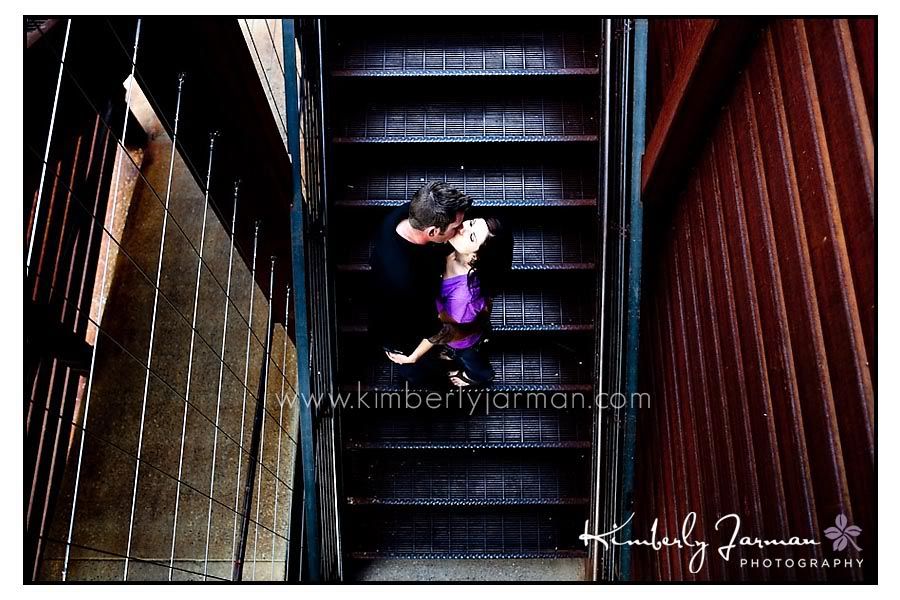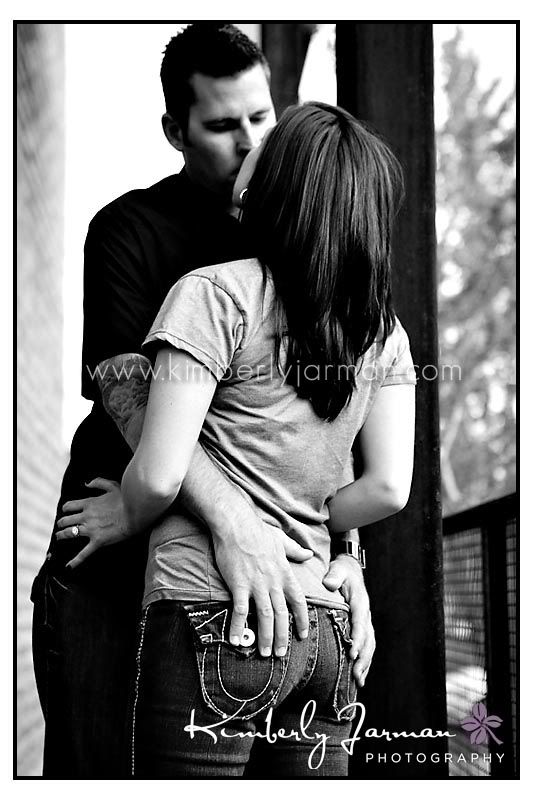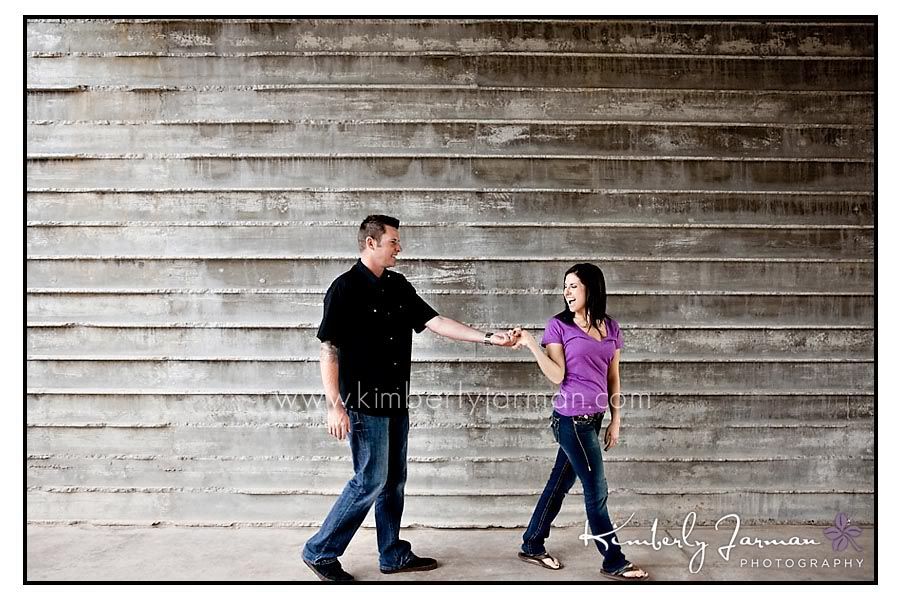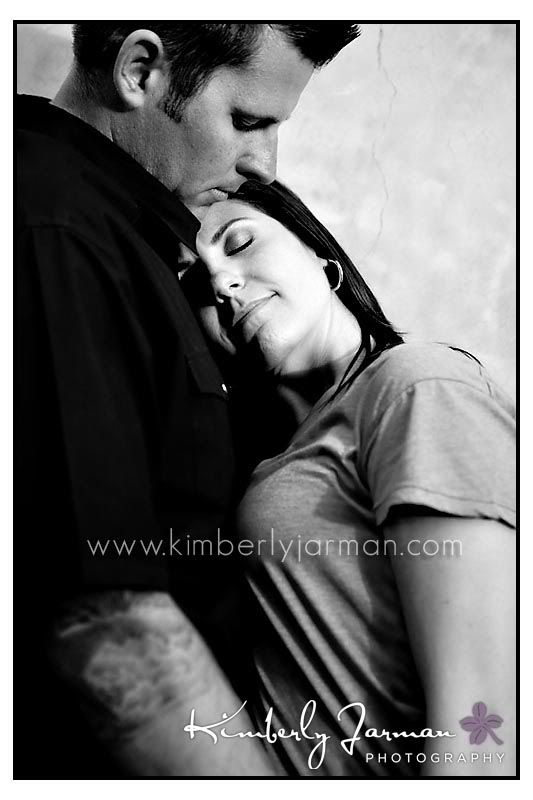 Thanks Nova and James... I hope you love these!! See you really soon!