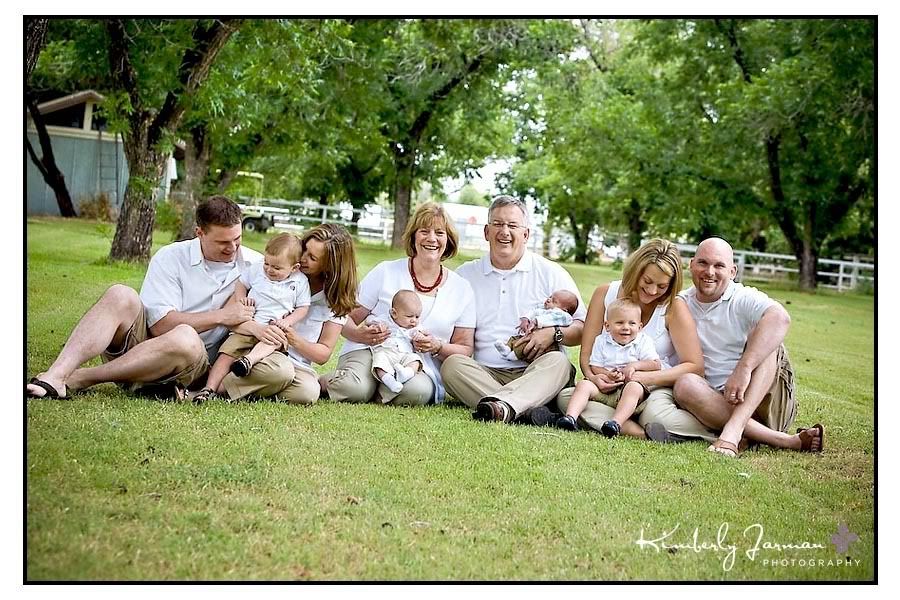 I just posted pictures up of little Landon DeWall and now I get to post pictures up of his entire family!!! Katie called me up and told me that her entire family was going to be in town and they wanted pictures of the whole gang, so we set up a time and place to take the pictures.

The day that we were supposed to take the pictures it poured... do you all remember that crazy weird weekend in May where it rained the entire time and was so out of the blue... yea, that was the weekend. I was so hoping that the rain would stop because I knew that this was not something that we could easily reschedule considering they are all from out of town. Well we decided to try to brave it the next day and go for it rain or shine!

Luckily it wasn't pouring the next day and we had some good light. It did sprinkle on us and right after we did these pictures it poured, so i'm glad we tried to do the pictures because we had a blast.

A lot of people ask me if taking pictures of weddings is hard... and I have to say yes and no at the same time. I love photographing weddings and I've been doing it so long that they aren't really that difficult for me; however, when it comes to family pictures sometimes those are much harder than a wedding... the reason why.... whenever you add a lot of people to a picture and then you add 4 kids all under the age of 2... you never know what will happen!

Katie and I were laughing because it was so chaotic and crazy, but we had a blast!

We have a ton of pictures so get ready!!

The Cousins - both about the same age (2)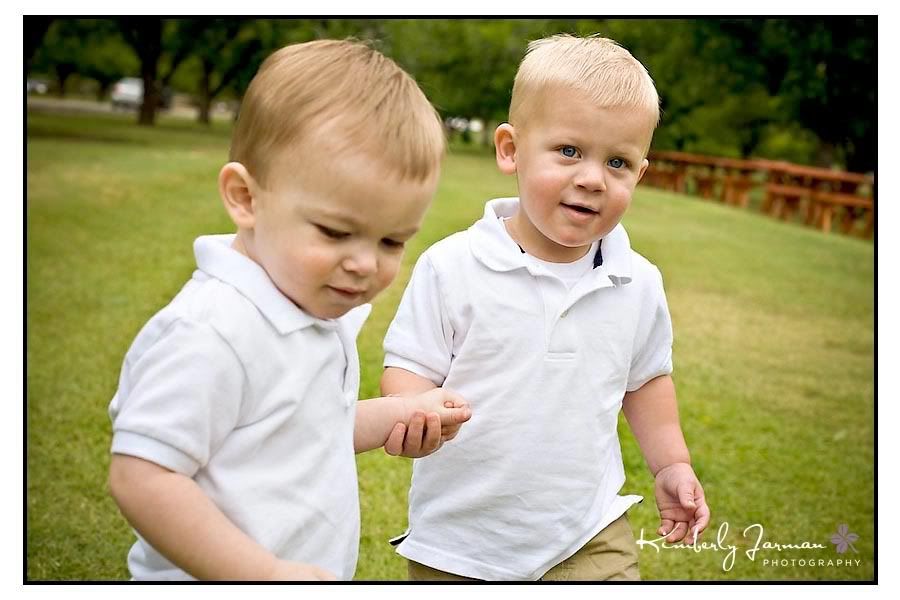 The entire fam!!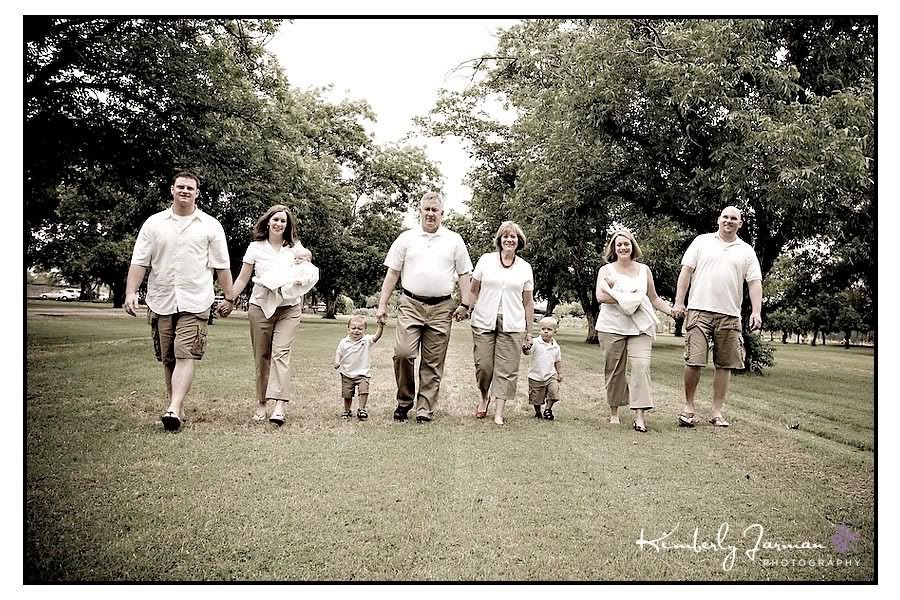 Grandma and Grandpa.... you can tell they love these little ones...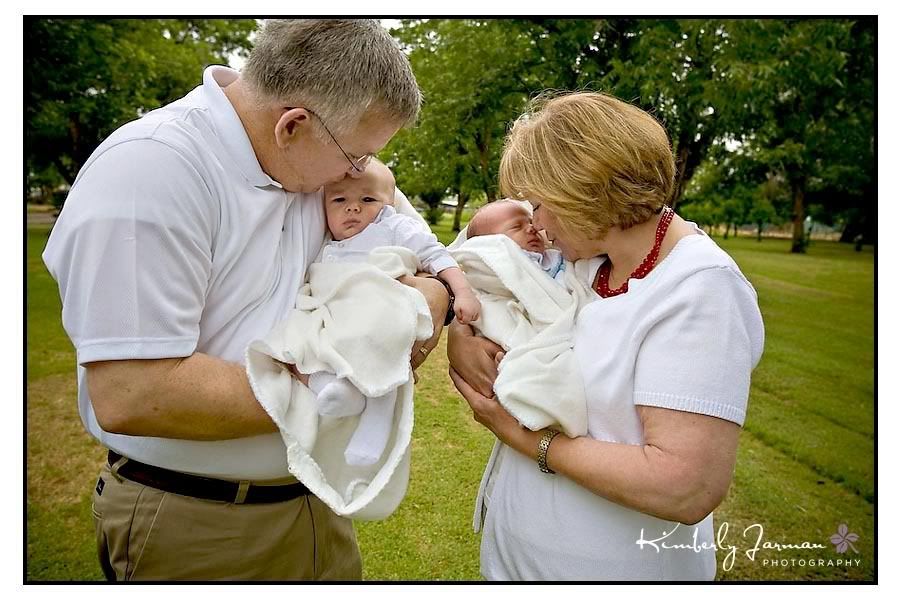 Like I said, you never know what is going to happen when working with kids... we were trying to get a shot of all the kids with Grandma and Grandpa and it just wasn't going to happen.


Katie and her sister both have 2 boys and the funny thing is they are all so close in age... the two older boys are about a month apart and so are the younger ones... how fun that must have been to be pregnant at the same time and now they have cousins that are the same age!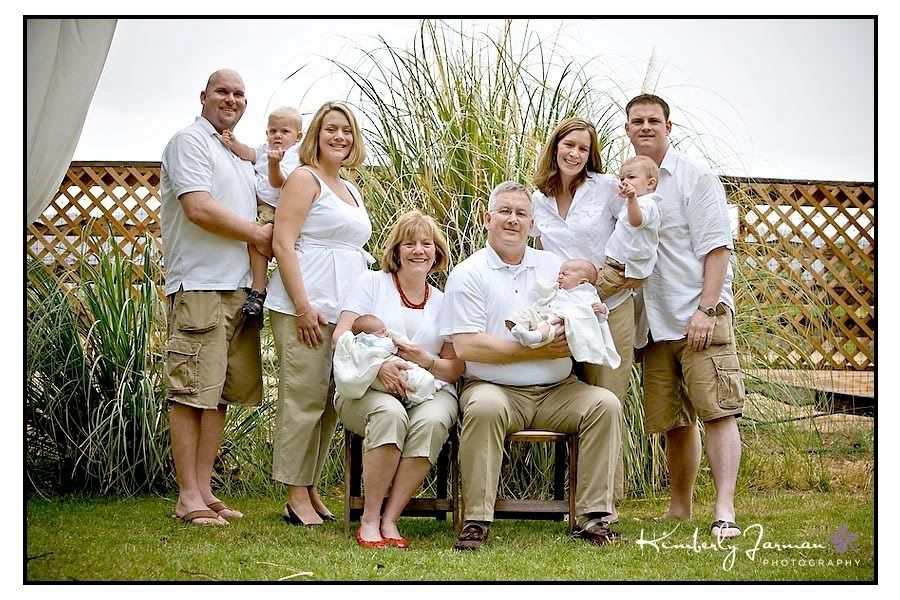 Little Aiden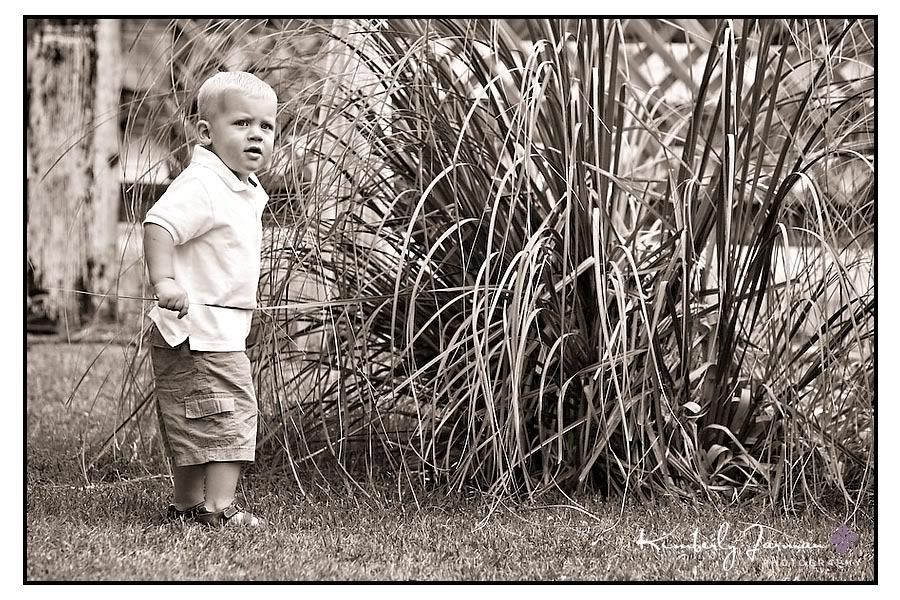 The DeWall Family.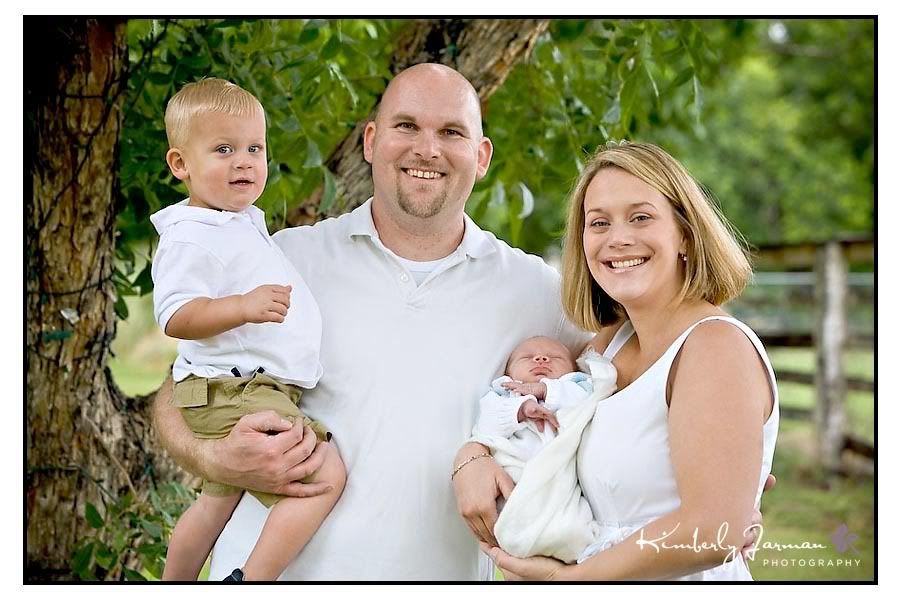 Little Landon DeWall, he was 2 weeks old here!!



The Guthmiller Family!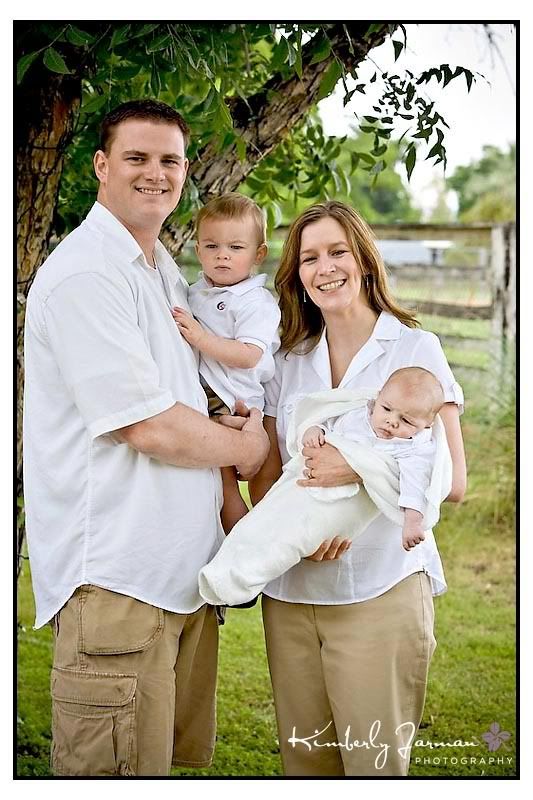 I Love this one! I don't think the little guys cared for it to much, but it was fun!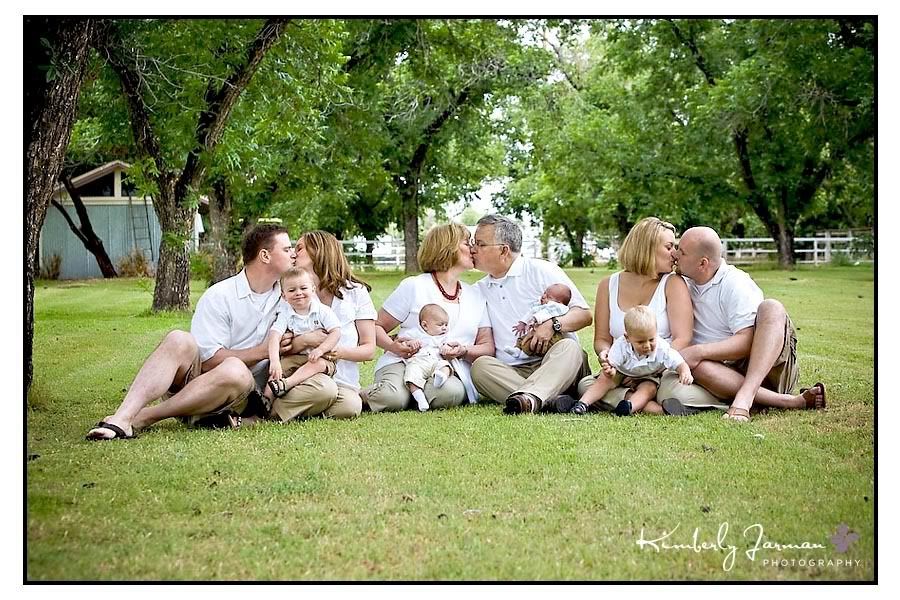 So sweet... Daddy and son.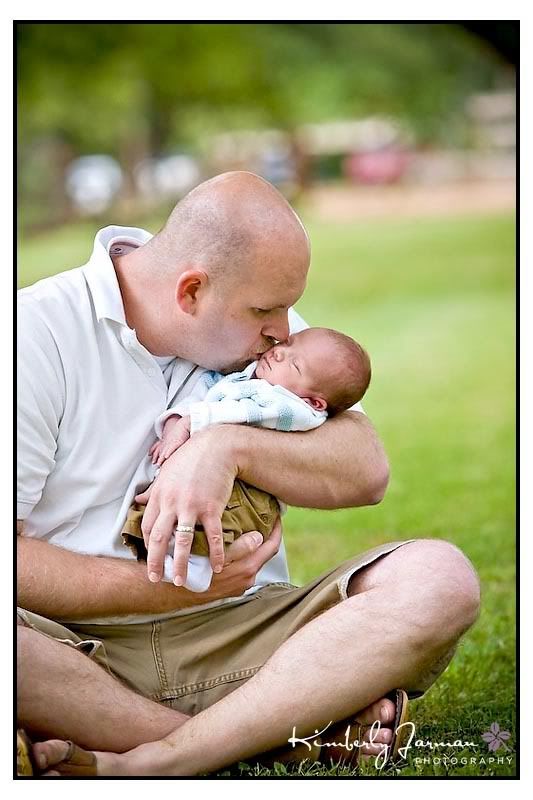 Daddy and his 2 boys!



I Love the Daddy shots.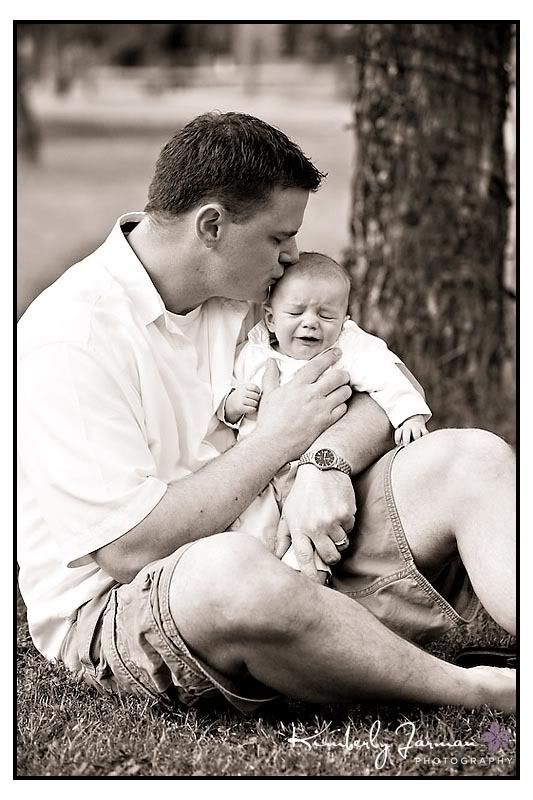 This little guy was too funny! He hated anything on his hands or feet and kept asking grandma to get them off... he would freeze where he was and make someone come get him! What a cutie!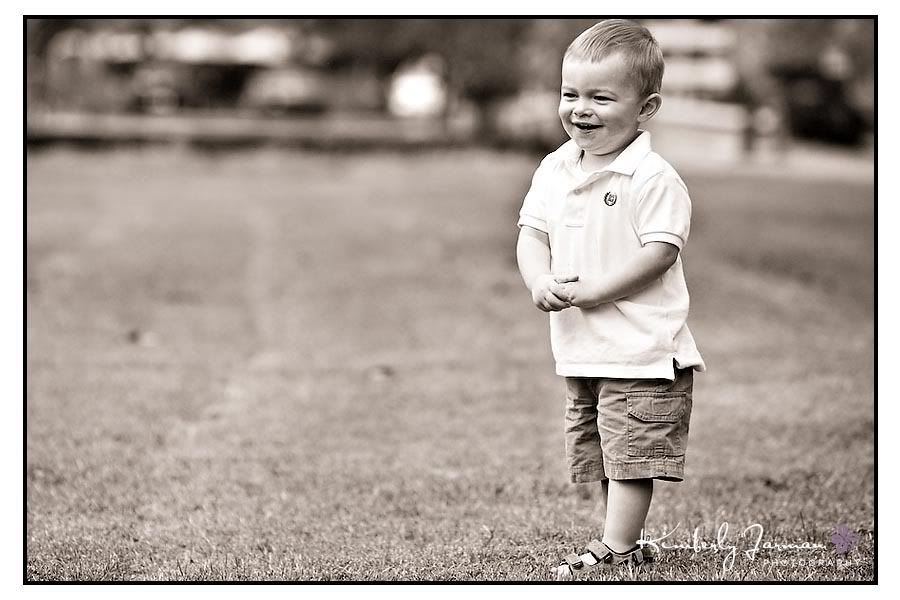 Grandma's are always a lot of fun!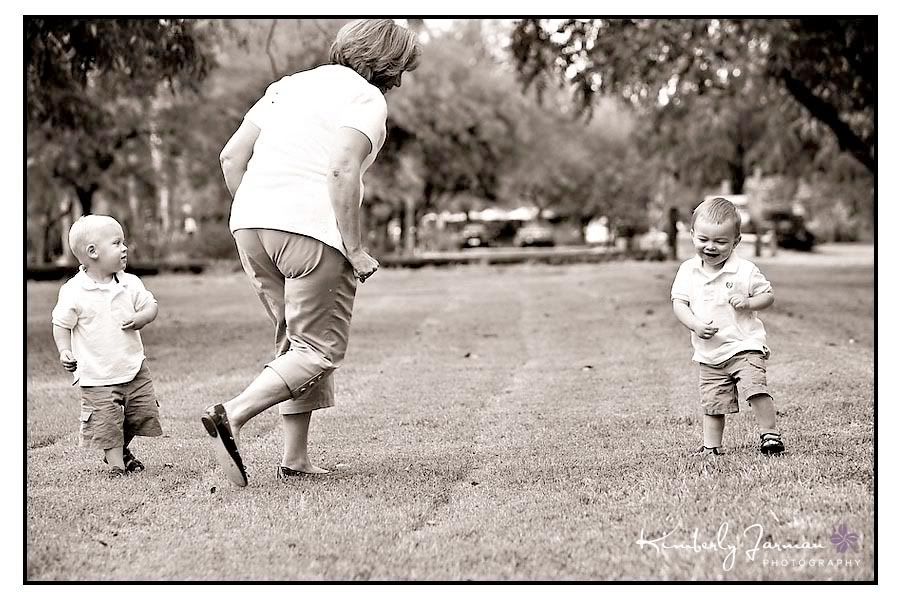 Love this one of them marching around the place!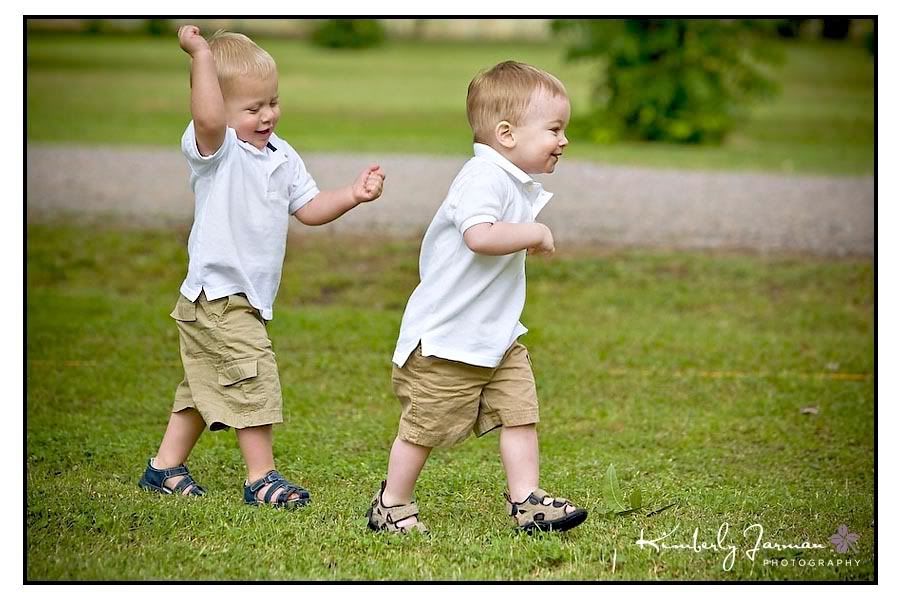 His feet were wet here...Love it!




And then daddy rescued him and he was happy!



And of course you can't forget about the ones who started the whole thing, Grandma and Grandpa!!!!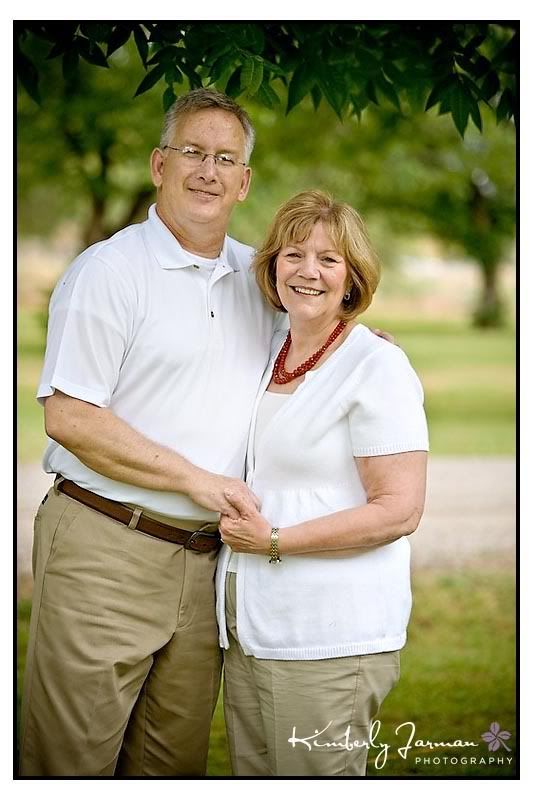 Thanks to all of you... I had a blast and can't wait until next time!!!