This week I am up in Pinetop and doing a few sessions for families who want to get out of the heat!!! This is one of my favorite families, the Gonzalez family. I photographed their wedding and also their little boy Reece's first pictures at 8 weeks. Well Reece is now 8 months old so we met up again to take more pictures. Since Randy and Michele come up to Pinetop a lot we thought it was a great idea to take pictures up here. I'm so glad we did! We got some very cute shots of the family and of Reece.

Look at how cute this little guy is!!!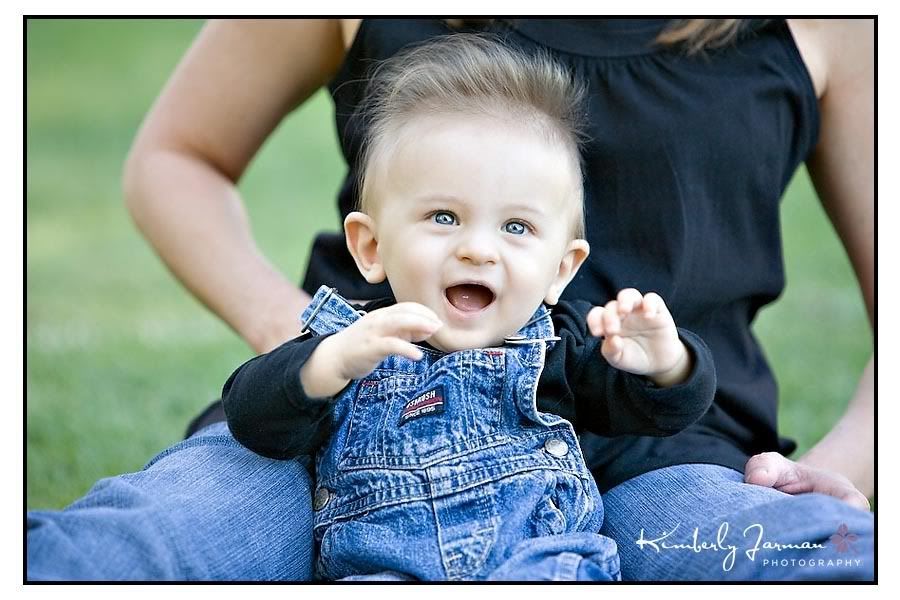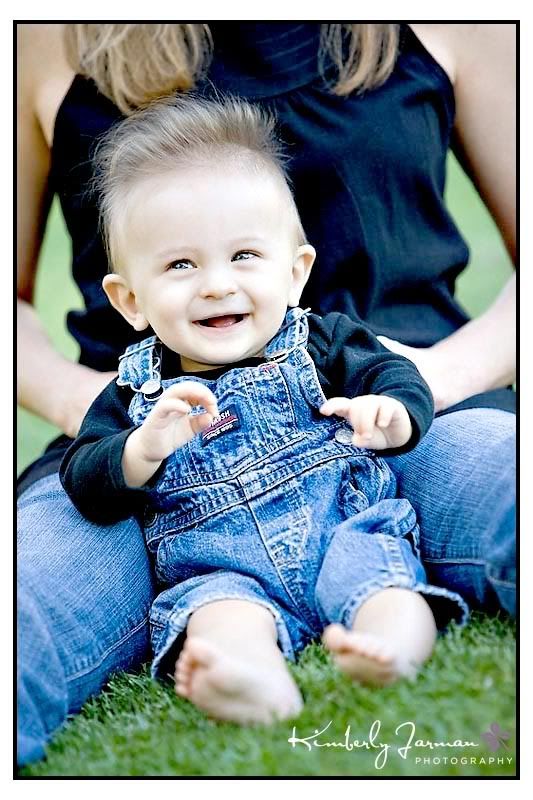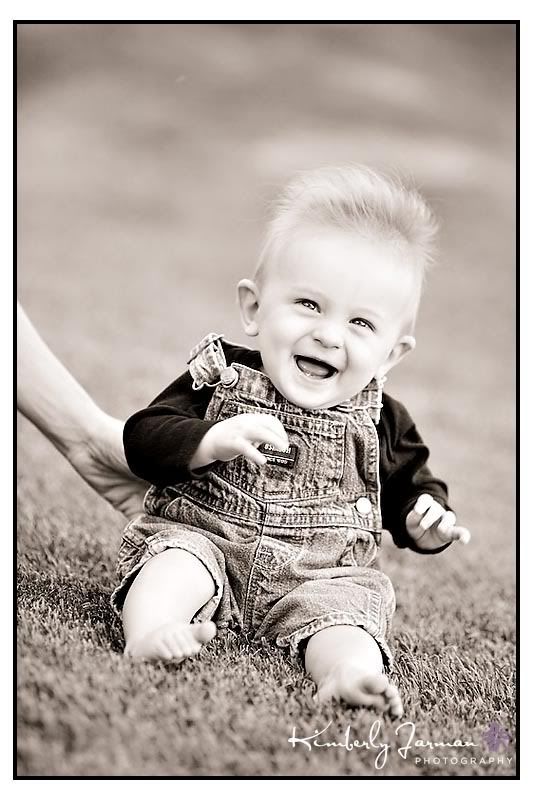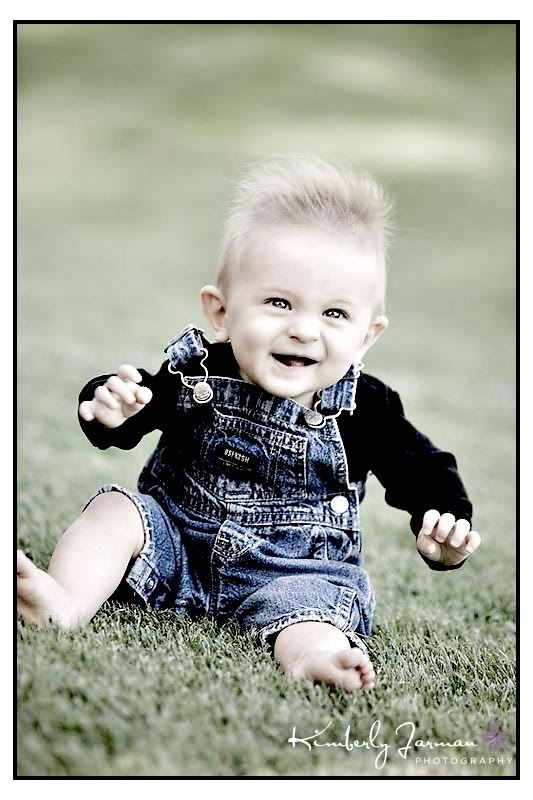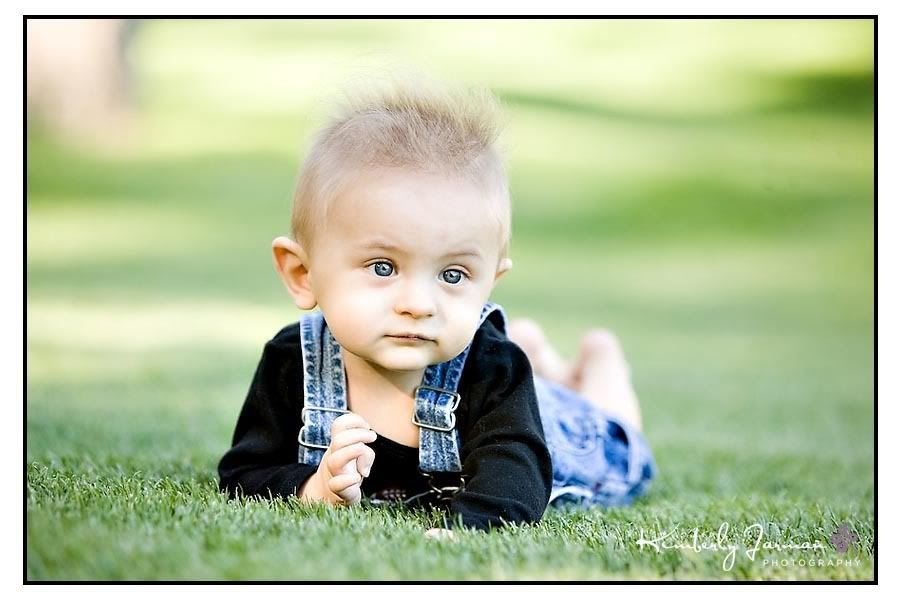 I Love his hair!!!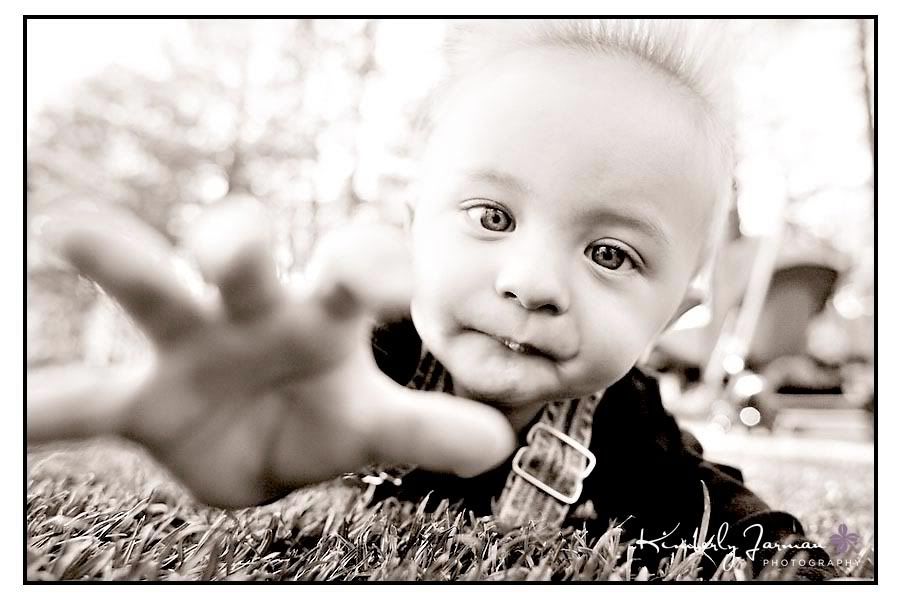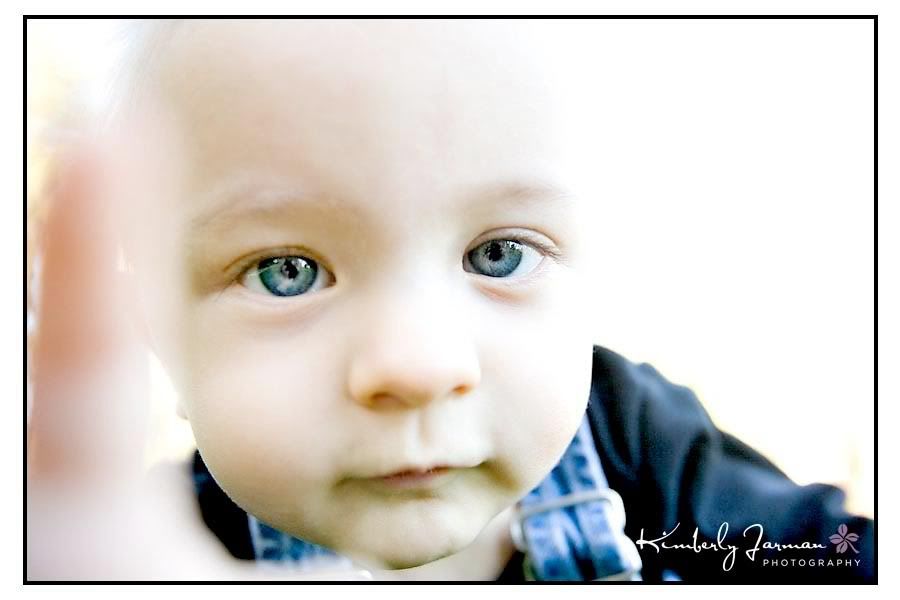 We also were able to get pictures with Grandma and Grandpa!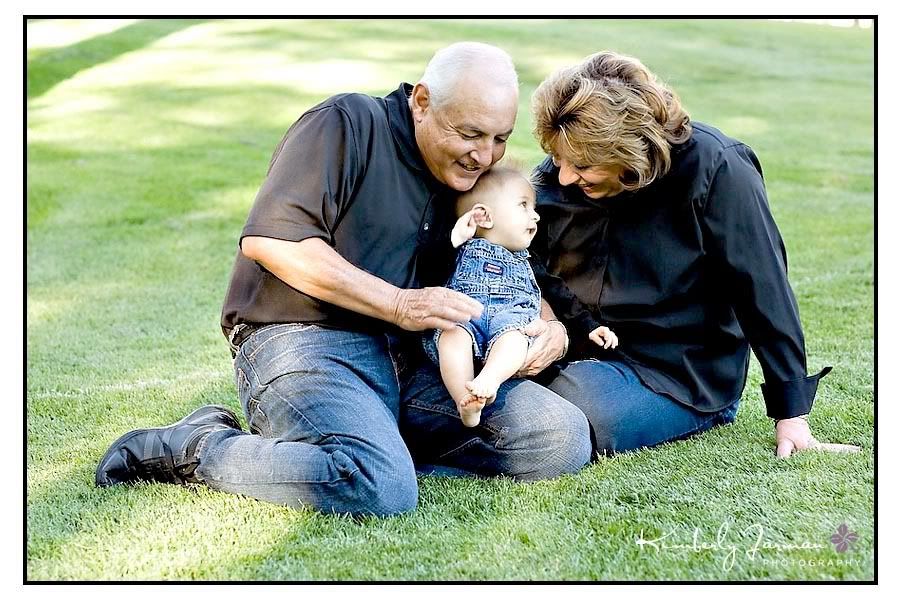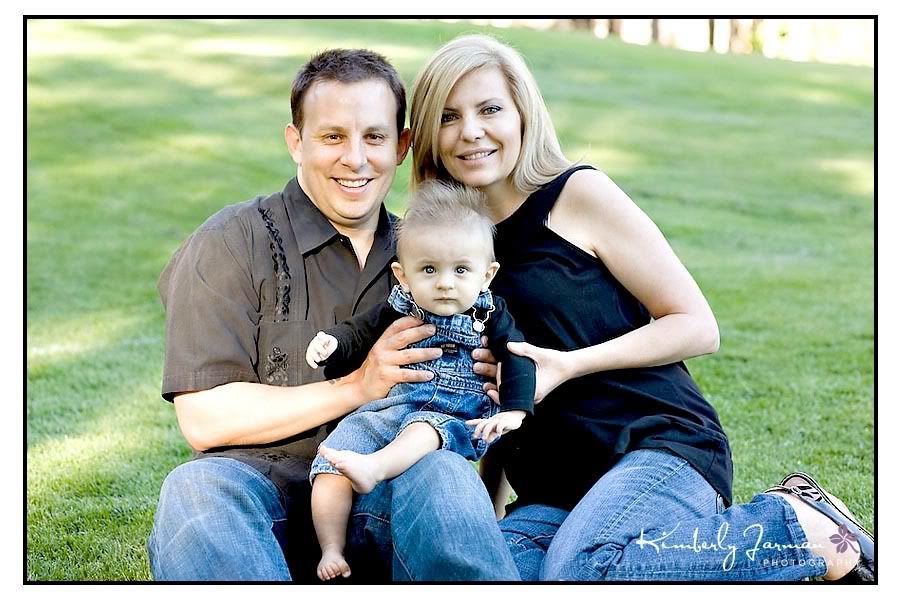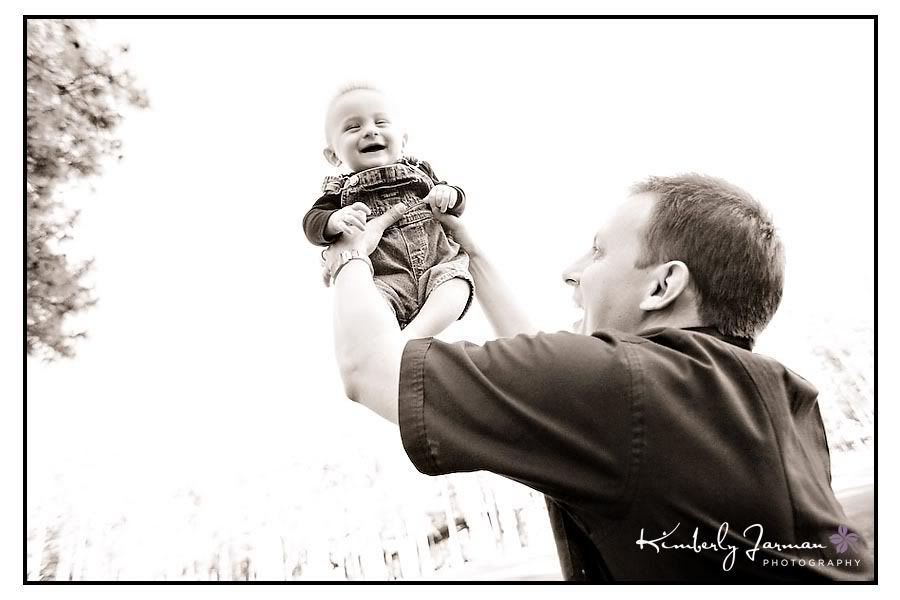 I love this one of Randy and Reece... we were trying to calm Reece down with some food and he totally fell asleep so we weren't able to do too much more.



Right as I was about to leave he woke up and was ready to go again, so we got a few more shots!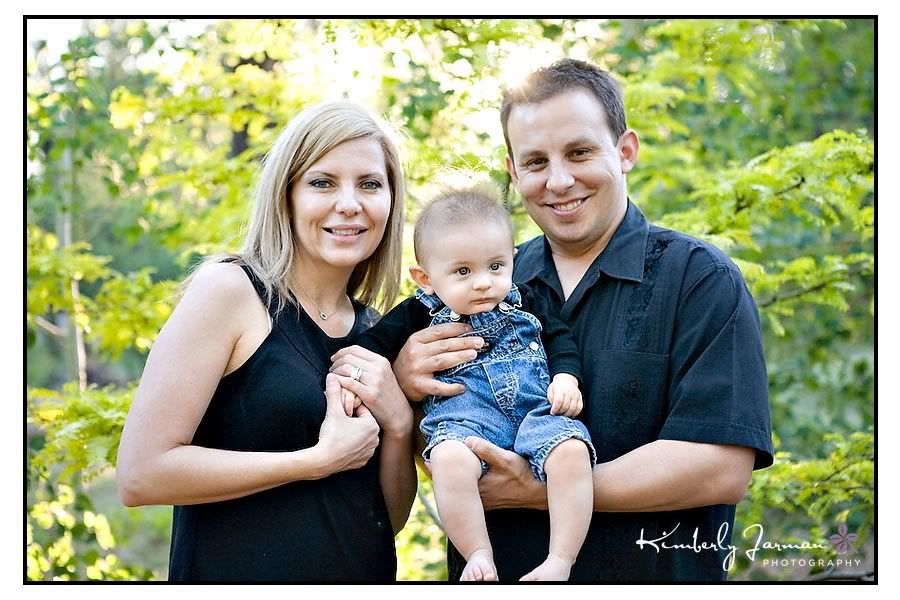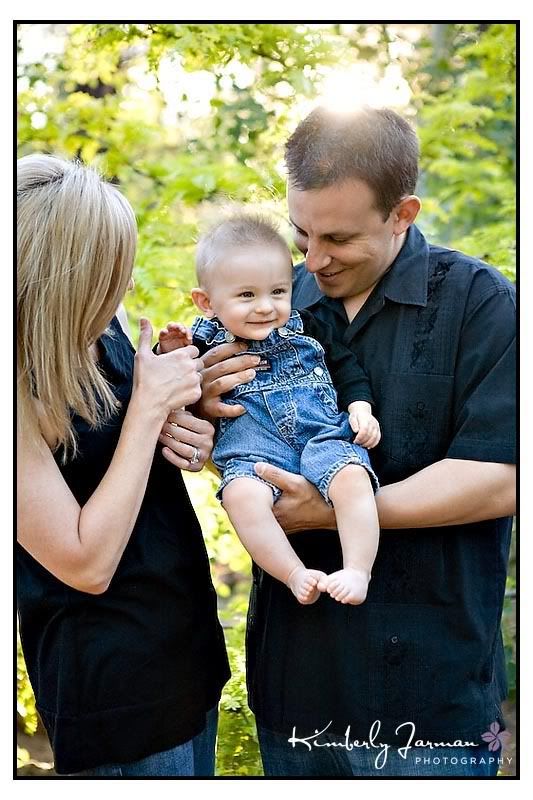 Love this!



Look at those eyes!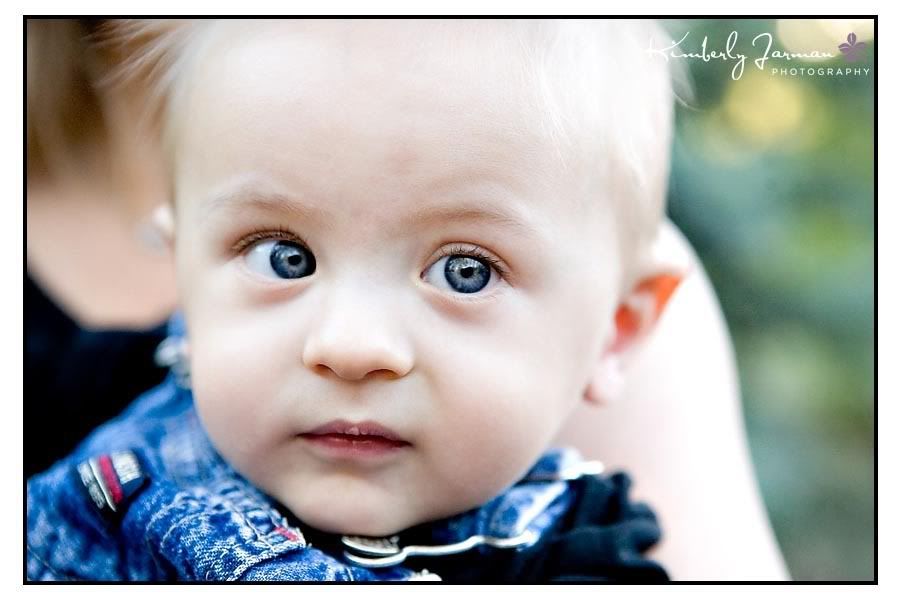 Thanks Michele and Randy for letting me come up and take pictures. I had a great time and it was wonderful seeing how big Reece is getting... I can't wait until next time.