I'm so sorry that I have been MIA lately. We are in such a busy season right now and I am swamped trying to get pictures up for clients... so I will be posting a ton in a bit, but want to make sure that I get pictures up for everyone.

But for now.....



This is Valerie and Michael!! I'm so excited to photograph their wedding in April.

They just moved this last year to California and wanted me to fly out there to do their engagement session in Santa Monica. Of course I jumped at the idea because I've always wanted to do a session out there. We found so many great places to take pictures and took WAY to many!!!

We started off in their apartment and got some pictures of them and their little baby!!!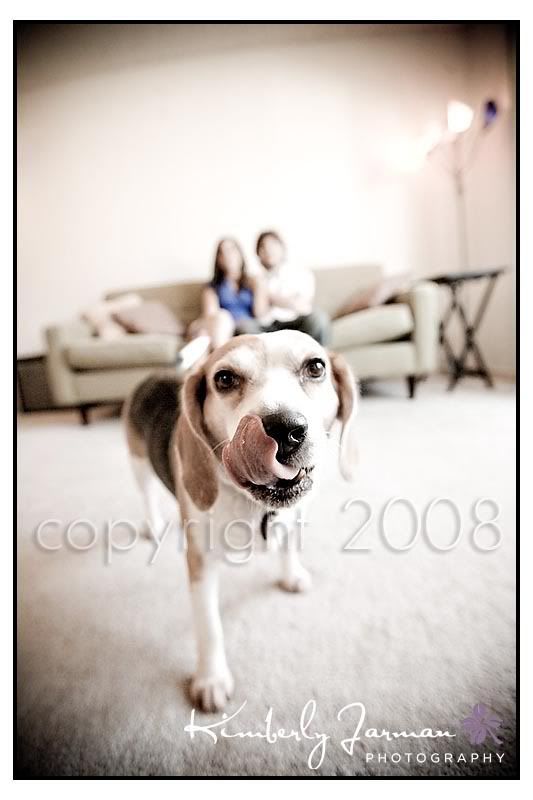 We then headed to the 3rd Street Promenade.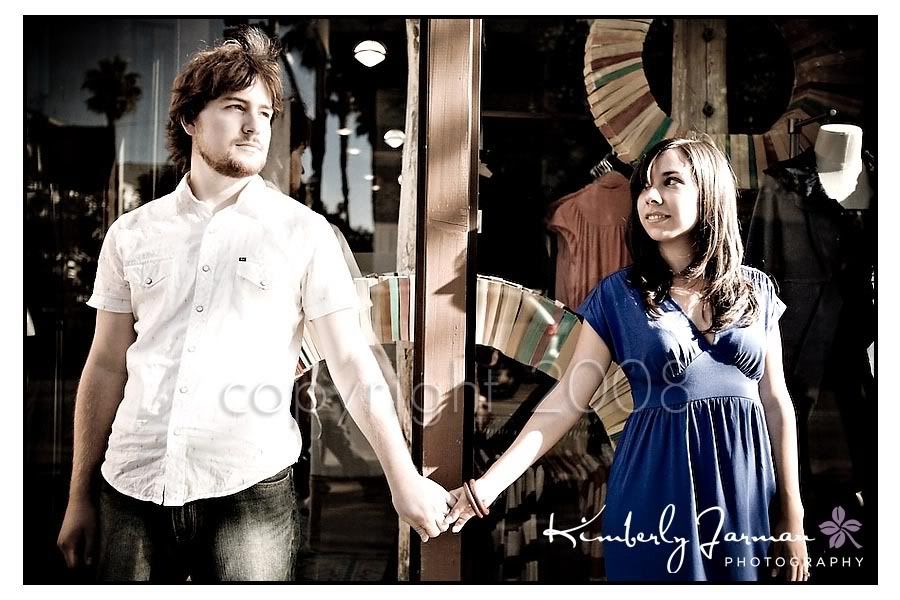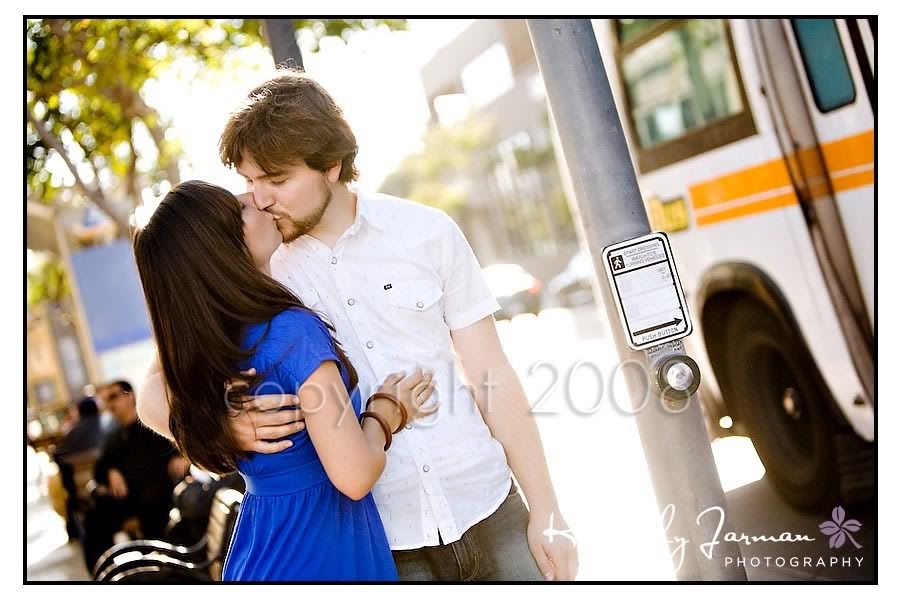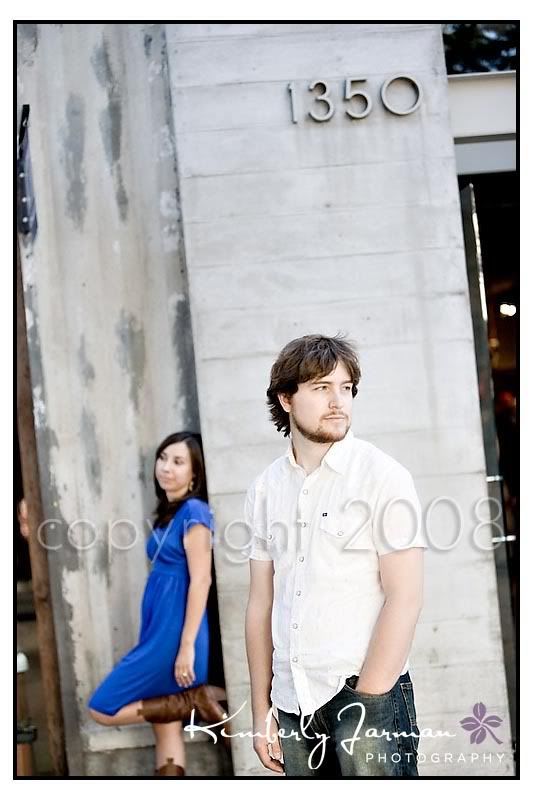 I LOVE This one!!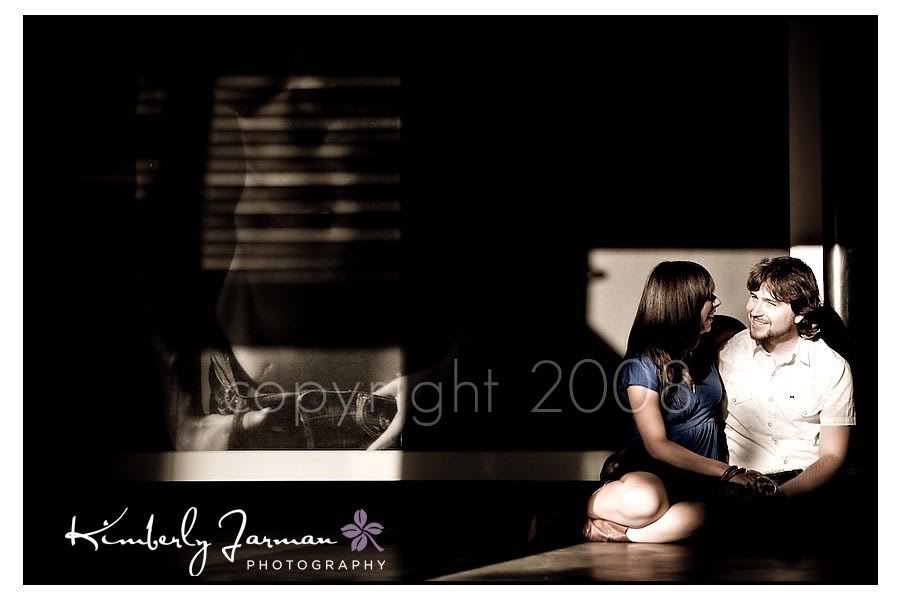 Their new love is pinkberry ice cream. I got a taste of it and it is yummy!!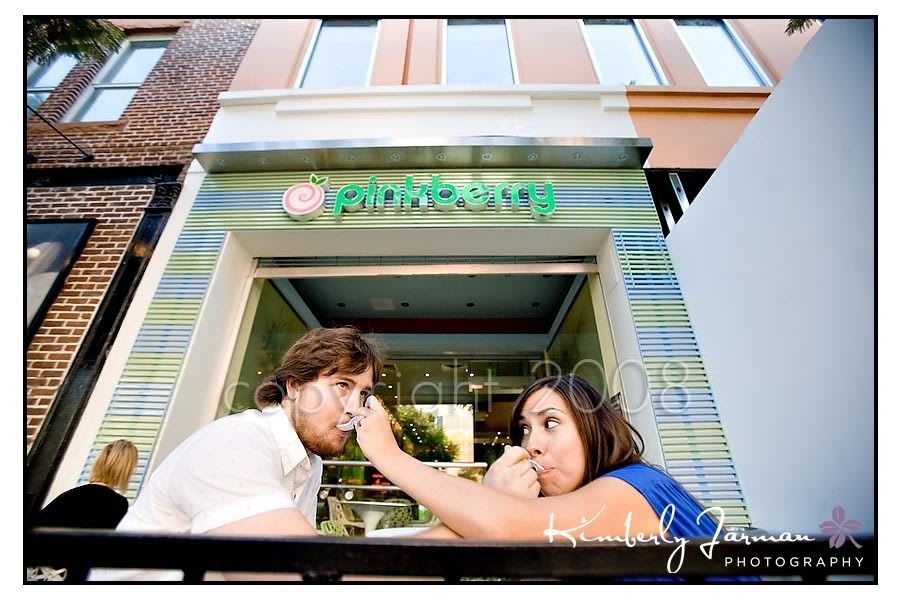 We then headed to the Santa Monica Pier. This place is special to me because my husband proposed to me under the pier, so I've always thought it would be cool to take pictures there. One day my husband and I will do a shoot here, but for now I lived it out through Valerie and Michael.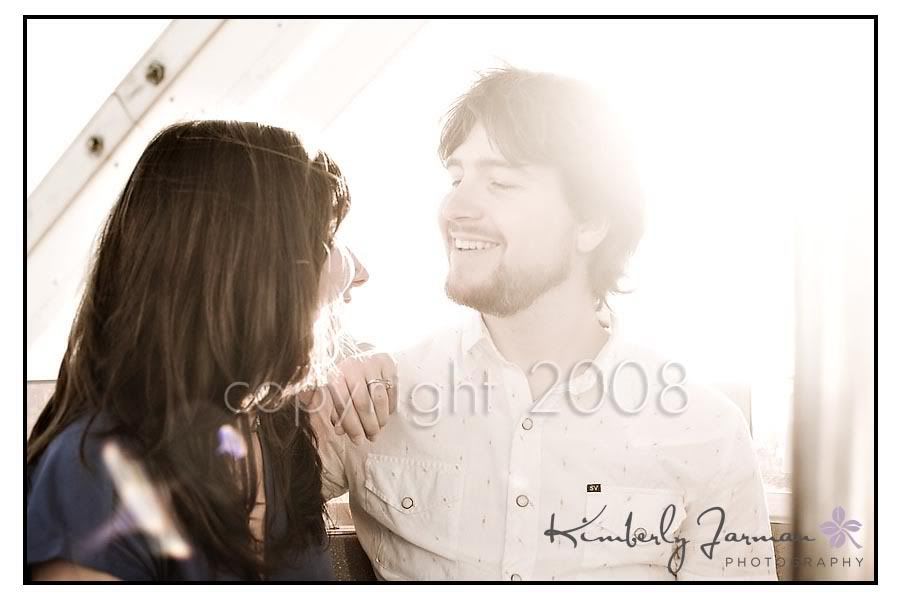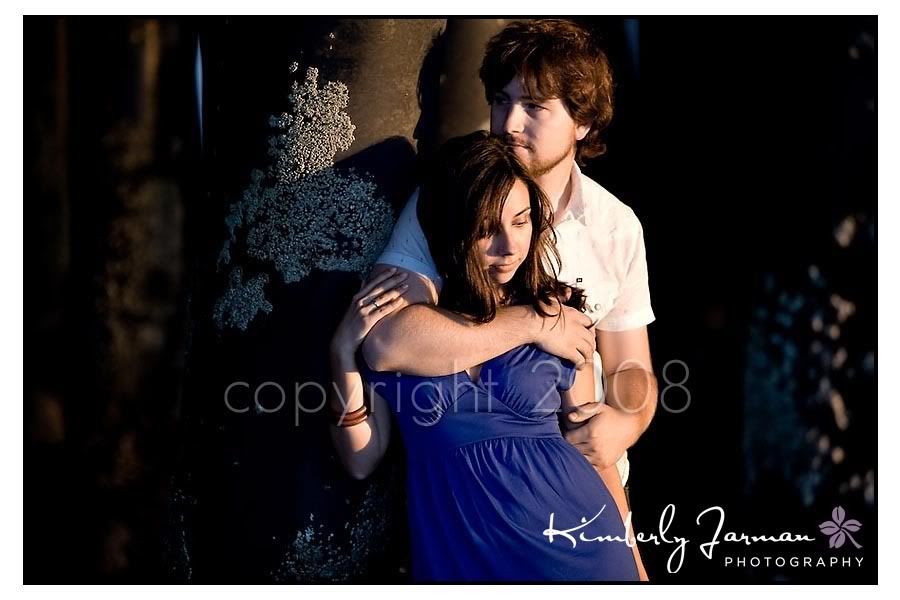 Thank you guys for flying me out! I had such a great time! I'm so excited for the wedding!