I have known the Hummer family for as long as I can remember. David and I went to High School together and I used to hang out with him and Robert all the time playing basketball. I also worked for the Hummers in their Restaurant during High School so I have lots of memories!

A few years ago Nancy asked me to photograph Robert and Crystal's wedding and I was thrilled! When she called me up and said she heard I was doing Pictures in the Pines and wanted to set up a family picture I was so excited. All the kids were in town and it was the perfect weekend to do it!

It's so crazy when you see your friends having families and watch families that you've known forever grow.... we got a good mix of everything, including the dog (she was feeling left out).

Thanks Hummers!!!!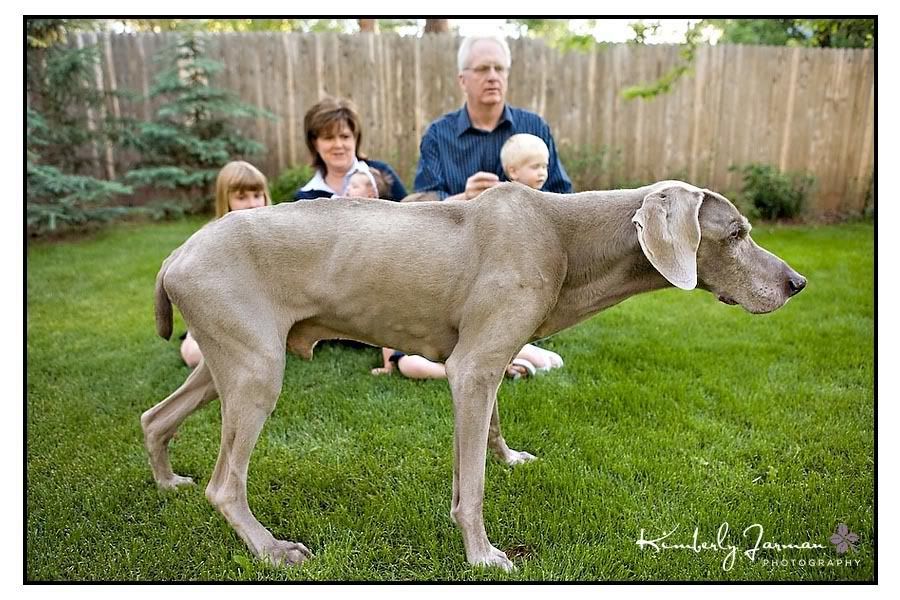 Aren't they all so sweet... it's crazy that my friends can have 3 kids already and one is a 7 year old!!! I feel so old!!! But they are beautiful!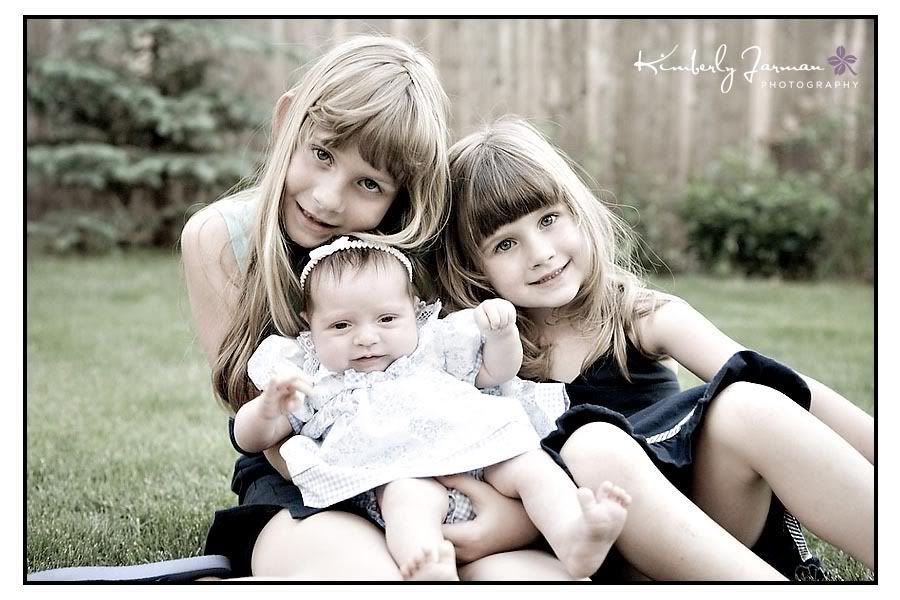 This is Robert and Crystal and their little Guy.. I love this picture because he was not wanting to get pictures taken!



The Whole Gang!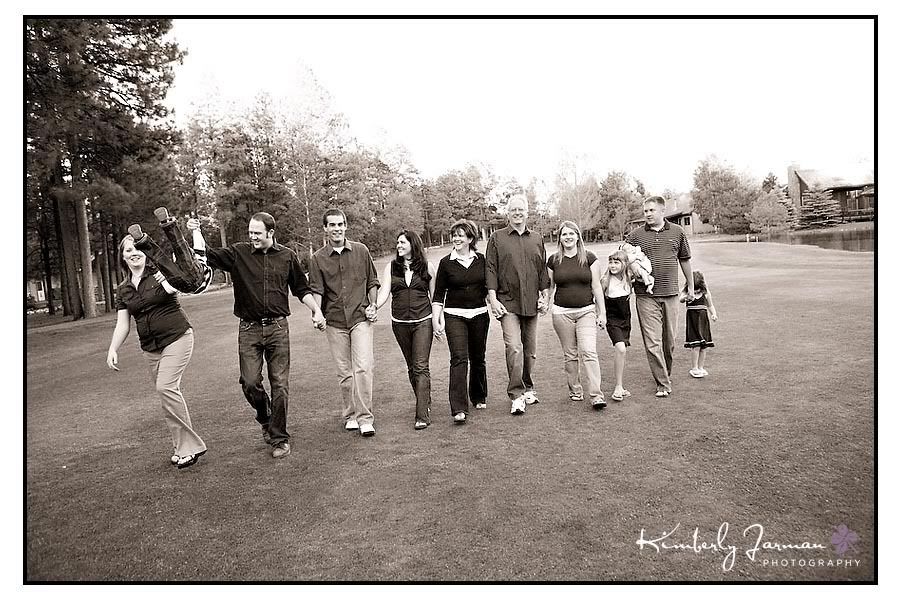 They wanted to skip!!! I thought it was fun!