I think this is about the 7th session I have done for the DeWall family and I love it every time they call me!! About 4 weeks ago they welcomed their 2nd little guy into the world, Landon. He is so adorable and I had a wonderful time taking pictures of him!

I did things a little differently this time and I hope that I really captured this little guy! He was so different than his brother at this age and it was so funny. Aiden, his brother was asleep the entire time we did his newborn session but Landon was wide awake and not sure if he was too happy about pictures... but we got some great ones and I love it!!!



Little Baby behinds are just soo cute!




This is a new favorite of mine, just so beautiful and intimate!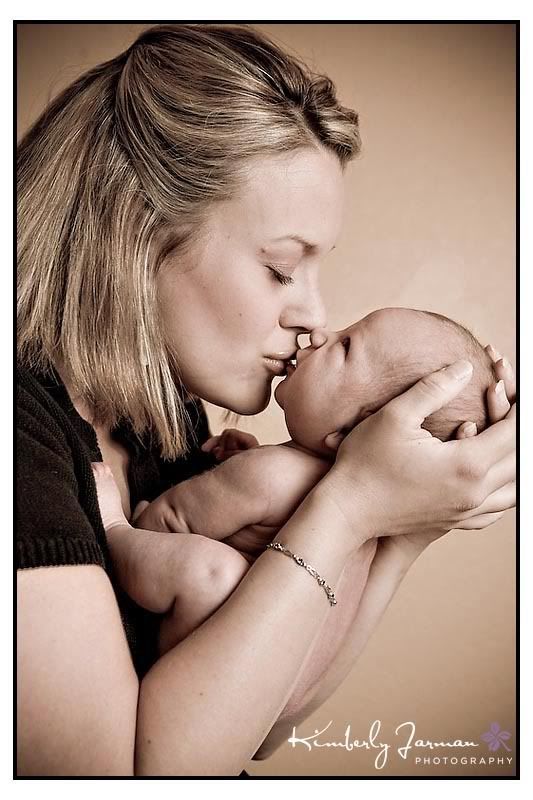 Babies are not always happy getting their pictures taken, but it's ok, it's who they are:)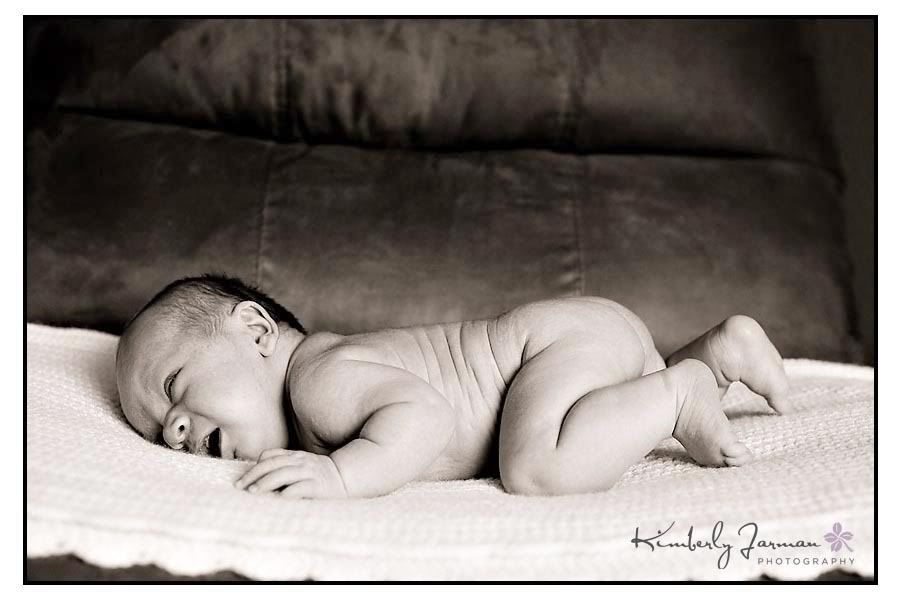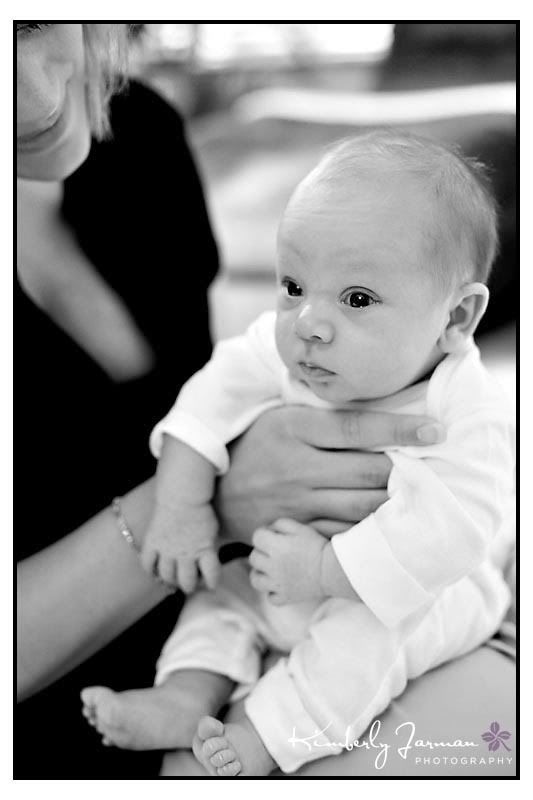 Such a beautiful little boy!




Details!!!!


Thanks DeWall family!!! I love helping to capture these memories for you! You are such an amazing family!!!