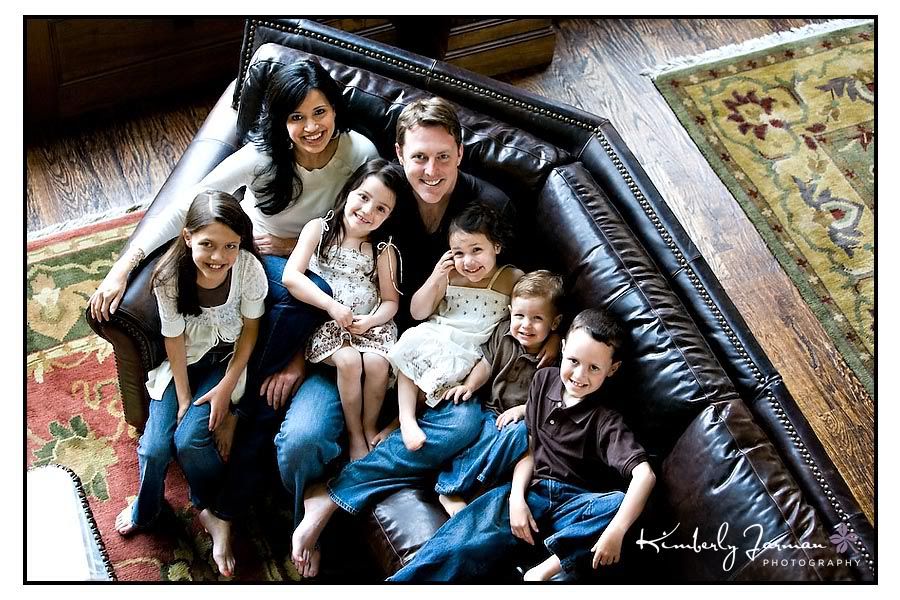 This is one of my favorite families of all times... the Graves Family!!! Last year when I was out in Austin I took pictures of their family and then John called me up this year and asked if I would come out to Dallas and take pictures again. I'm hoping it's a yearly thing because I can't get enough of this family! It's so much fun being able to see a family grow and change every year.

We started taking pictures at their house in Dallas and then moved all over the place to find some other unique places to get pictures. Nicole follows my blog so she knows the kind of places that I look for. She took me to a couple places that I LOVED.... she said, "I know you like color and urban, so I thought this would work." Um yea!!!!

I have so many favorites, but I cut it down to my favorite 30... i'm so bad at getting it down to a small number. So.. enjoy!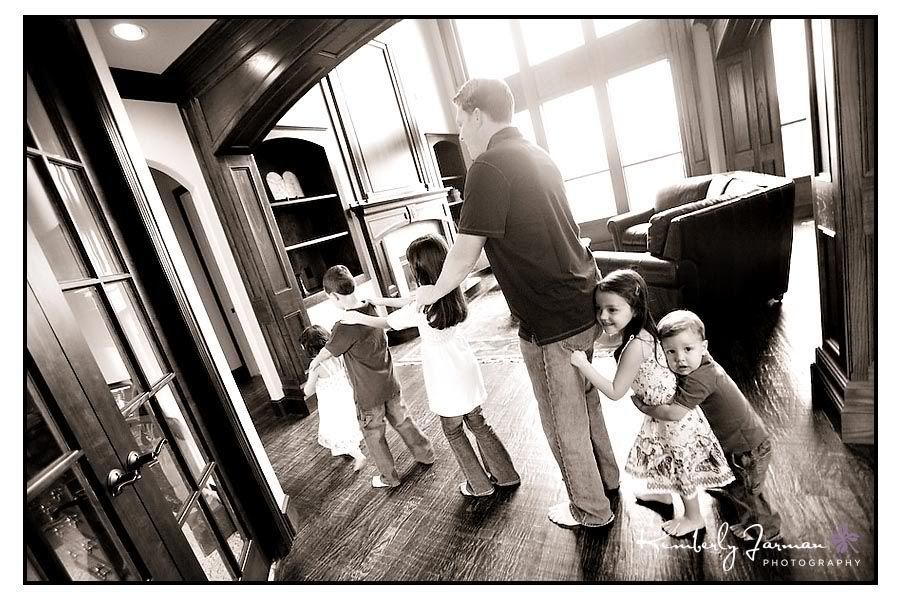 The wonderful and amazing kids!




These are my favorite!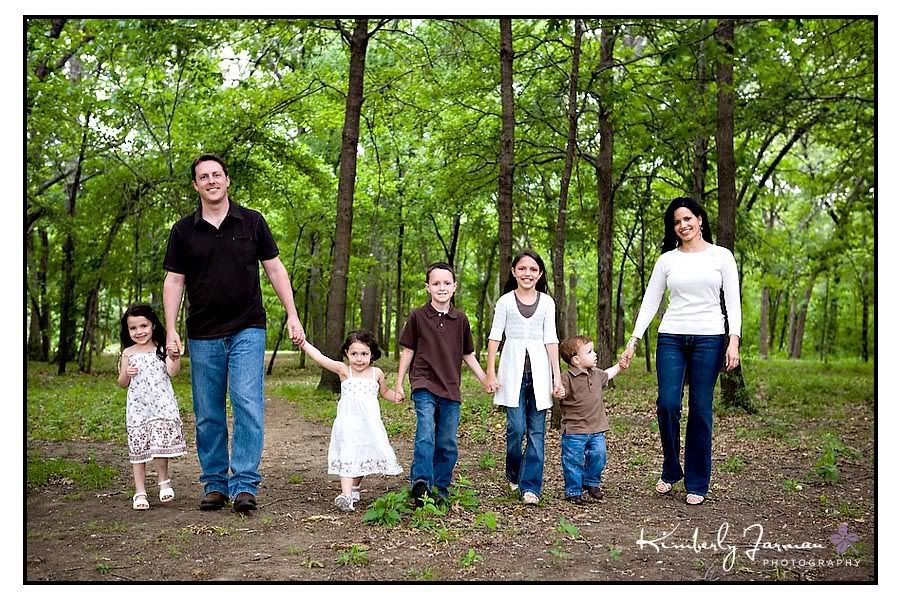 I Love how she's the only one looking back!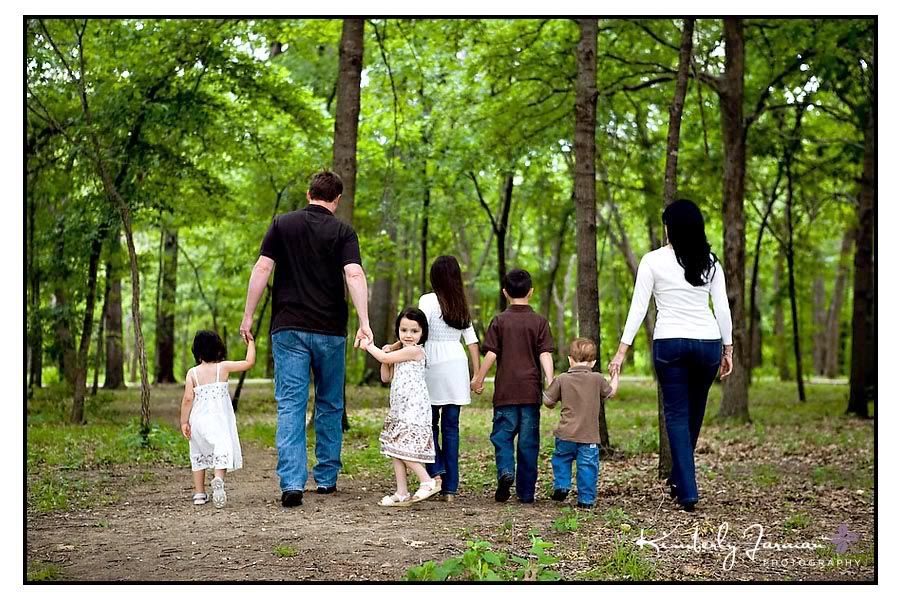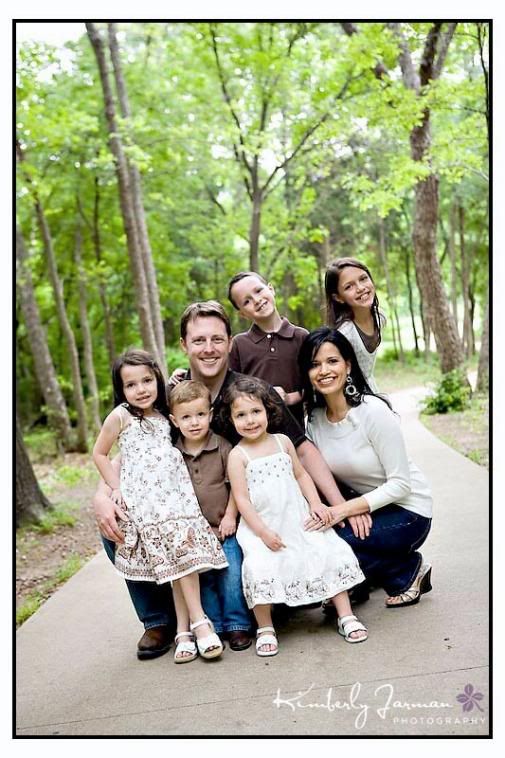 Gorgeous Family!!!




These girls are all AMAZING!!!



The Guys!!



We were shooting near a park and the kids were going crazy walking by all the play equipment... so we decided to let them go at it!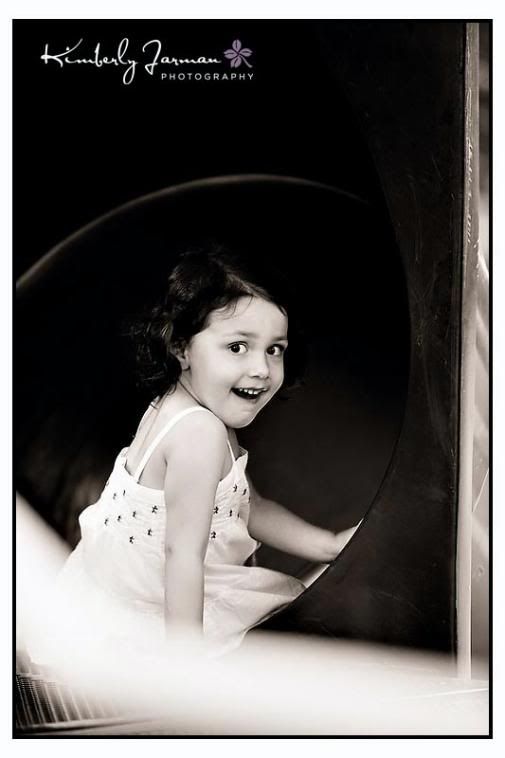 Love this one for some reason!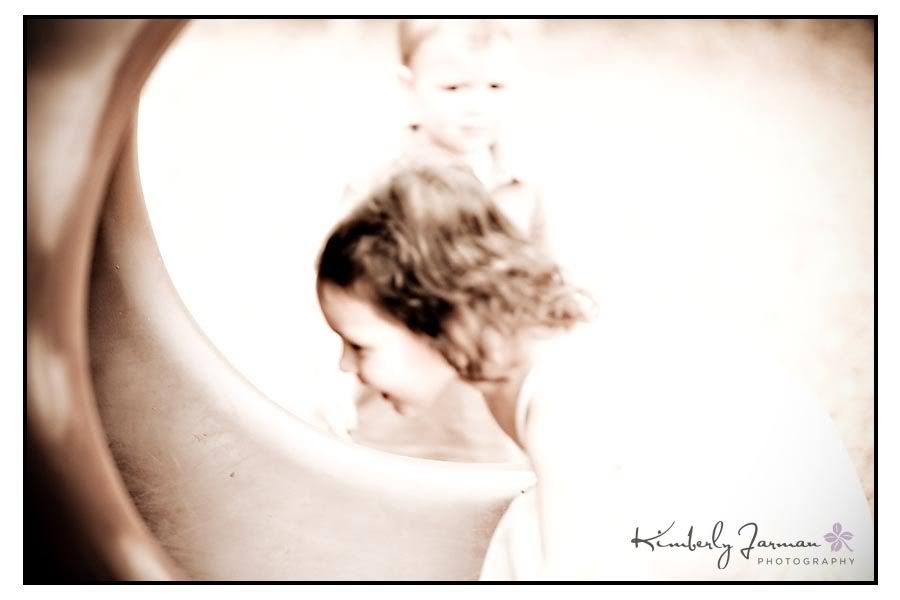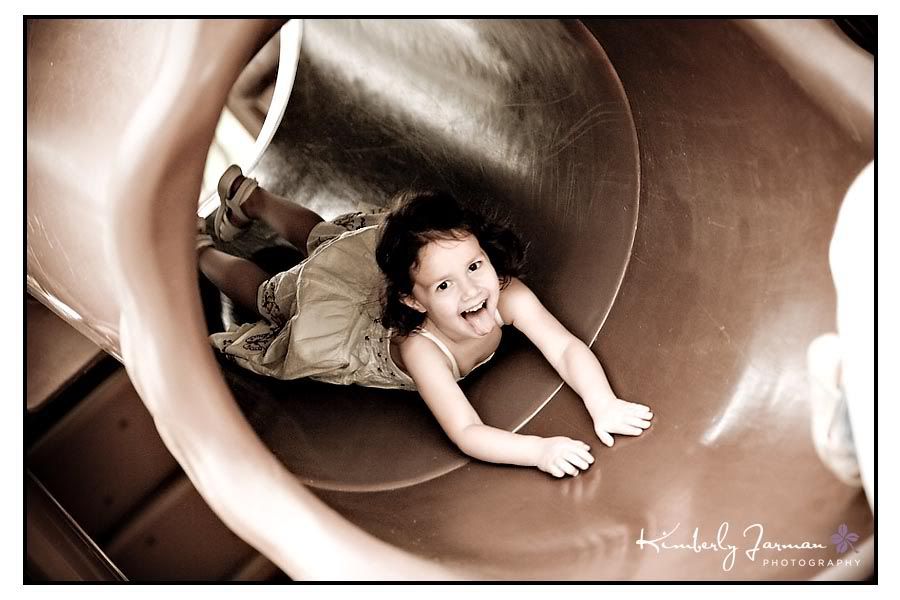 So cute... I love the tongue!



One of my ABSOLUTE FAVS!!!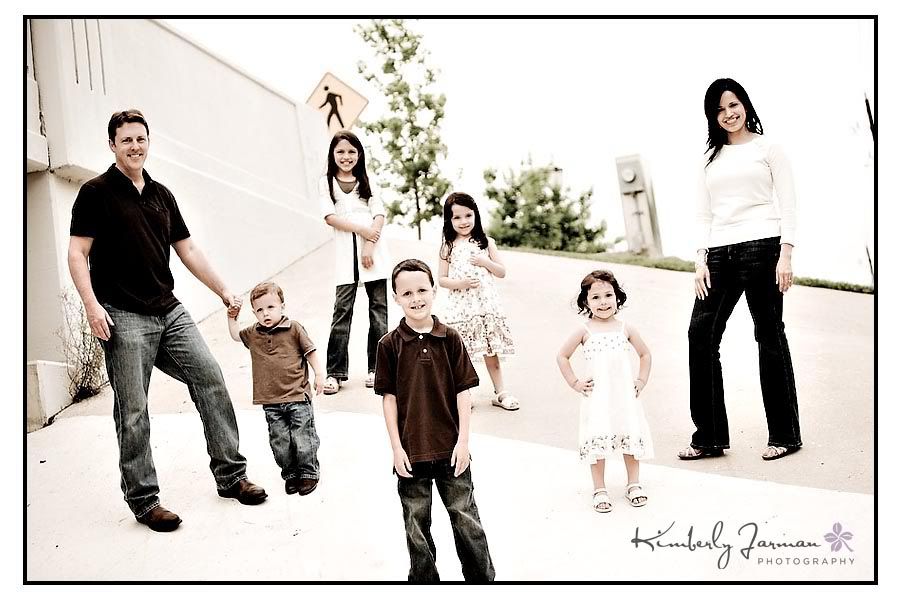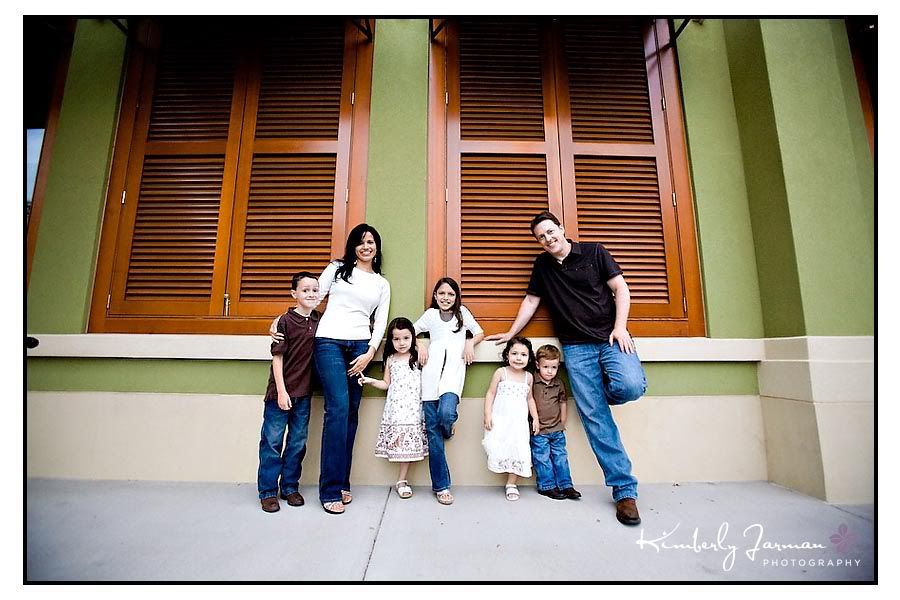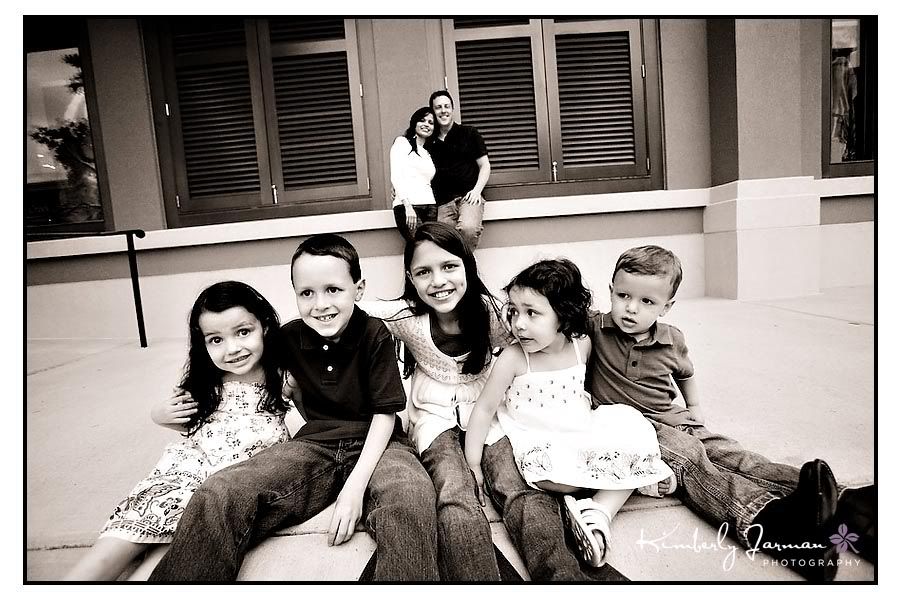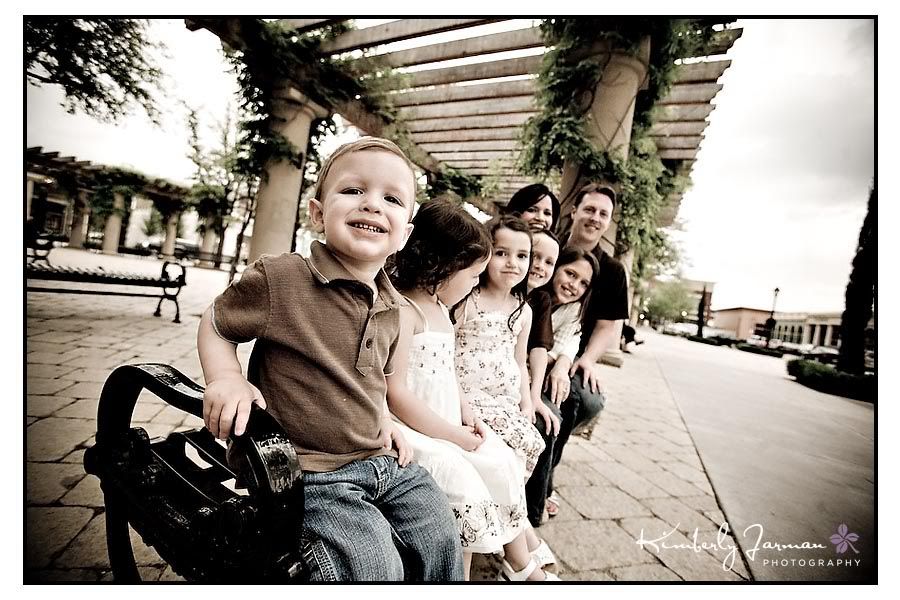 The whole gang! These girls have been helping this family out for years and are such a part of the family. I've actually known both of them for about 10 years so it was so much fun connecting again with them and catching up.



So Cute.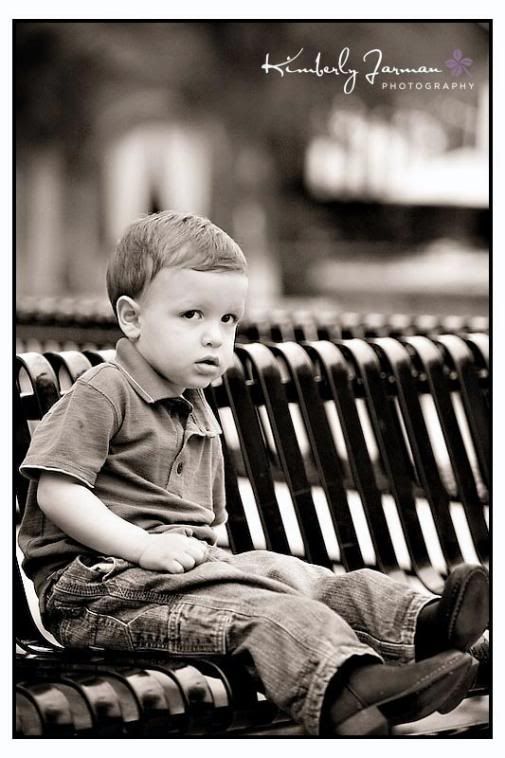 We then headed back to the house and played around some more with the girls. I love these jumping on the bed shots!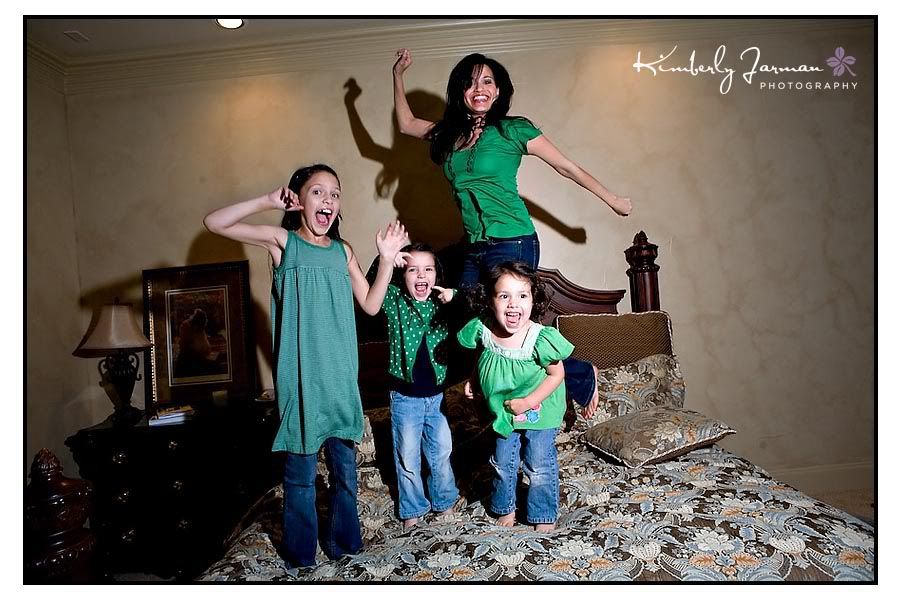 Love this one with Nicole and her girls!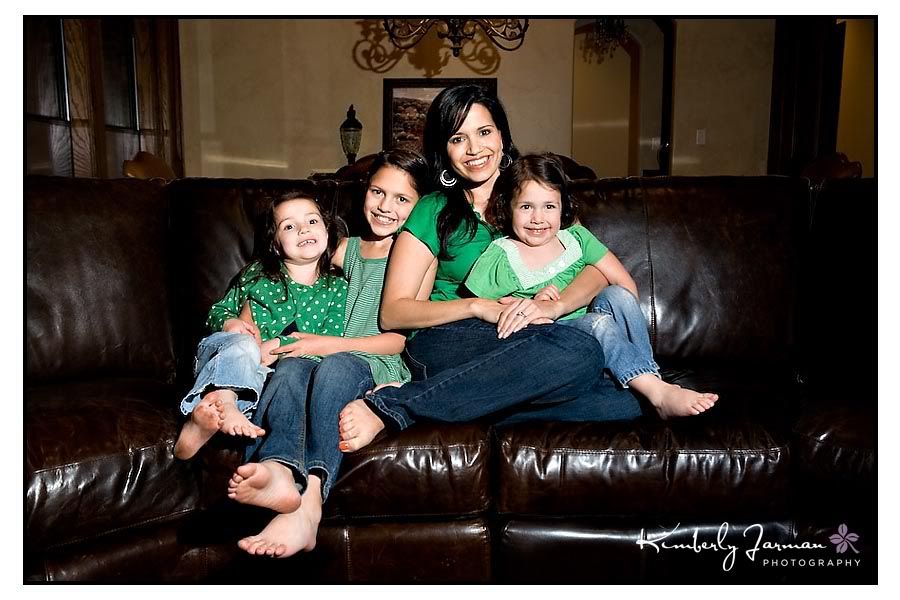 Thank you guys for allowing me to be a part of your family! I loved my time with you and can't wait until next year!