About Kimberly Jarman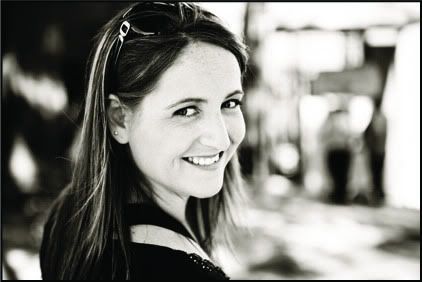 Kimberly Jarman is an award winning photographer based out of Arizona. She has traveled all over the United States photographing weddings and portraits. She is very passionate about photography and loves capturing special moments for clients.
This blog was created to show you our most recent and favorite work. We try to update it regularly with our latest news and sessions.

You can view more of our work at our website: www.kimberlyjarman.com

Enjoy the blog! We would love to hear from you, so feel free to leave a comment.

Thursday, January 24, 2008
4 years ago today I married the most amazing man i've ever met!!!

I LOVE you Jamie!!! Happy anniversary!!!