Heather and Chris are getting married in September. It's my next wedding and I'm totally excited. They have such a fun story of how they met. Heather was in the band at ASU and Chris was in the band at University of Washington. They met at a band function and hit it off. Since then they've been dating long distance and are finally getting married.

They are so cute! We had to get some of their school spirit in the photo's!






We then headed over to downtown Gilbert and got some great shots!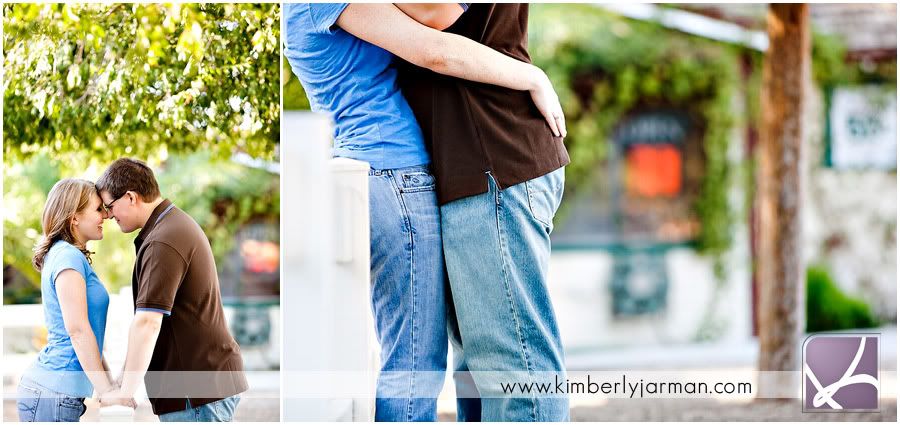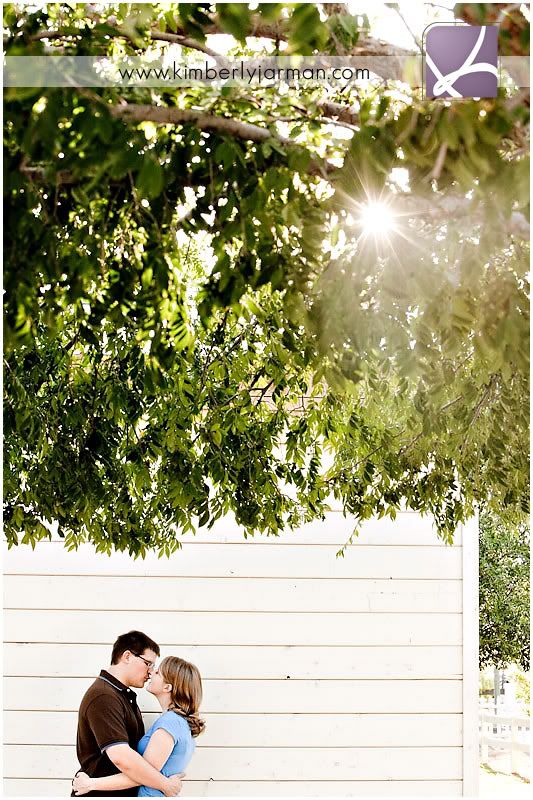 A little fun!!!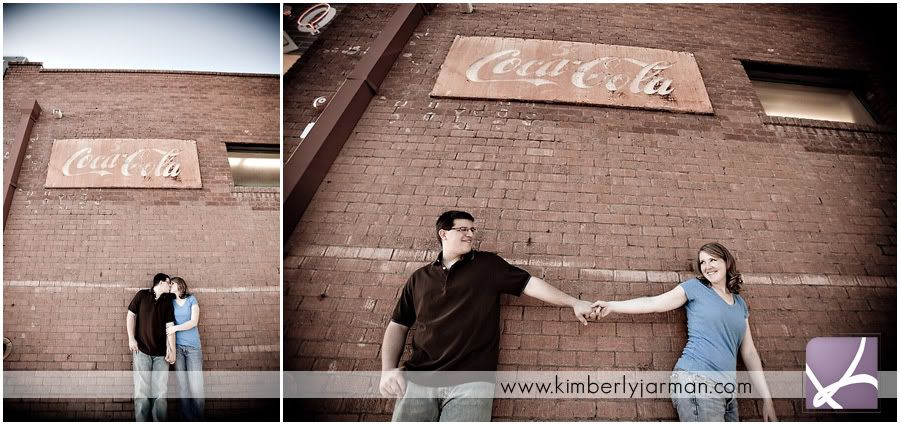 LOVE!