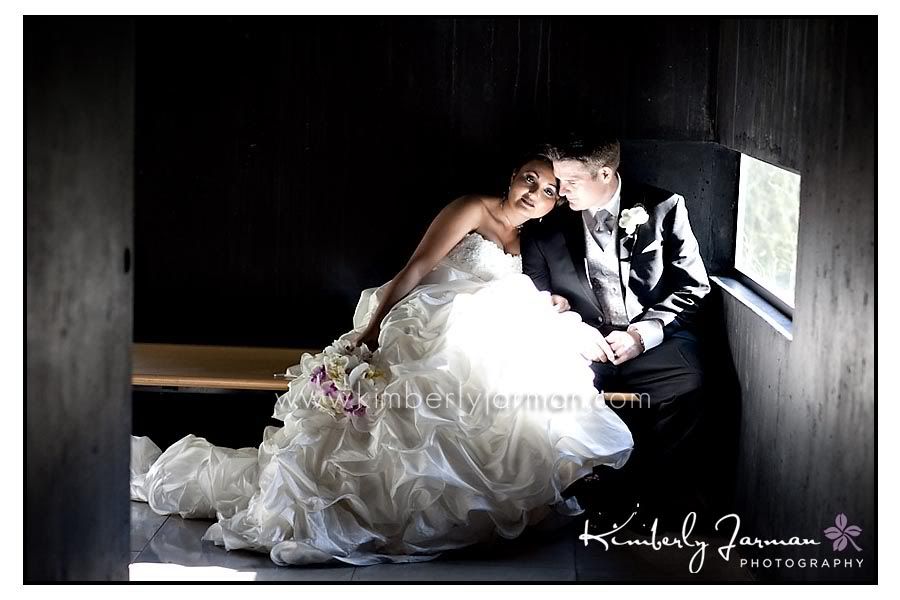 Brant and Paulette got married a couple of weekends ago at the Phoenix Art Museum. This was such a fun wedding for me because I love it when weddings are at places out of the ordinary and have great picture opportunities.

The week before the wedding I went to scout out the museum and found so many great locations for pictures. I as a kid in a candy store... so much fun.

The day of the wedding Paulette got ready at the Montelucia Resort (which is gorgeous). We started pictures there and then finished up at the the museum.

Brant and Paulette are such a wonderful couple and I had a great time getting to know them!

We had a great team of vendors:

Phoenix Art Museum (Venue)
Majestic Weddings and Events (Ceremony Coordinators)
Petal Pusher (Florist)
Classic Cakes and Confections (Cake Artist)
Serendipity Videography (Videography)
Scott Swanson (Officiant)
Darcy Carter | www.coppersquarekitchen.com

Paulette looking out at Brant waiting for her for their first time seeing each other. So cute!



Portrait time. Love all of these!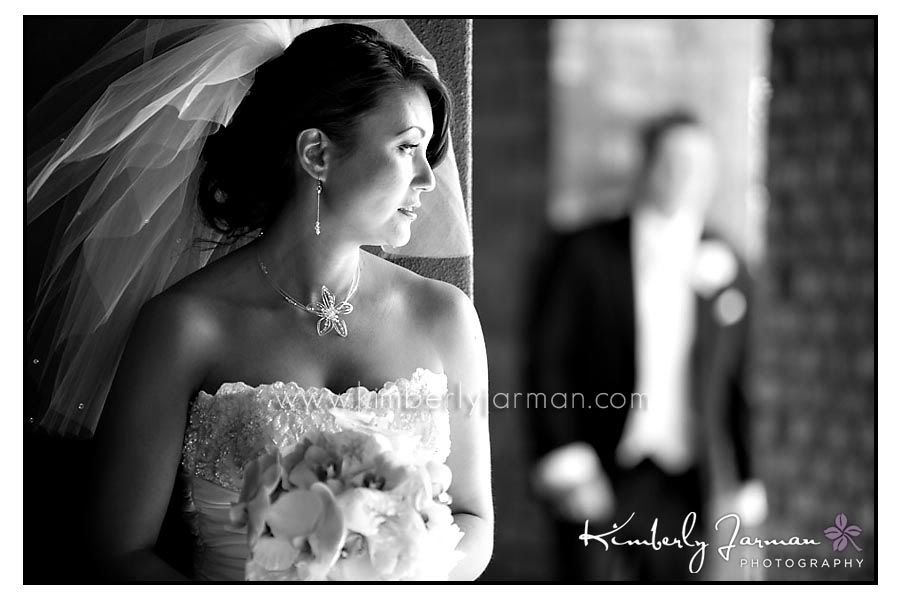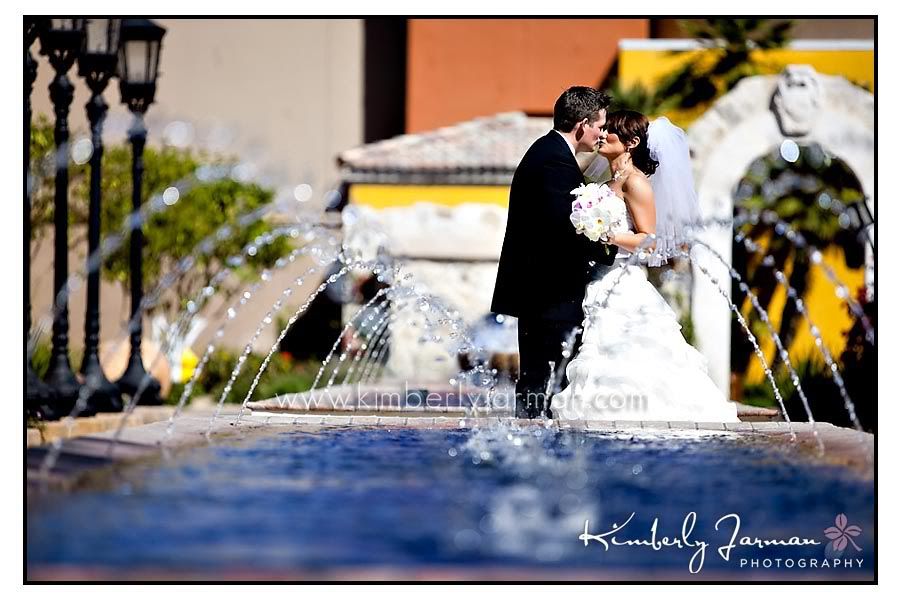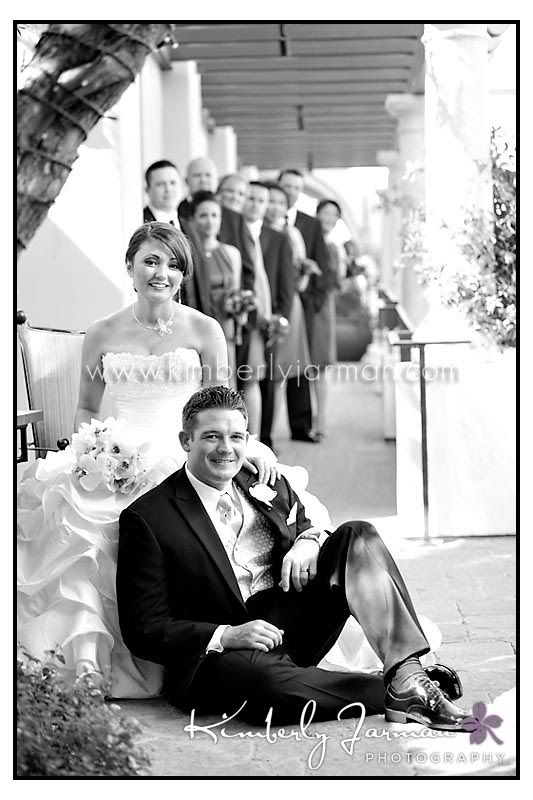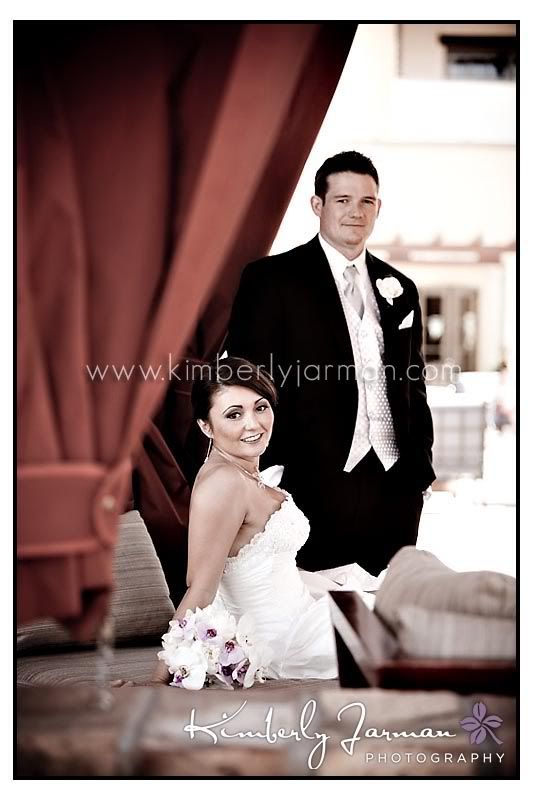 Isn't Paulette just stunning?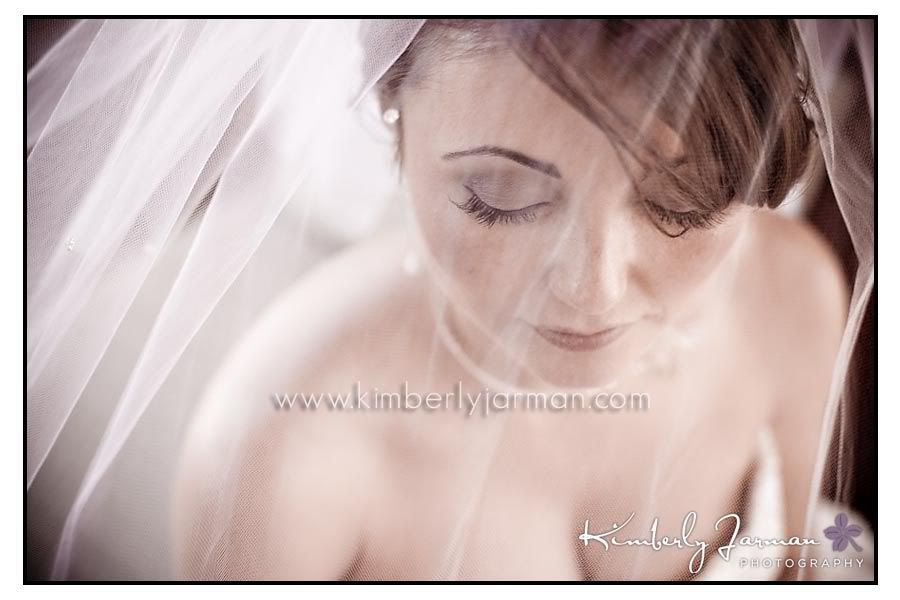 After the Montelucia Resort we headed to the museum for some more portrait time.. I love all of these.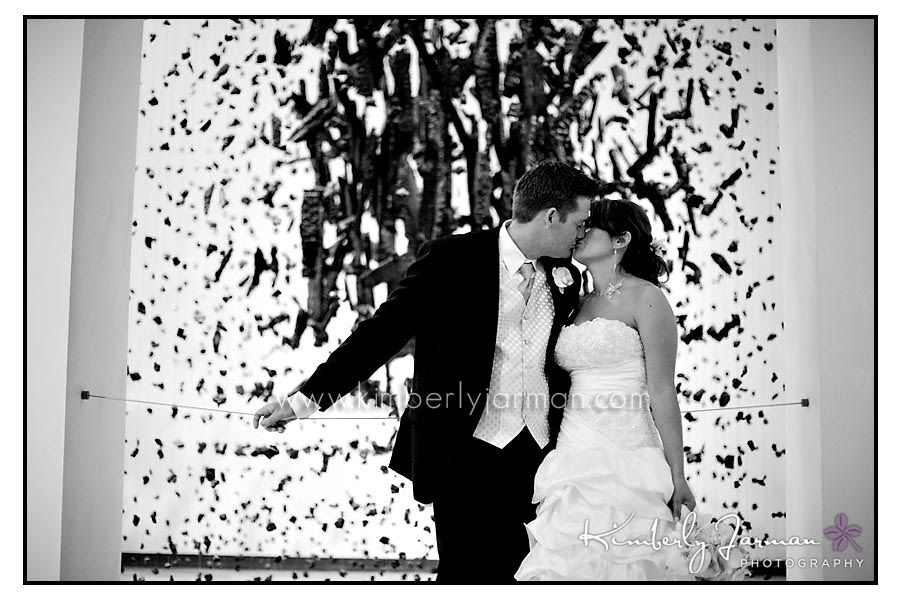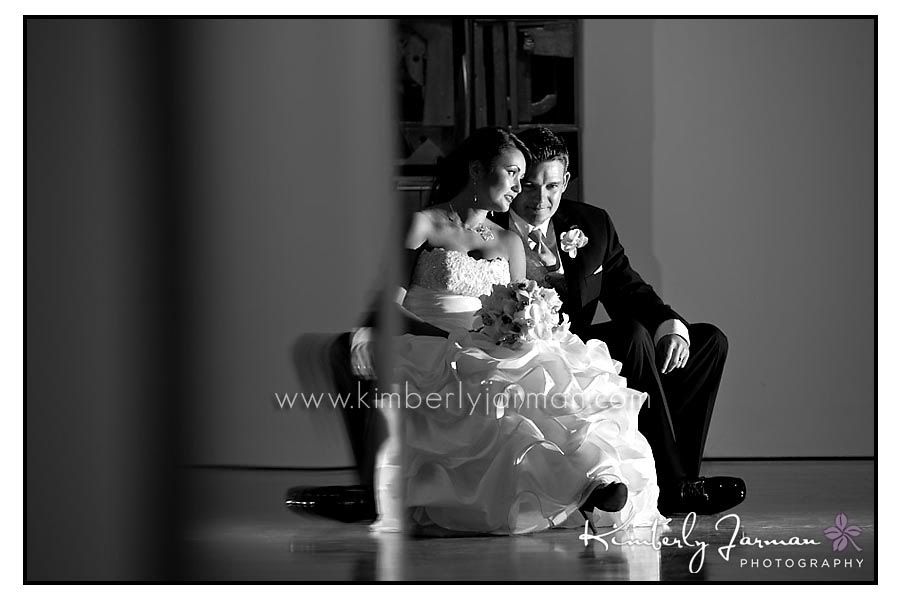 There were tons of cute kids for the ceremony!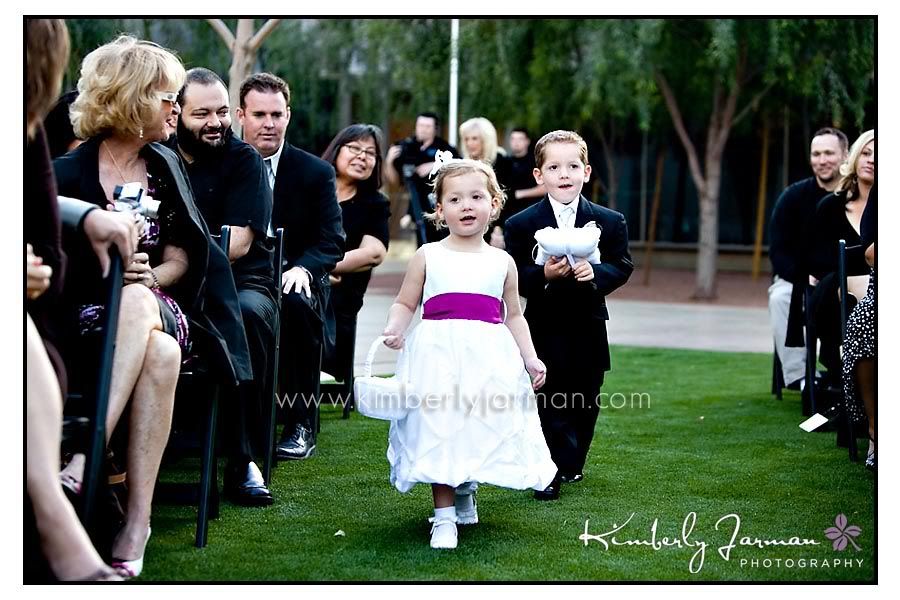 Paulette walking out with her brother.



There were lots of tears. I cried too!



Happily Married!!



I had to show you all this cake... it was phenomenal. The flowers hung off of it. Gorgeous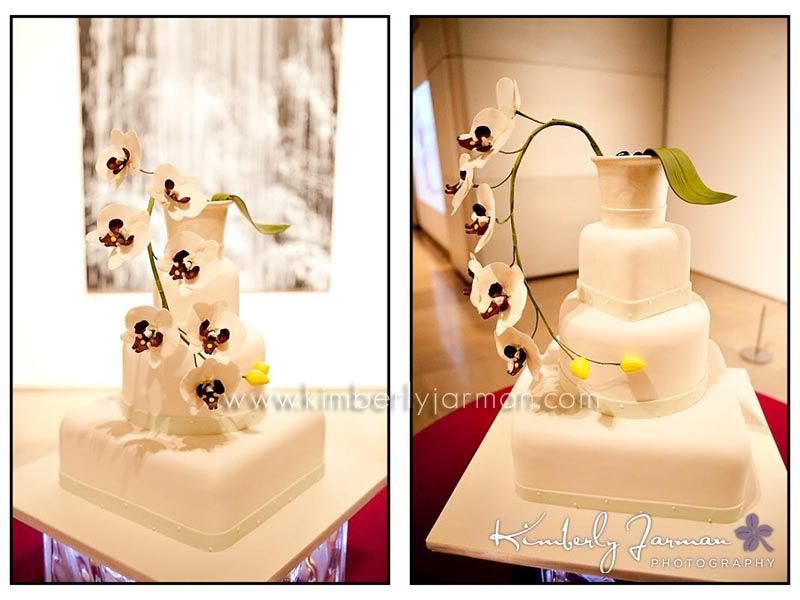 Kids dancing at the reception is always fun.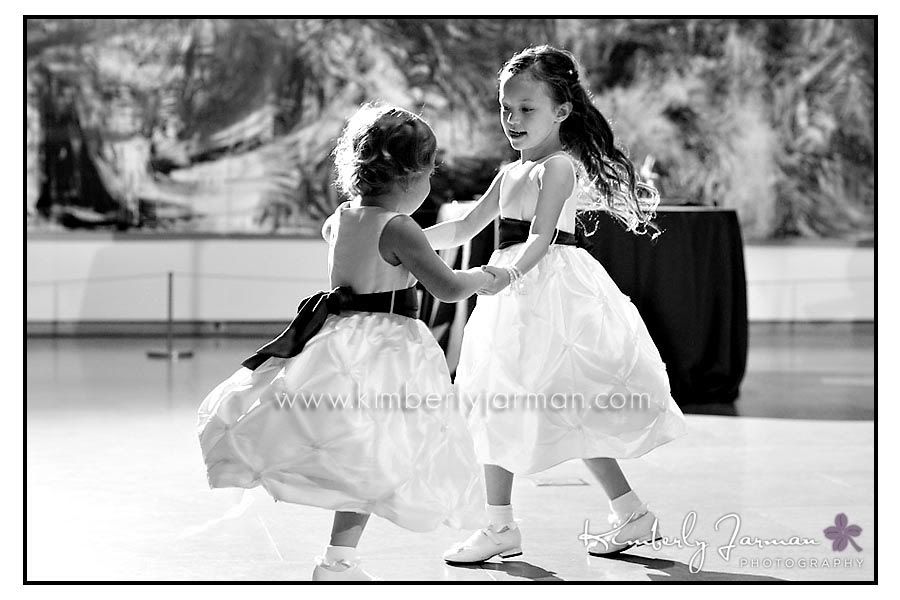 I LOVE this shot that Kimberly Bee got from up on the balcony. My favorite 1st Dance shot.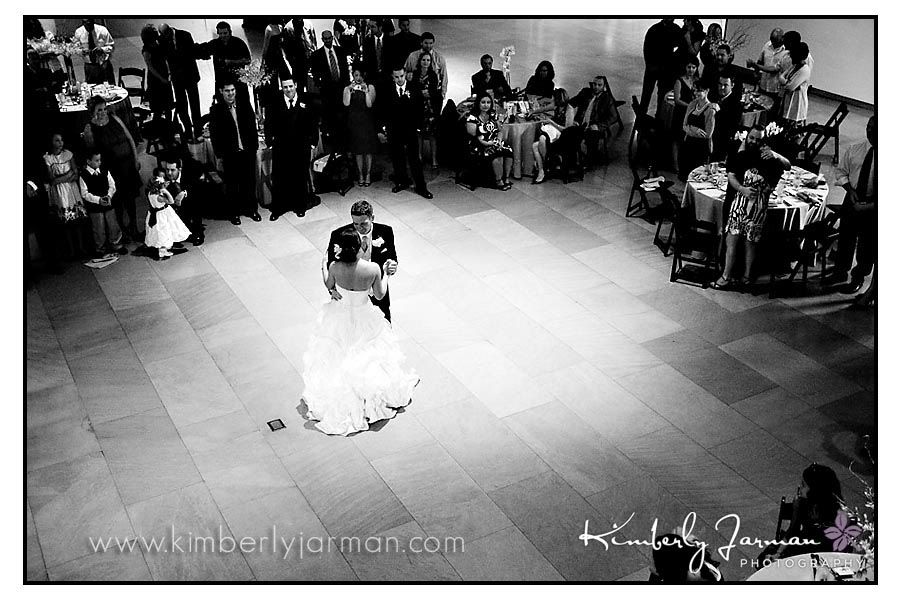 The really neat thing about the museum was that they had this gorgeous gigantic room for the reception. Also, part of the museum was open for the guests. Such a fun and different idea!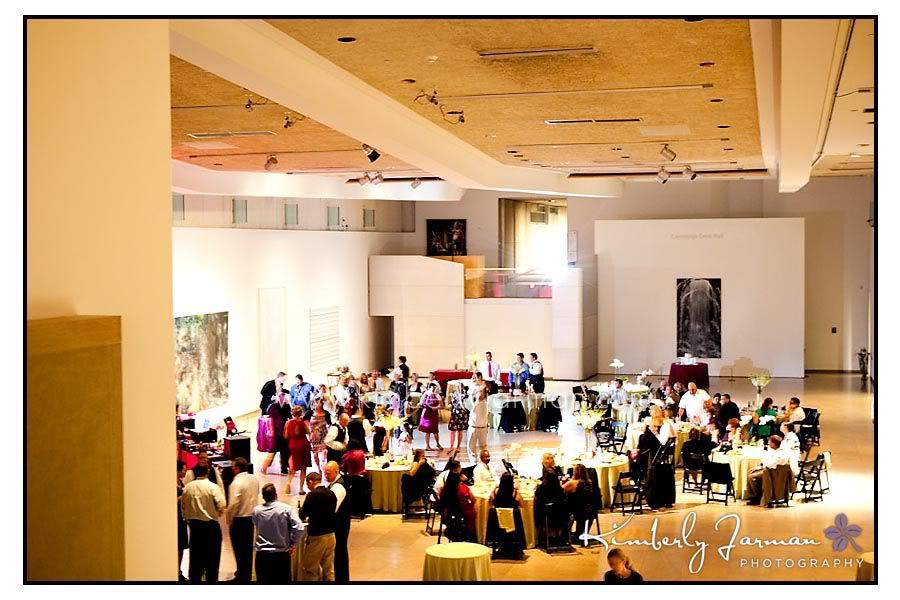 Thanks Paulette and Brant. I had so much fun with you guys!

To view the slideshow with more images click the play button below: