Chris and Marcella got married on Saturday at the Windemere Hotel in Mesa, AZ. I have gotten to know Chris and Marcella very well over the last year and they have become good friends of Jamie's and mine. It was quite fun because Jamie and Kailee came as guests, so i got to see them!! I also got a great shot of Kailee and Jamie dancing... made me cry.. you can see it at the end.

It was supposed to rain all day on Saturday, but we prayed the clouds away and it worked!!!! We had a beautiful day and were able to get lots of great pictures.

I also have to thank Jenny and Lizzie for helping out. These are 2 girls from my workshops that have done so great and are starting their own businesses. They have learned a lot and came to shoot with me for the day. They both did fantastic.

The dress... It was gorgeous!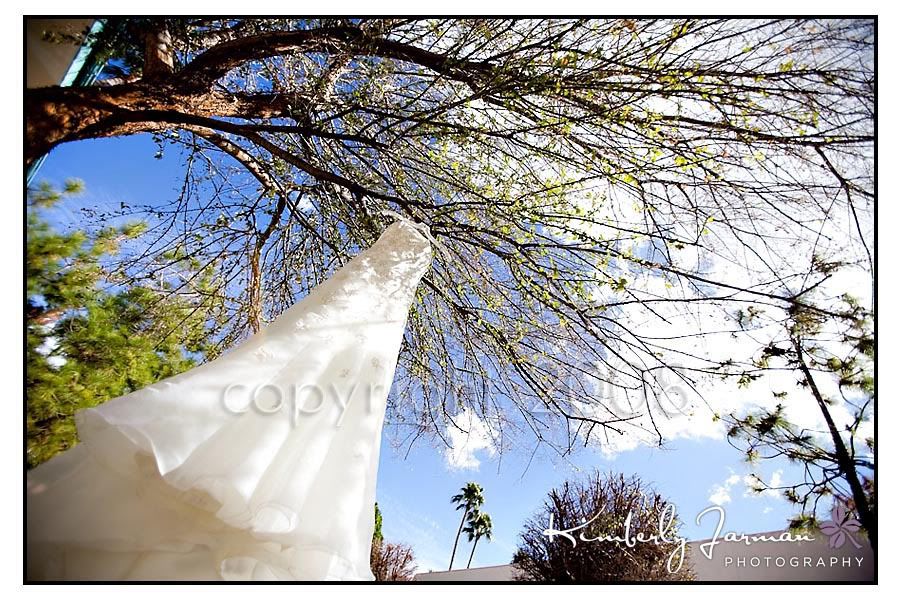 Chris and his dad getting ready.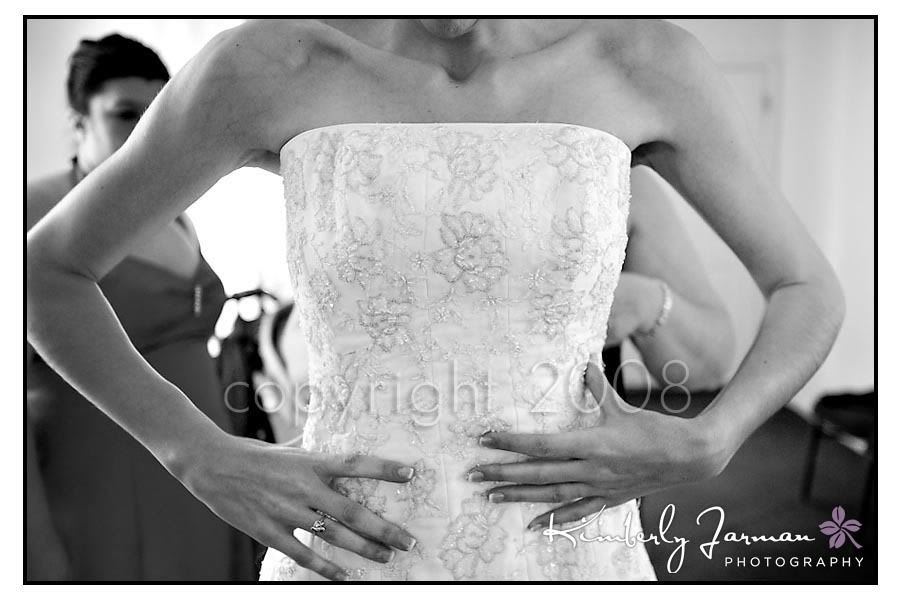 There were so many cute kids running around, but I love this shot!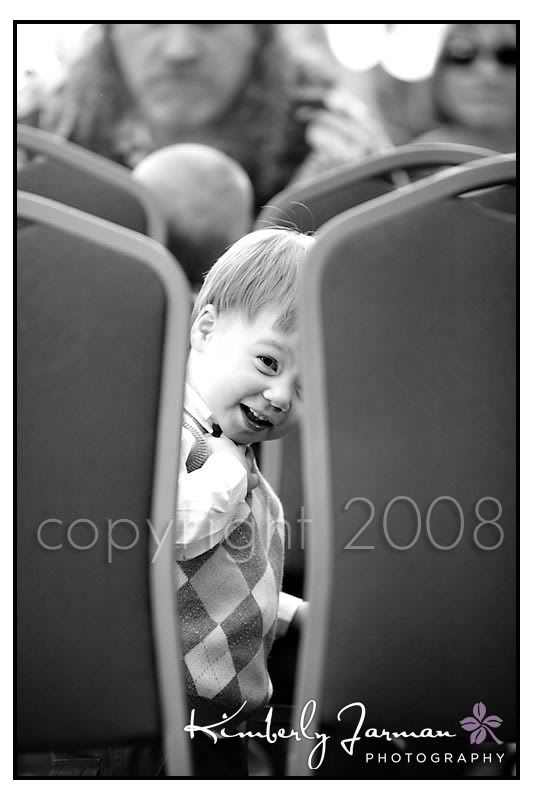 Lots of emotions... this is Marcella's brother and mom... they were balling watching Marcella come down the aisle.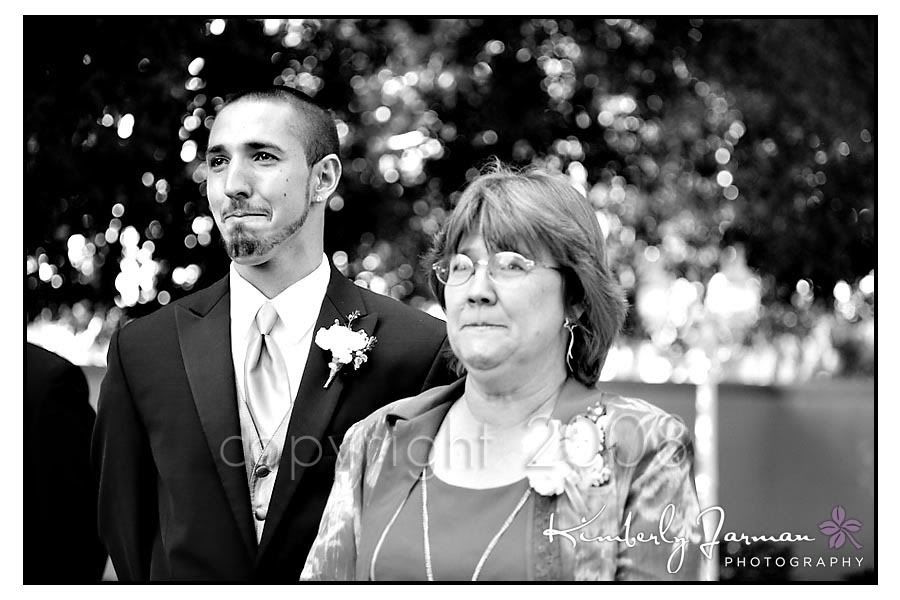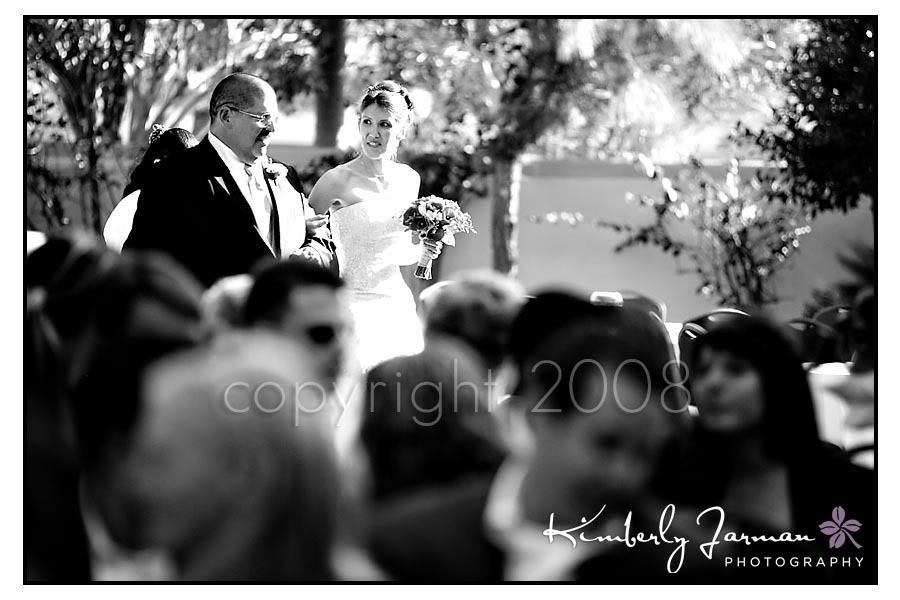 Love this shot we captured of Chris... this was right when he saw her.. he was very happy!



Dad was very emotional as well! Lots of happy tears.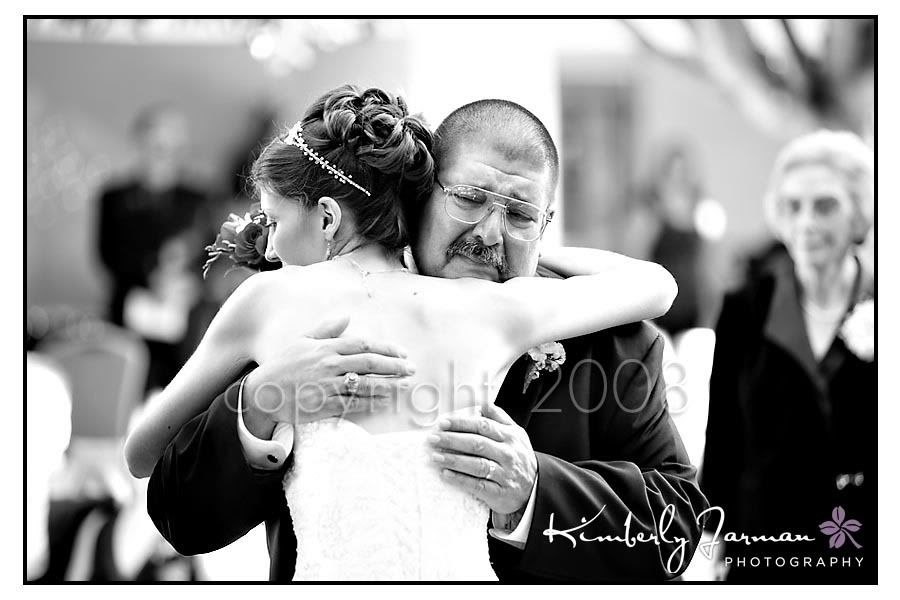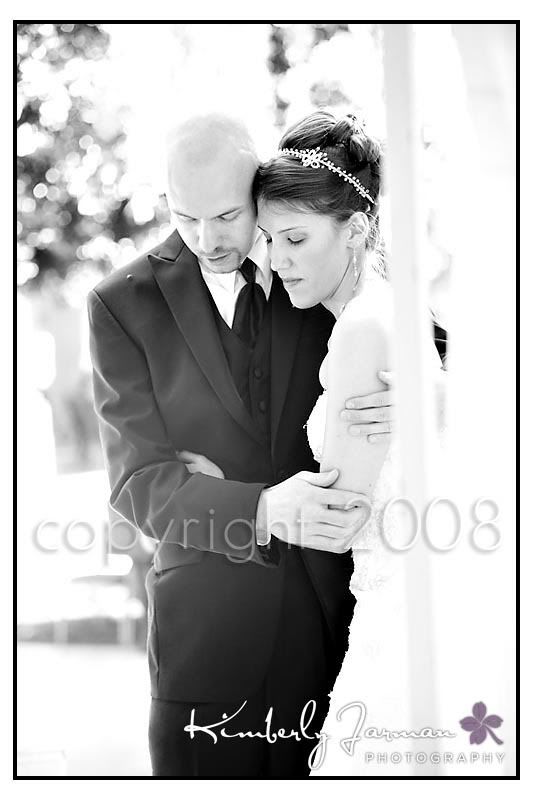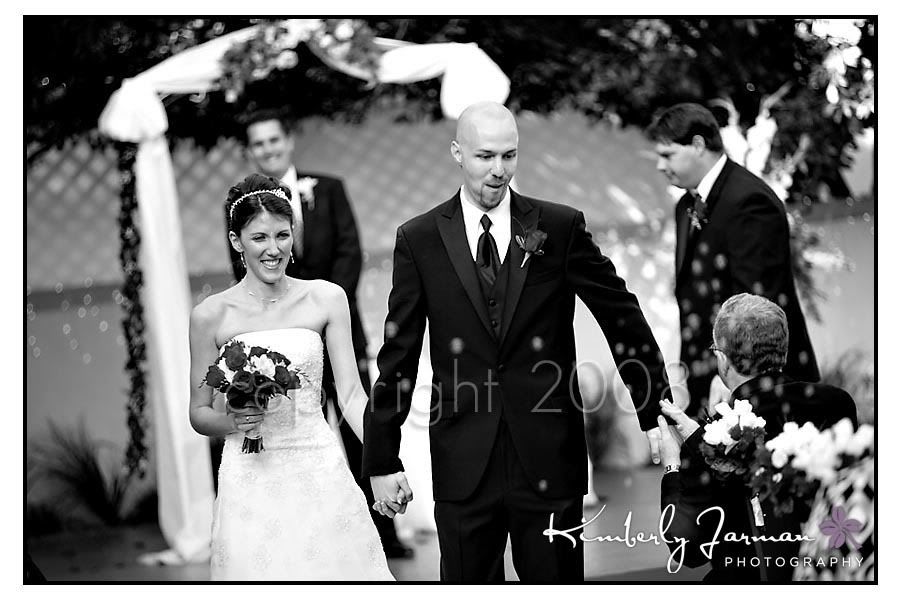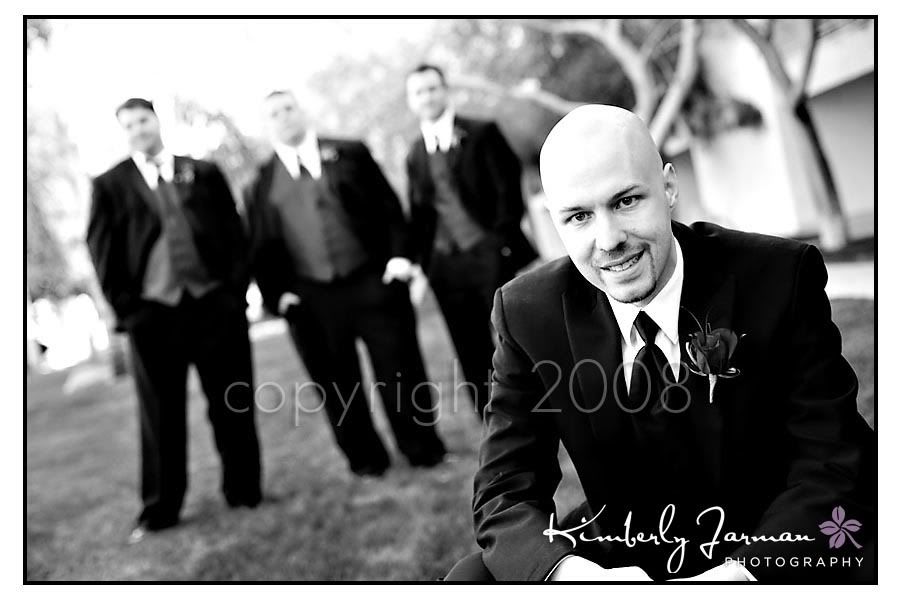 We convinced Marcella and Chris to take a short little field trip off site to a great place to take pictures. We got some really great ones and I LOVE them all! Aren't they so cute?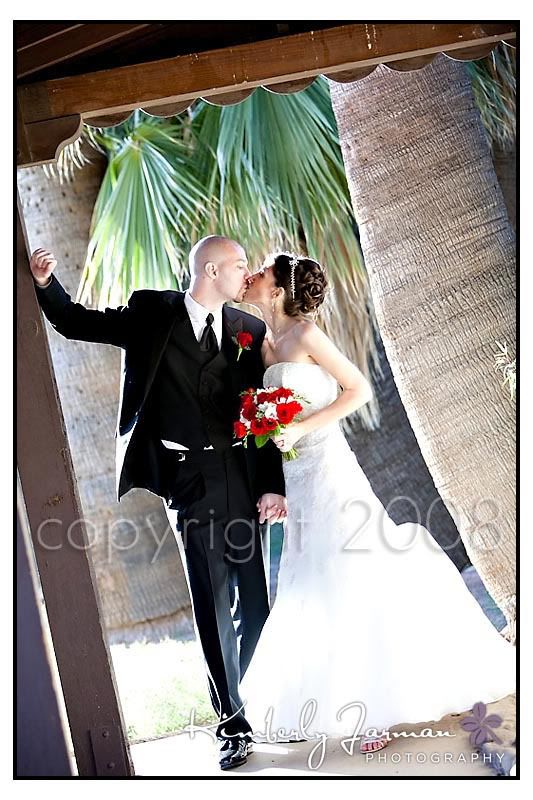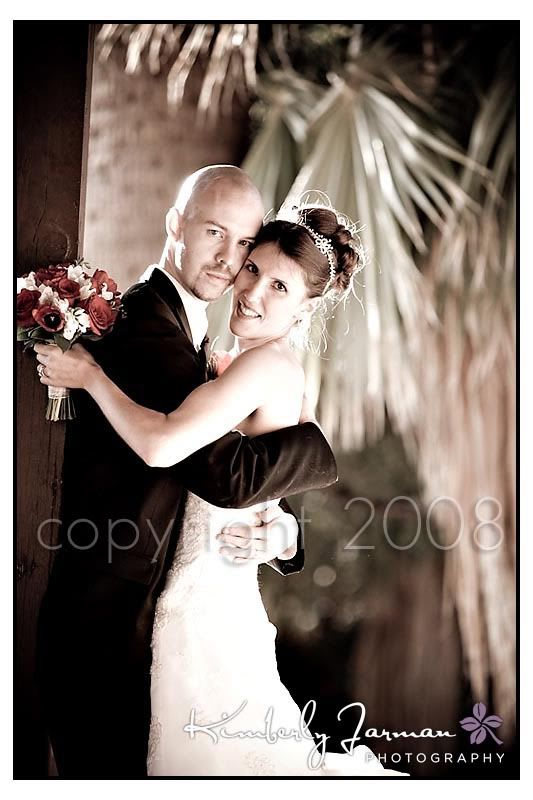 Marcella looked beautiful!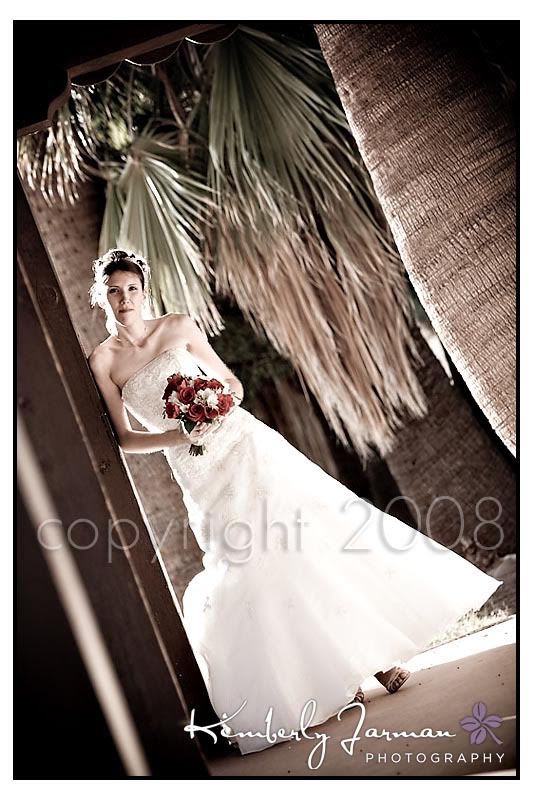 I love this!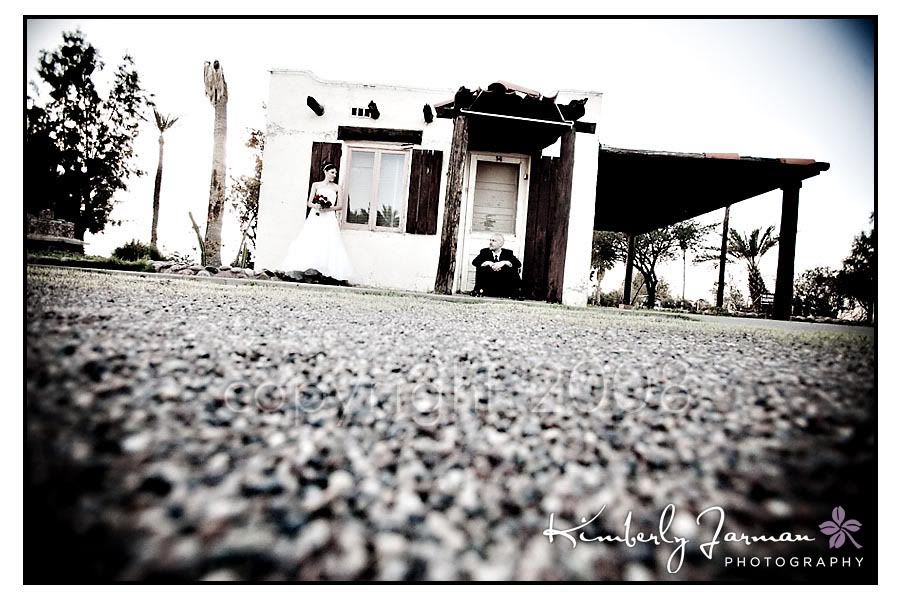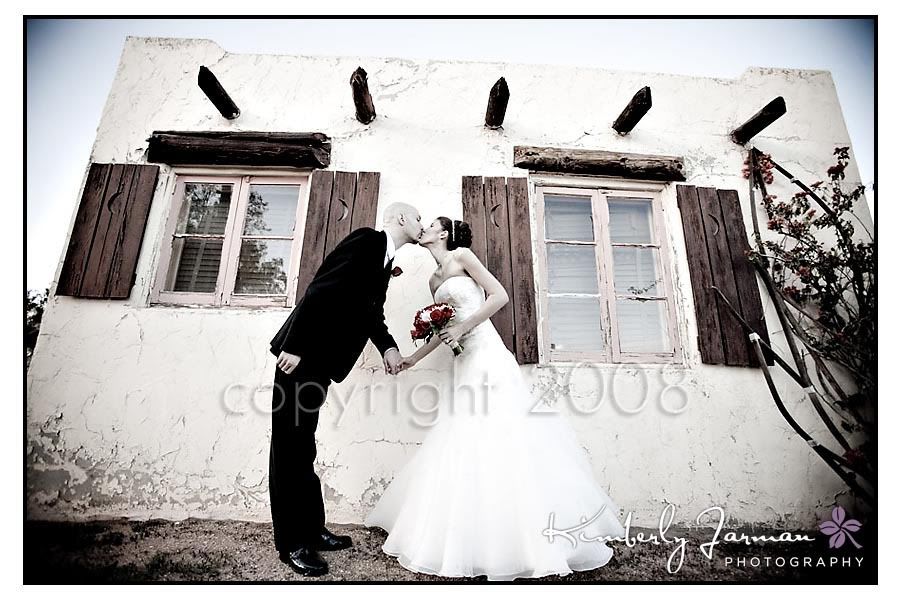 I have to end with a shot that I took of Jamie and Kailee dancing. It was the first dance of the night and Jamie surprised me by bringing Kailee up to the dance floor. I started crying.. it's an awesome thing to see your husband dancing with your little girl. I got mad at him though afterwards because he distracted me. LOL!!! I'm so glad I got this shot though!




Thank you Chris and Marcella for letting me be a part of your day!!! You are both wonderful and I'm so thankful for our friendship!! Enjoy marriage.. it's a wonderful thing!