Well, it has been almost 3 weeks since I last posted and that means that Kailee is almost 3 weeks old! Wow, time does fly!

I don't think that anything can really prepare you for parent hood and the first few weeks of bringing home your new bundle of joy! It's been a little insane over here as we are adjusting to life with our new little girl!

She is so amazing and wonderful and we LOVE her with all of our hearts... but oh vey, has it been a journey! No sleep at all and countless feeding times... I no longer have time for myself it all goes to my precious little girl!!!

I want to thank you all for your patience in all of this! I am so behind on emails and each day hope to answer at least a few to try to keep up.

In the meantime I wanted to share some pictures with you that I took of Kailee on the day we were leaving the hospital! Of course I have so many more since that day, but have had no time to look at them yet.... so here are some of my favorites.. She is 2 days old!!


Love this pictures with Daddy!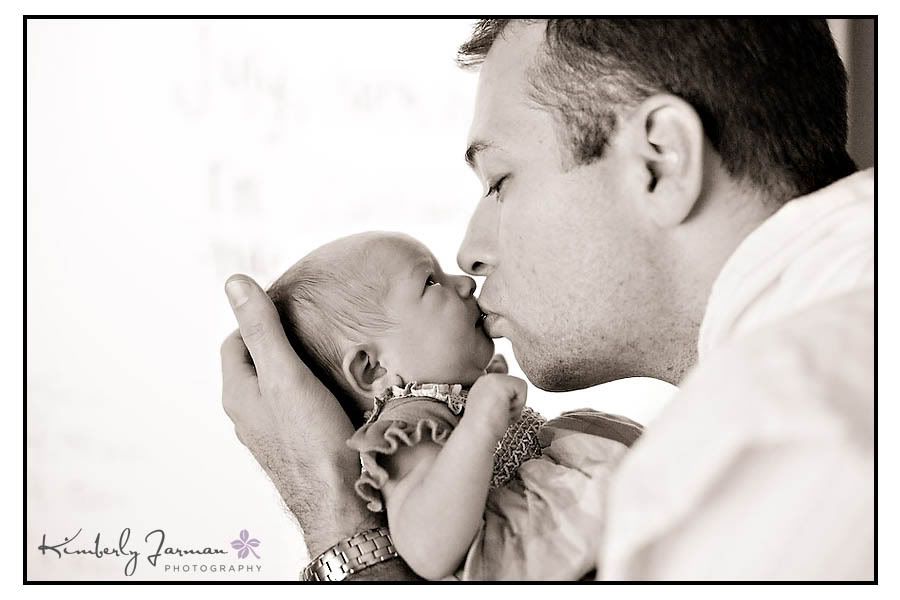 Yes, this is a real smile.. she does it quite often!! She's so strong already too!!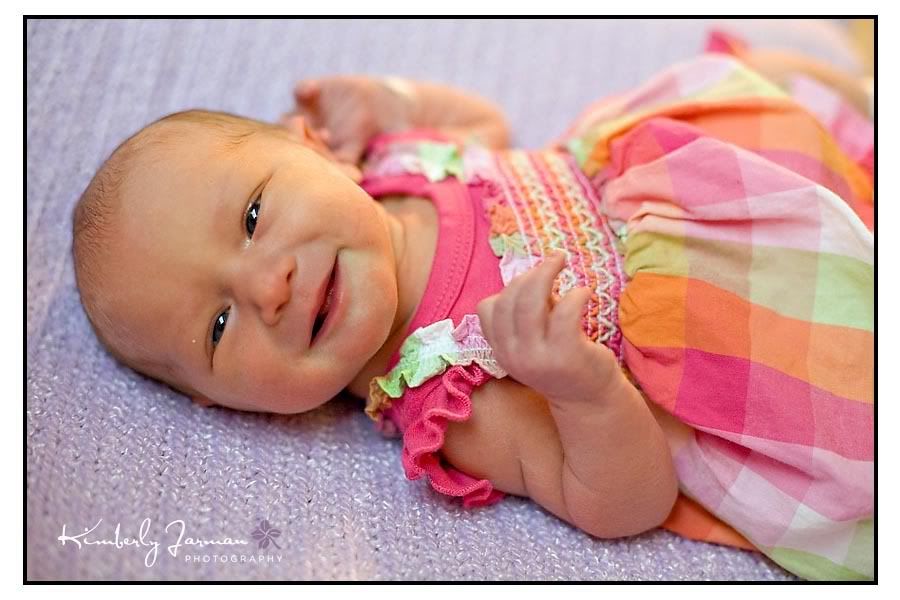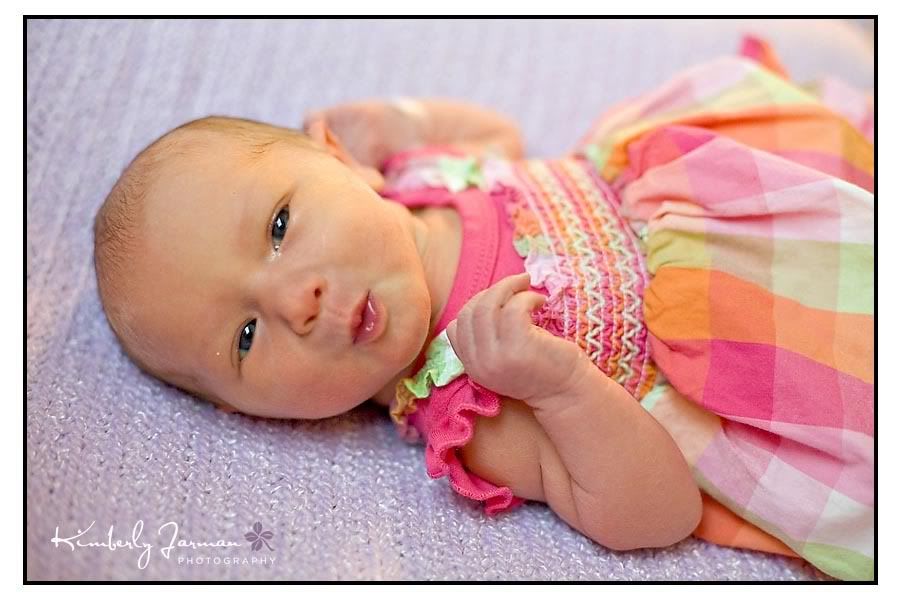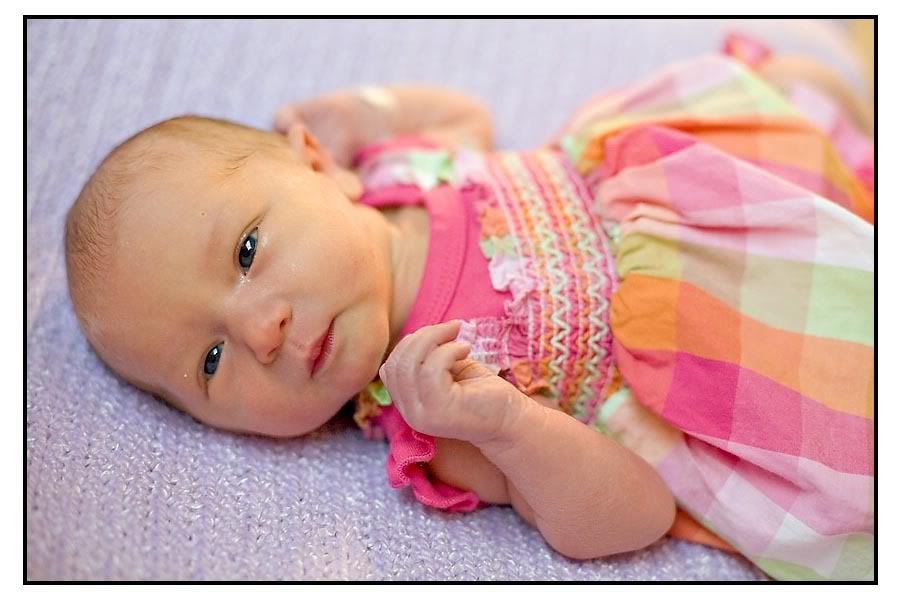 I think this was a sneeze!