A couple posts back I mentioned Jen Byard with My Three Sons Designs.

Jen has an awesome company that makes blankets, onsies, burp cloths, and just about anything cute for babies! I was able to take some pictures for her for her website and already posted the pictures of the little girl, well I just finished the pictures of the little boys so now I have more to share.

These little guys are so cute and were so happy! You can tell that Jen's products make them super excited.

These are great for baby shower gifts so make sure that you check everything out on the website. Jen is also doing a blog giveaway right now too. Check it out here, you could win some cool stuff!


I also want to thank Blissful Living Studio for allowing me to use the studio to shoot these in. If you want to do something really fun this summer check out some of the classes that the studio is offering.

This is one of my favorites!!!! Aren't those Onsies super cute?


Look at how much he loves that blanket. They are so soft...I seriously want Jen to make a big one for me!!:)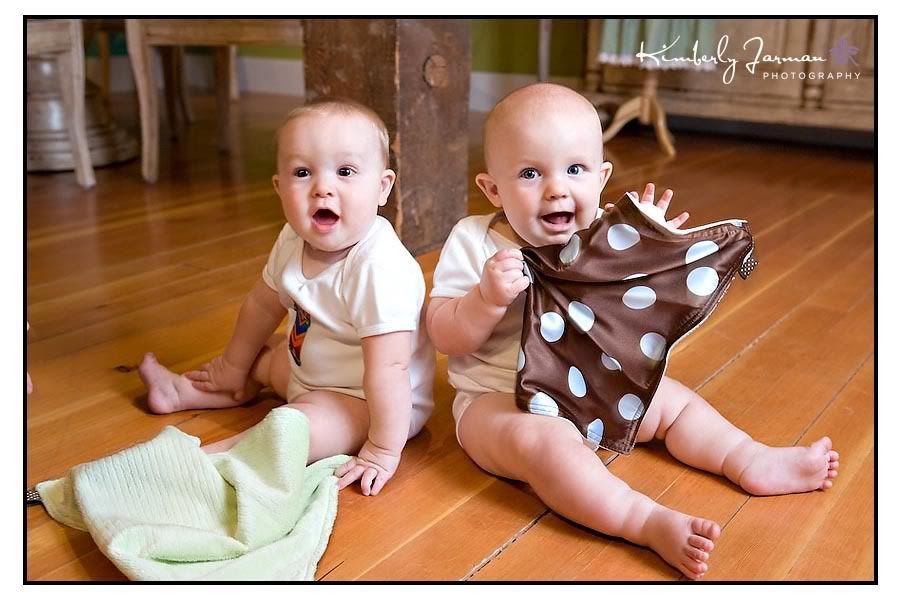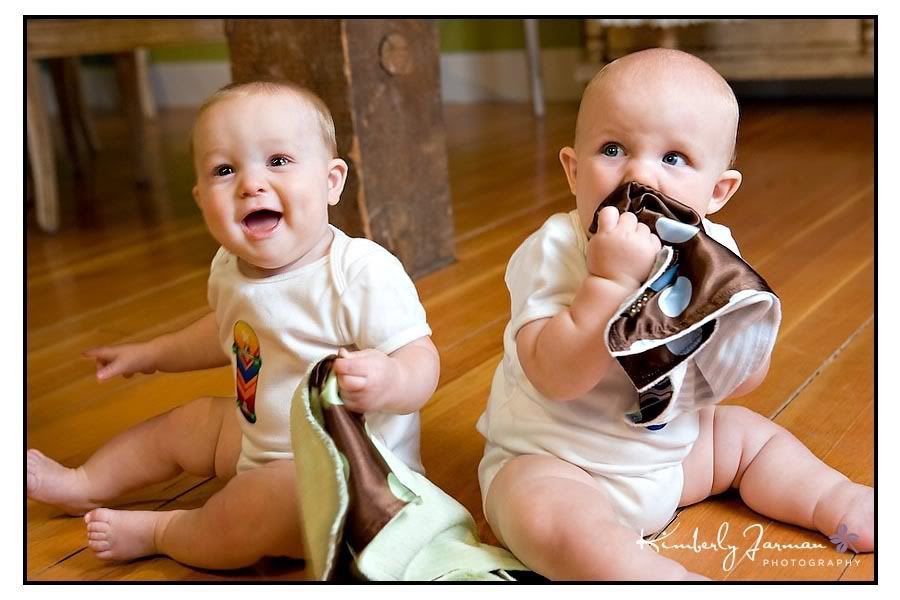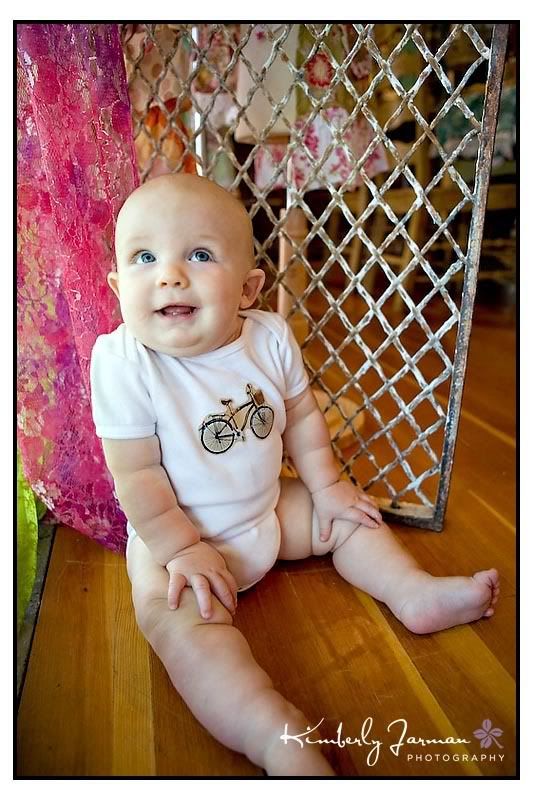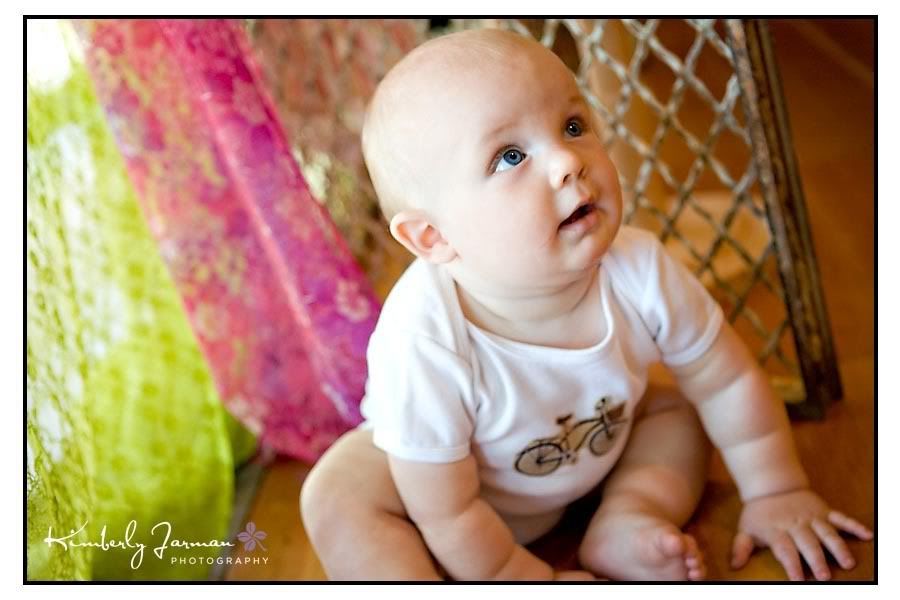 Matching space onsie and blurp cloth!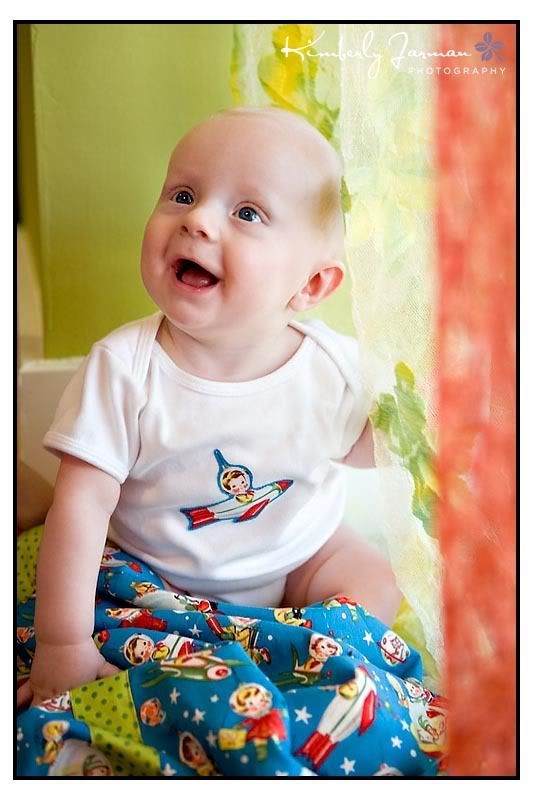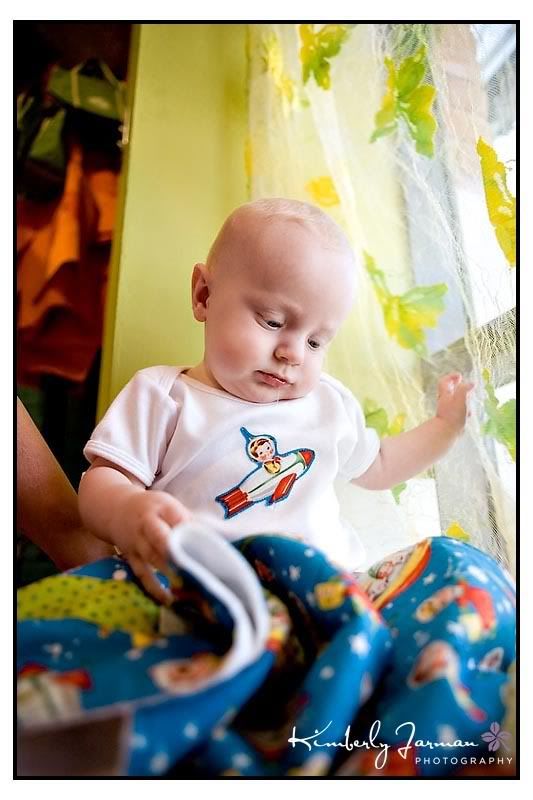 Precious!!!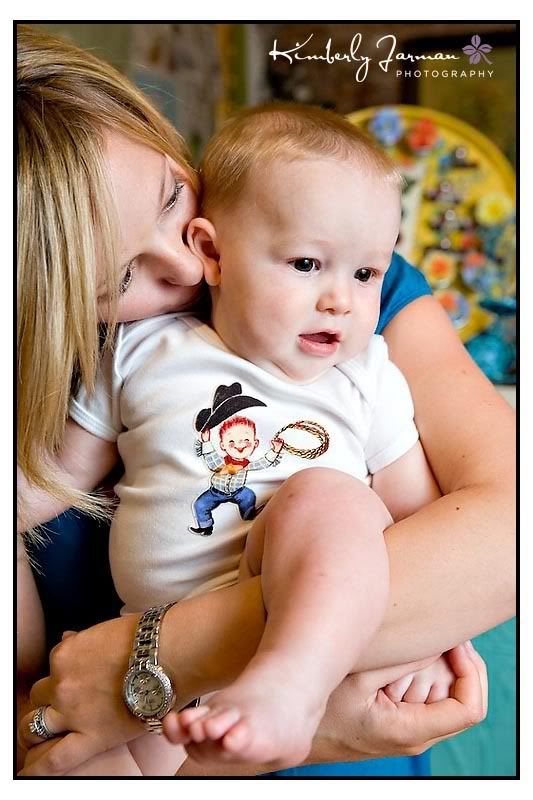 The burp cloths can be used for so much more:)


LOVE This! These towels are so wonderful!




So Cute!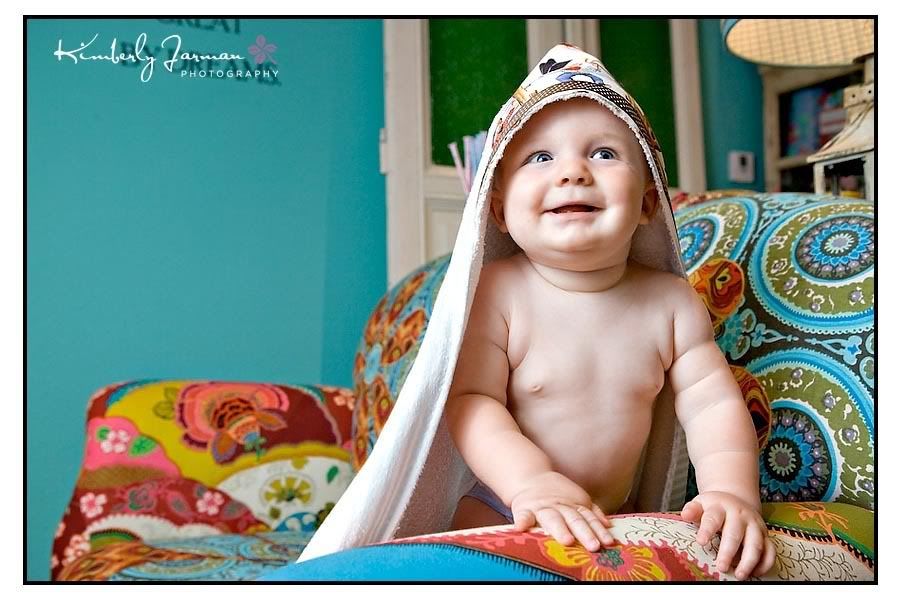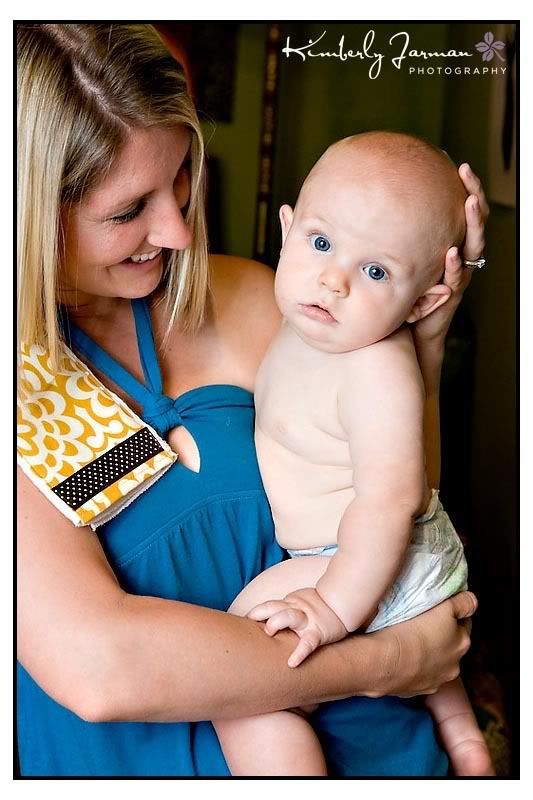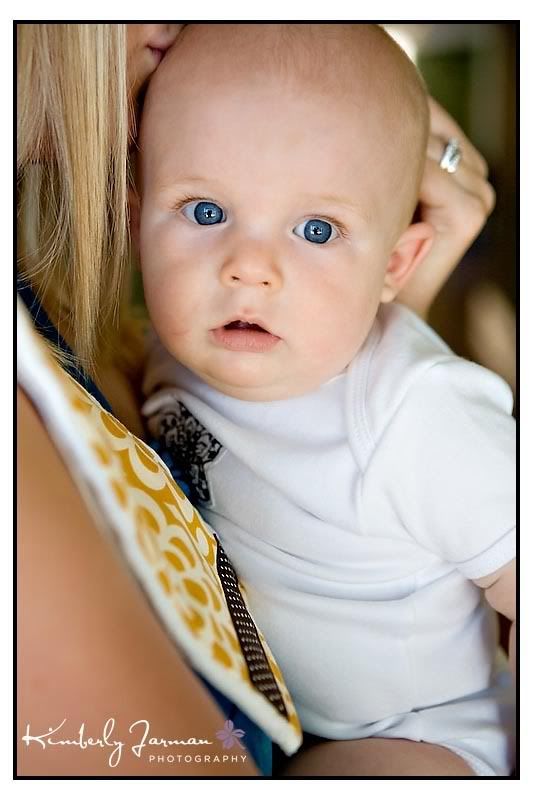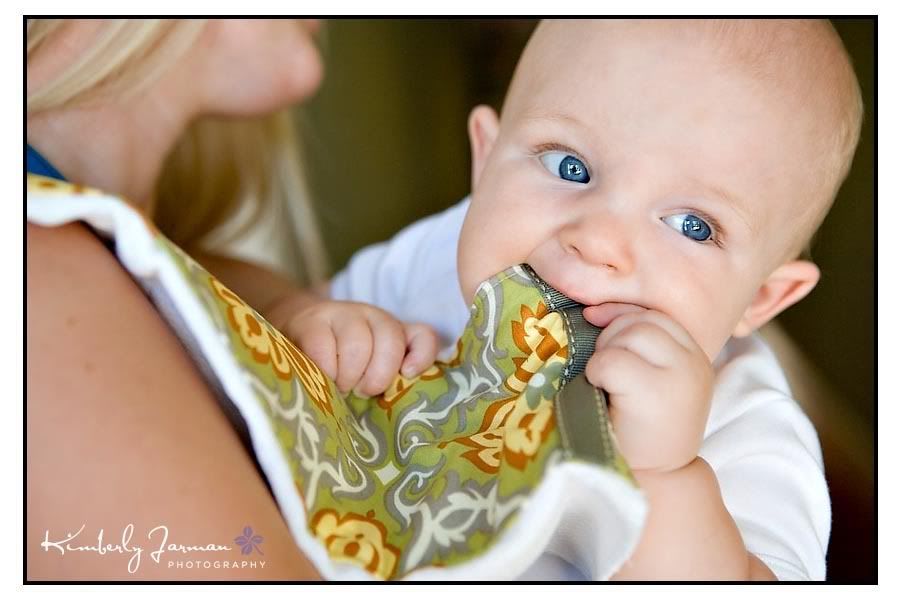 Look at those Baby Blues!



And of course she makes great bibs!!!