Running a business is hard.... and especially when you are constantly trying to find the very best products for your clients!!!!

I have been with the same album company for almost 5 years now, but have been having some problems with them, so this last spring I set out to find a new album company who could give me a product that was gorgeous and was extreme quality! Albums are a family heirloom and should be treated that way, so I am so excited to announce that I have finally found a company that I trust and I am so excited to start offering their albums to my clients.

Meredith and Ernie were the first clients who got to try this album and when I got it into the studio I was so impressed and stunned with how their album turned out! I had to share it with you! Below are some pictures from the final product!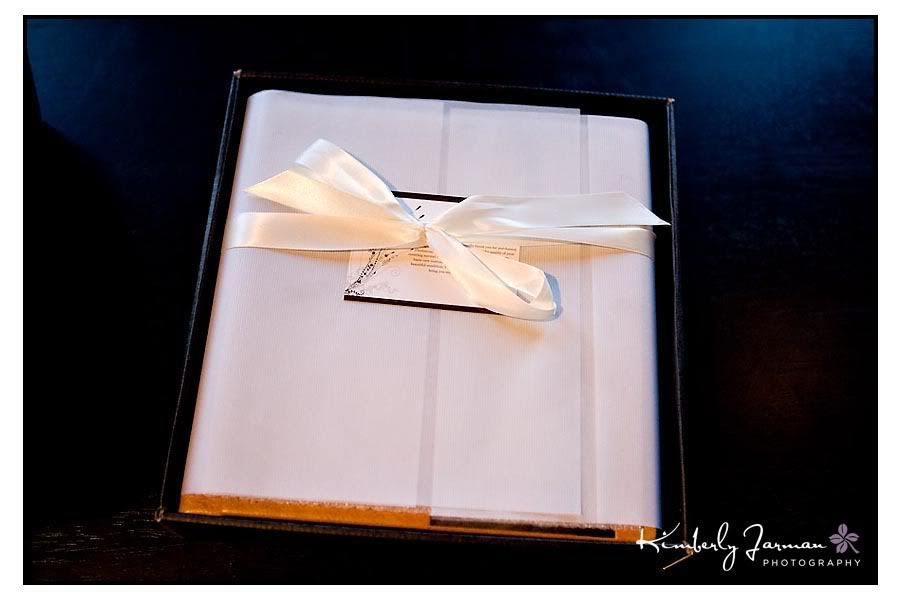 I love how the cover turned out. This is an upgraded leather and metal cameo that is on the front. It makes the album stunning!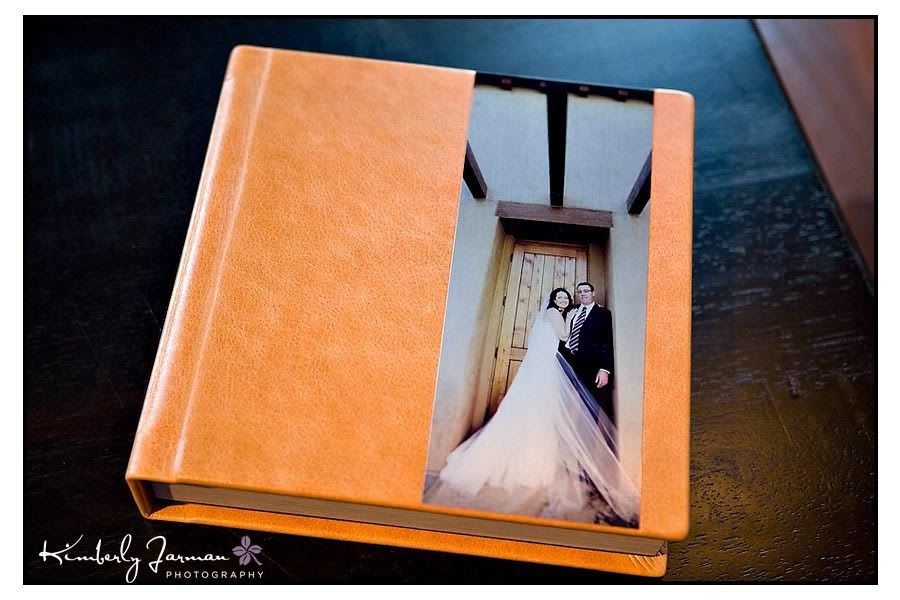 The pages are thick and great quality.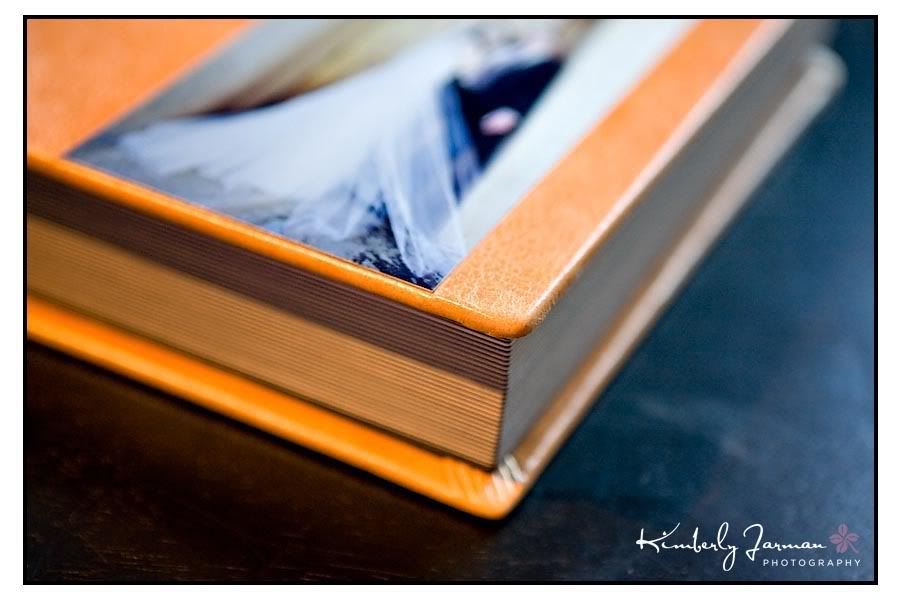 Perfect Leather Binding!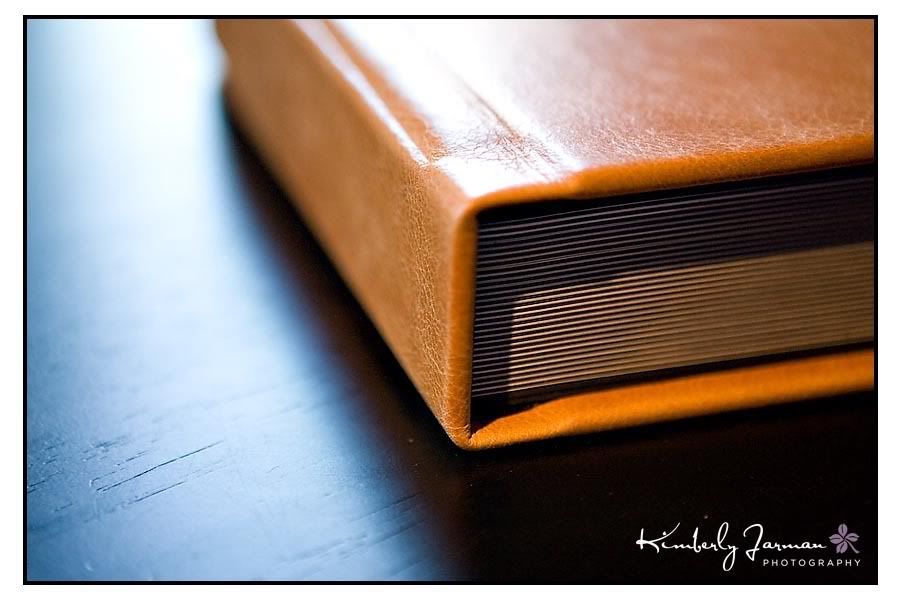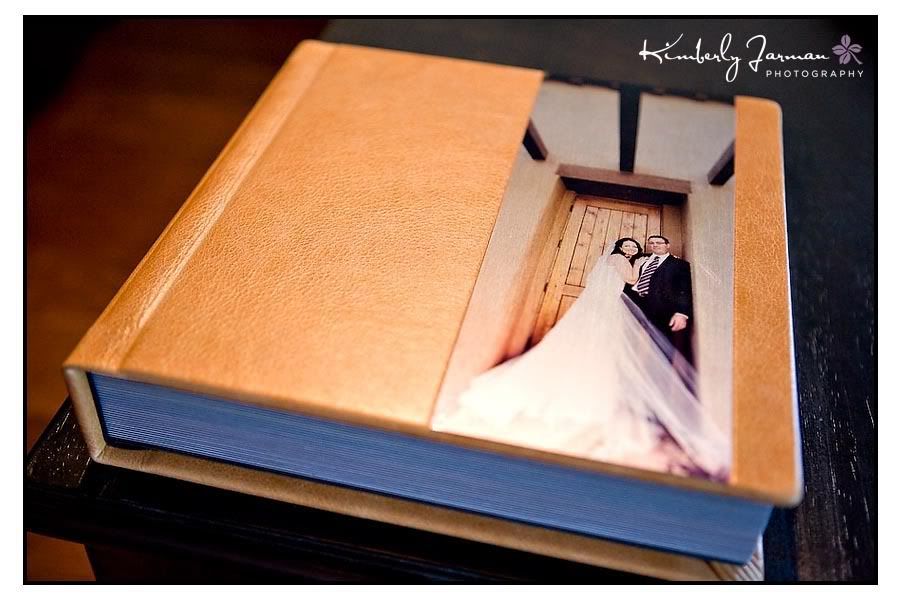 The pages are split in the middle so that they will last much longer.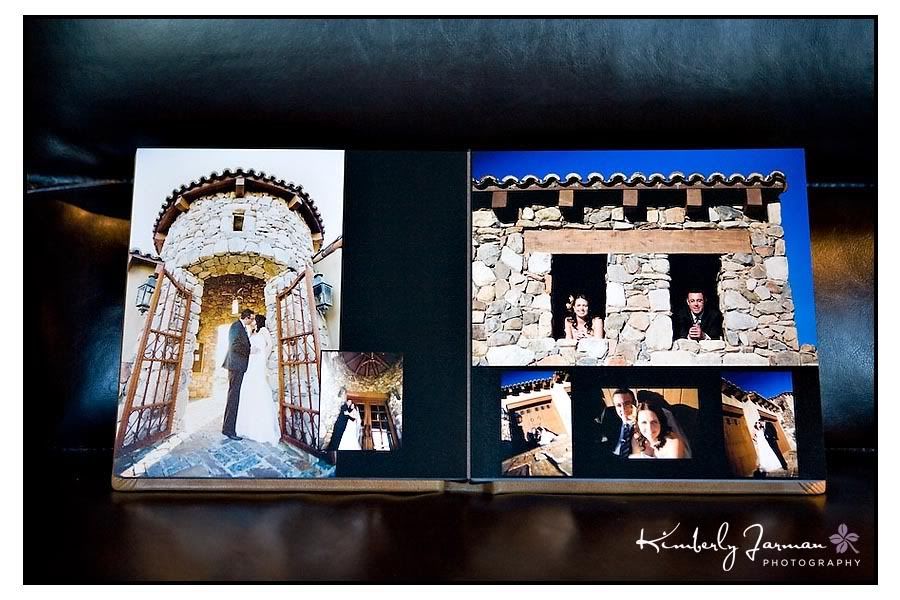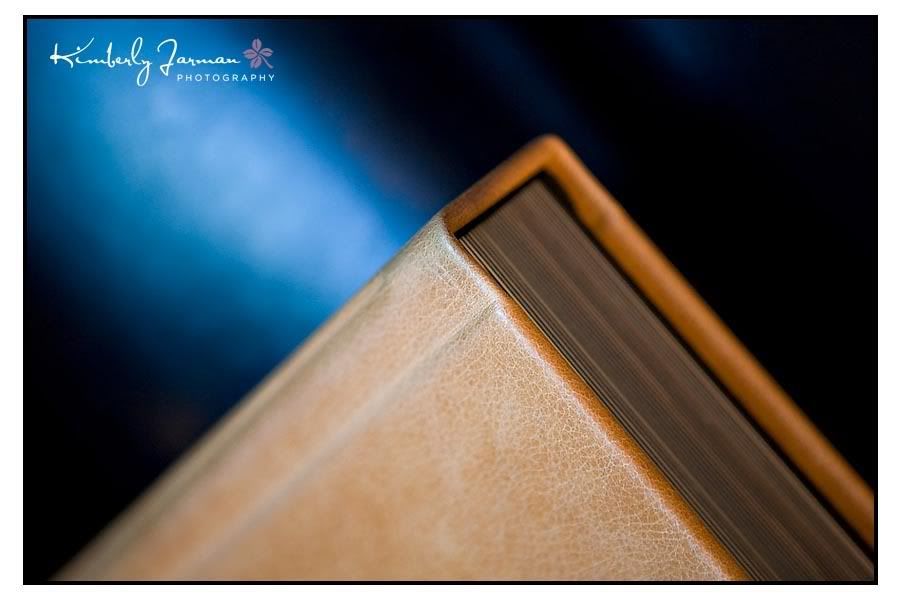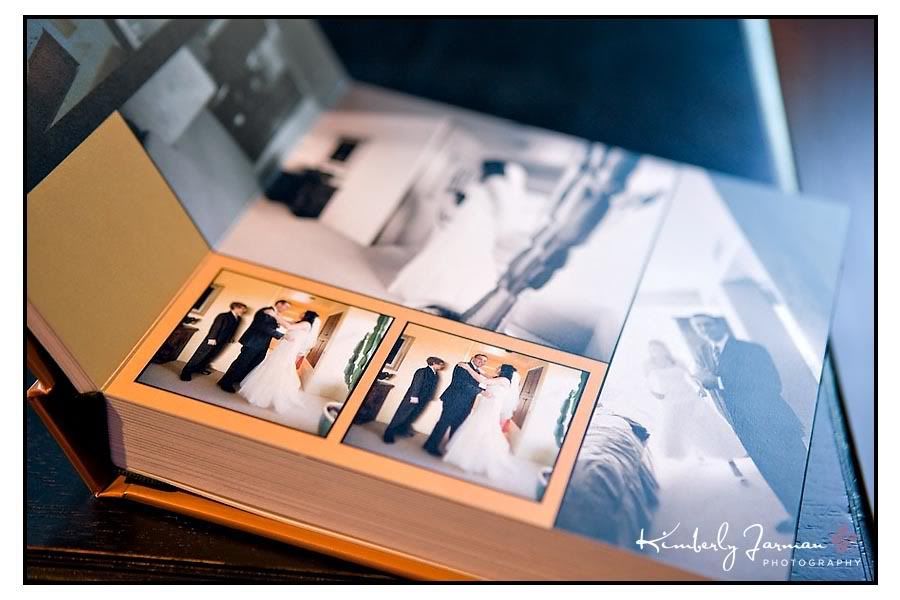 We can also do duplicate albums! They are wonderful!