So Aidan and Liam turned 2 on May 1st and we went to celebrate in Pinetop! I can't believe how big they are getting and how much they keep changing on me. They are so smart and so cute!!!!

We decided to go fishing so we got some great pictures of them fishing for the first time! Don't they look like little men?

Aidan getting ready to fish!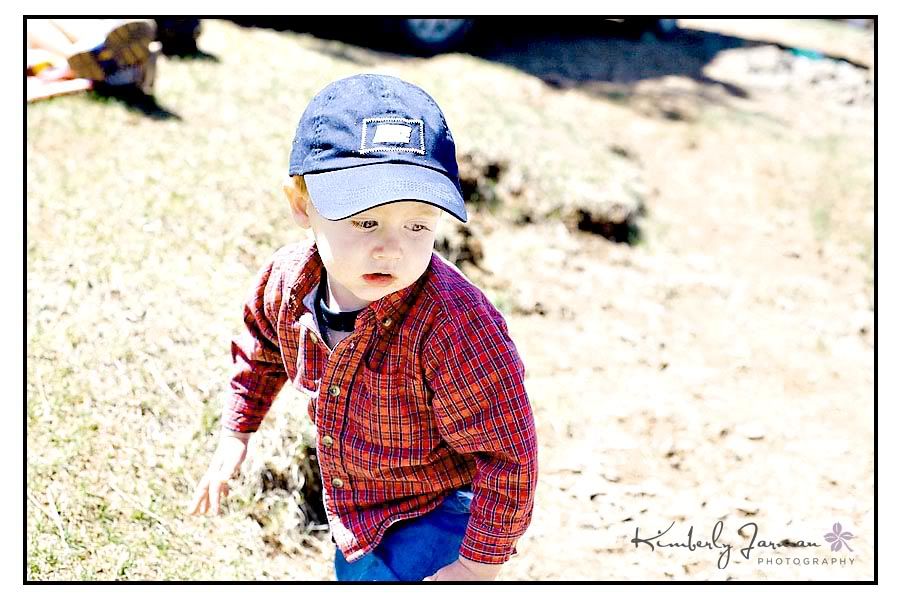 They had their own fishing poles!



He's so grown up!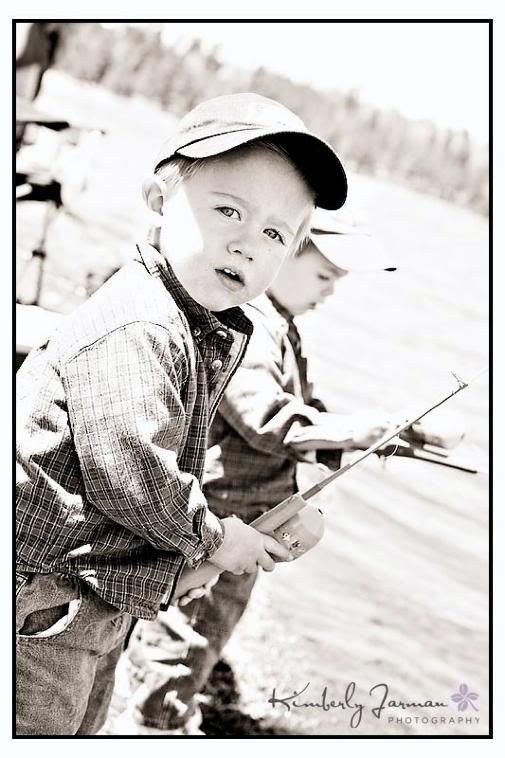 So Cute!!!




Carrine, Michael, and little Ethan joined us too. It was really cold though so Ethan wasn't very happy!



Aidan with Grandma.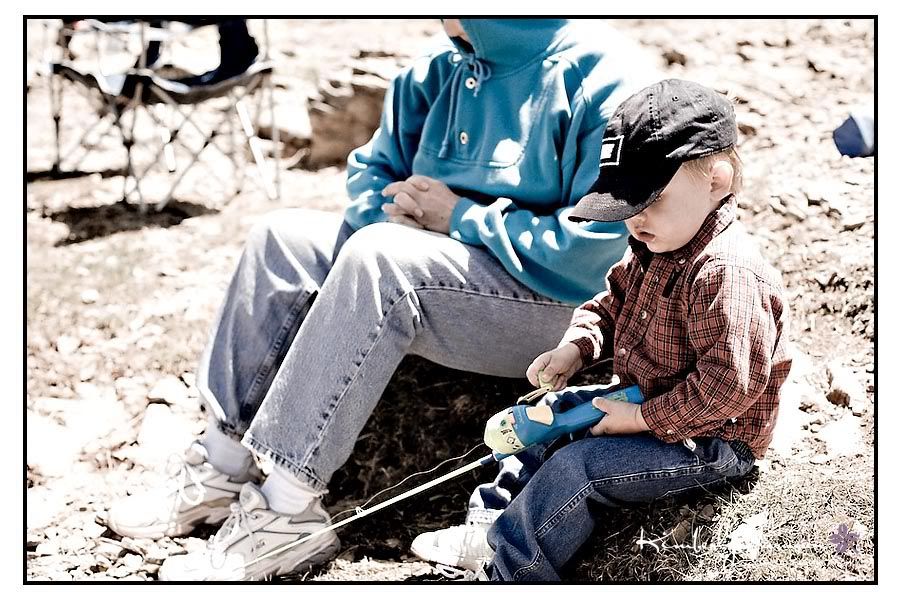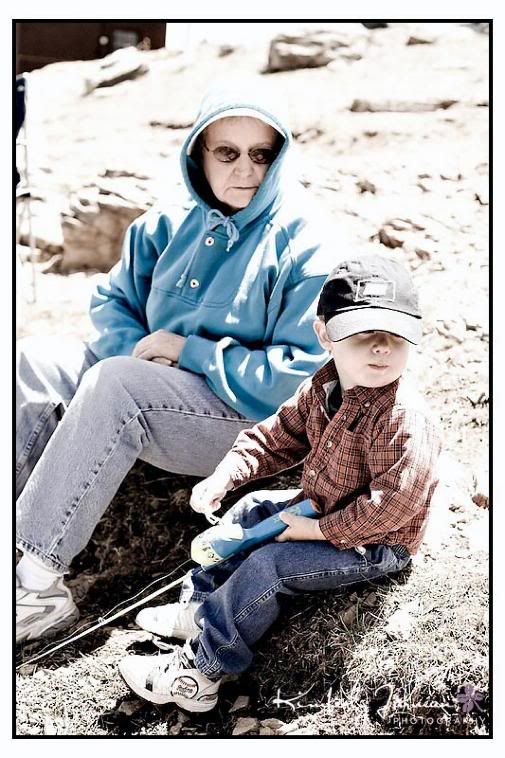 My sisters husband also has twin nephews and they came along too. This was their first fishing trip and Cole caught 2 fish!!! Amazing.




I love Aidan looking at the fish below.



We also spent time watching my parents new washers and dryers go round and round... amazing how you can amuse the boys!



They found the horsey and could finally ride it on their own! They had an awesome time... so cute.