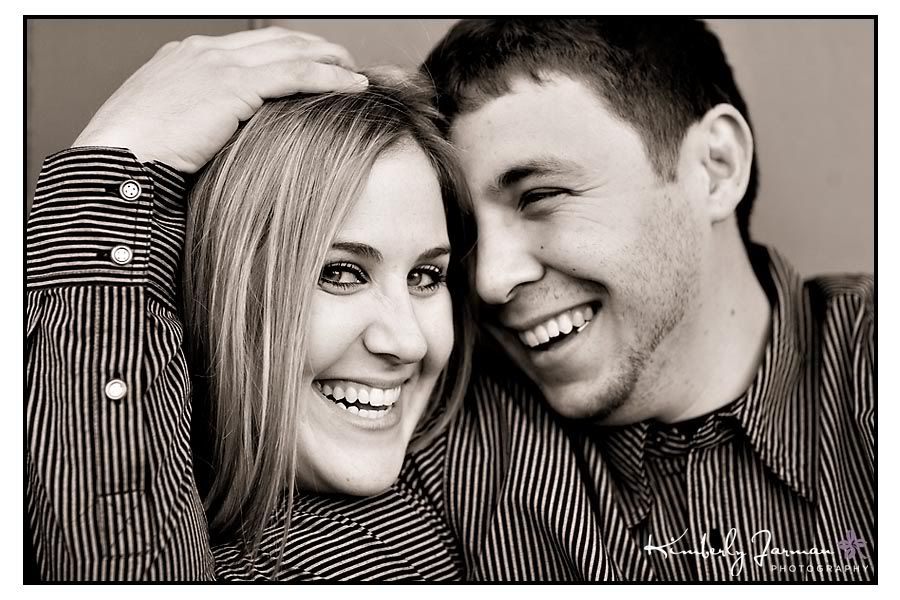 Rachel called me awhile back and said that I HAD to photograph her wedding! I had photographed her fiance's brothers wedding a few years back and they had told her that she had to call me. So we talked and quickly became friends! I was so excited to do their engagement session and see Adam again; it had been forever.

When I am talking to a couple about where to do their engagement session I try to encourage them to think outside of the box and do something different, something that means something to them. After talking to Rachel we decided that we needed to do the session at Chaparral High School, which is where they met and started dating over 4 years ago. I loved the idea! We started at Kierland to start the fun, and then we headed over to Chaparral High School.

I loved how these guys interacted together and I love that we did something fun and different!

Thanks guys!!! I'm so excited for the wedding!!!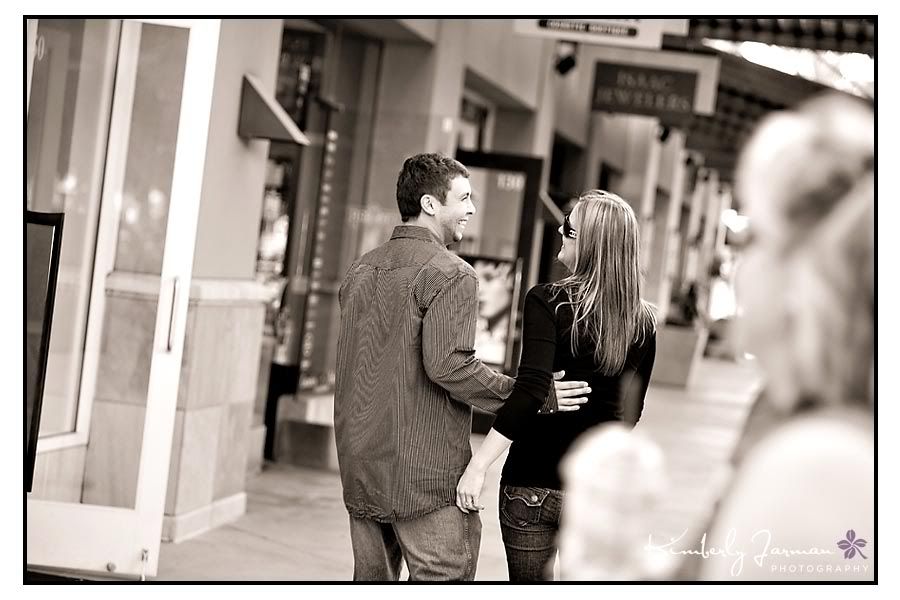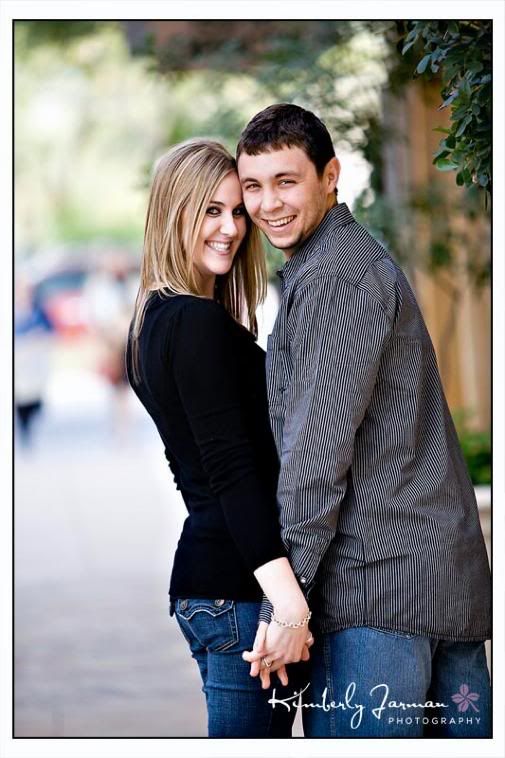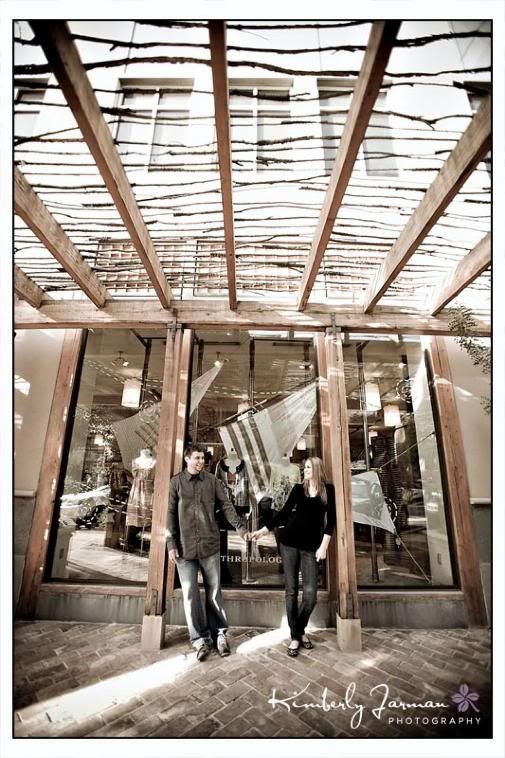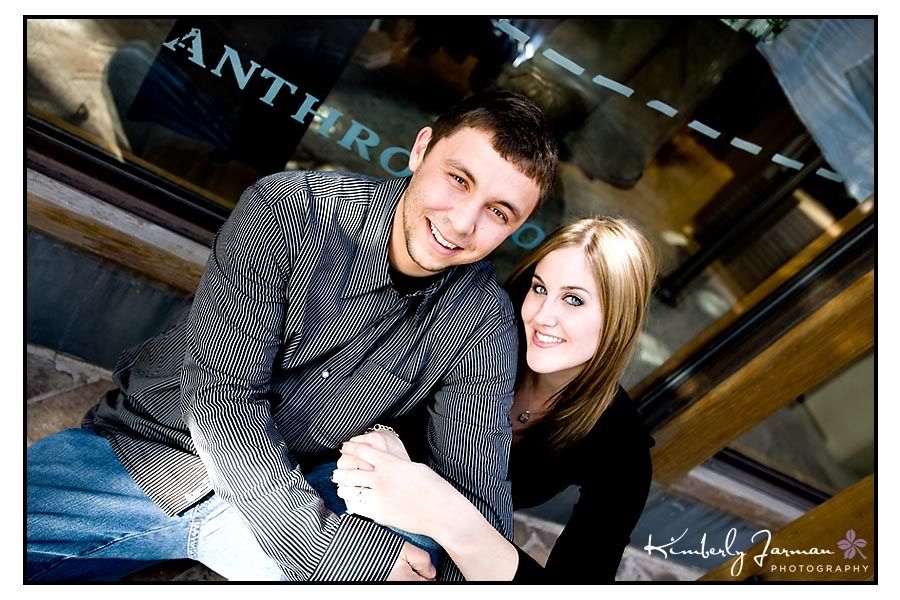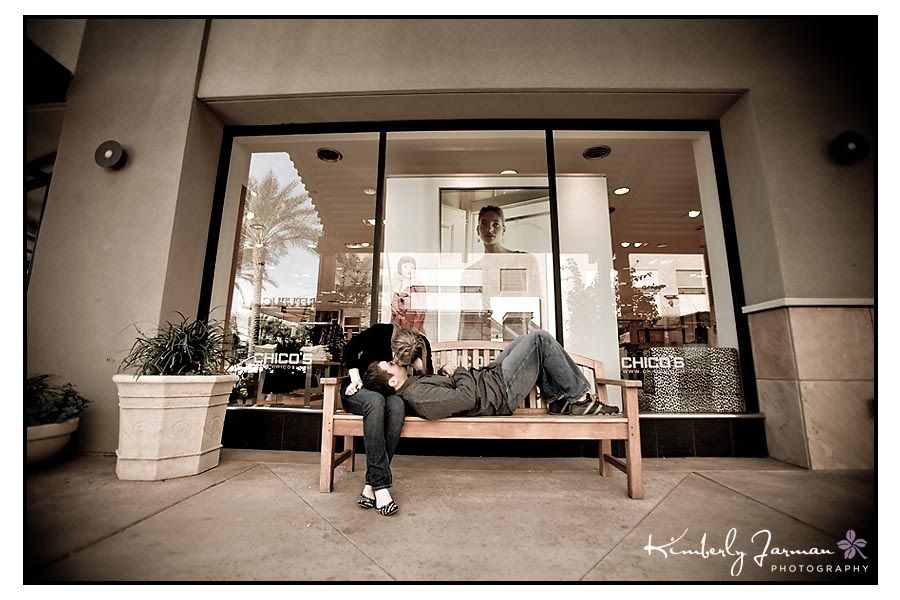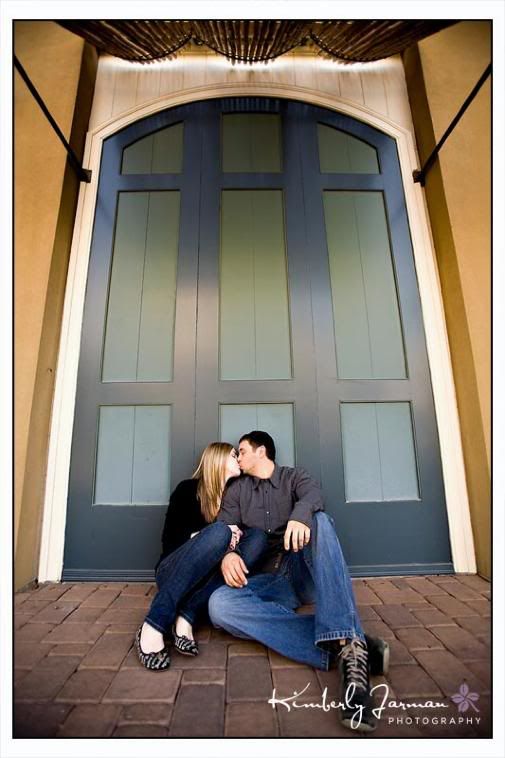 These next two are my favs!!!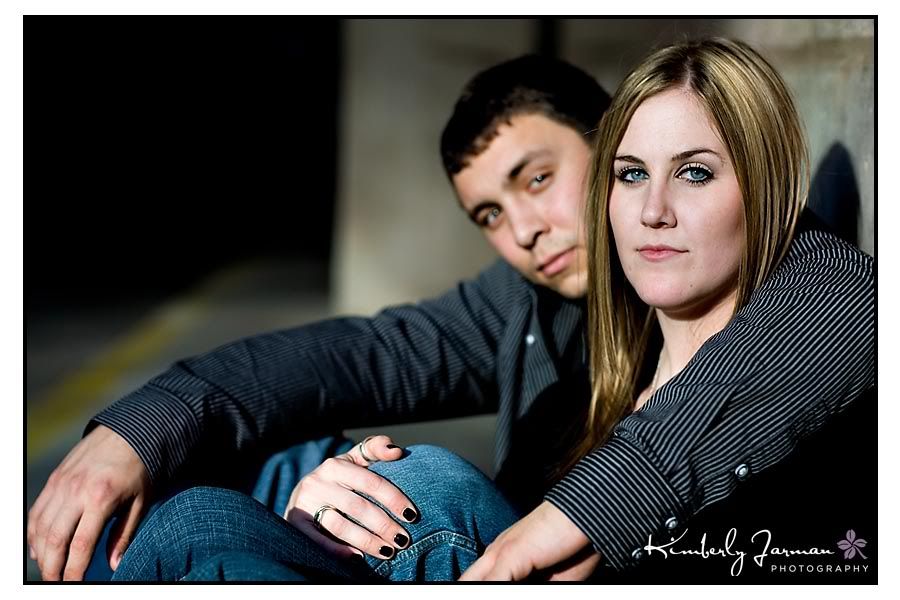 I loved the idea of going to Chaparral High School. We had a blast on the football field.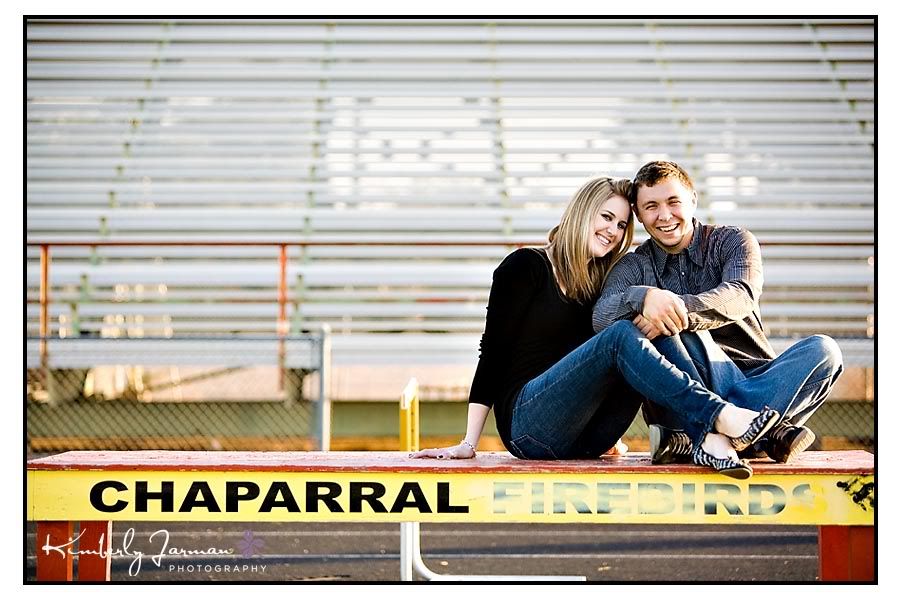 Love this!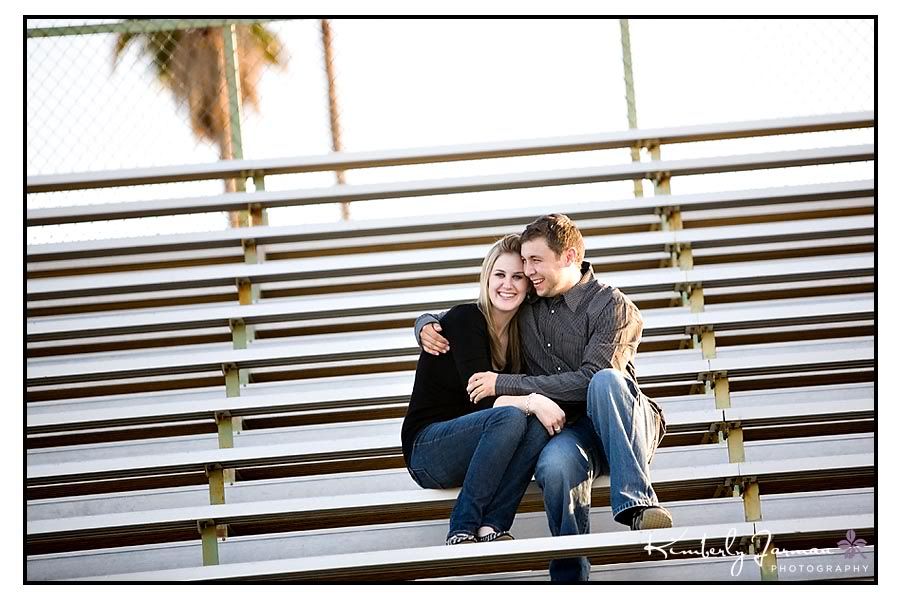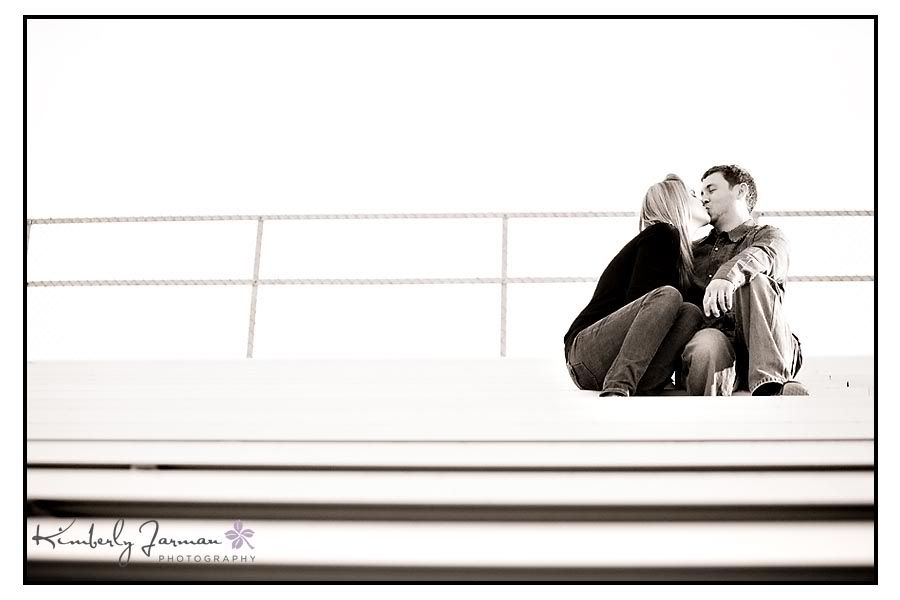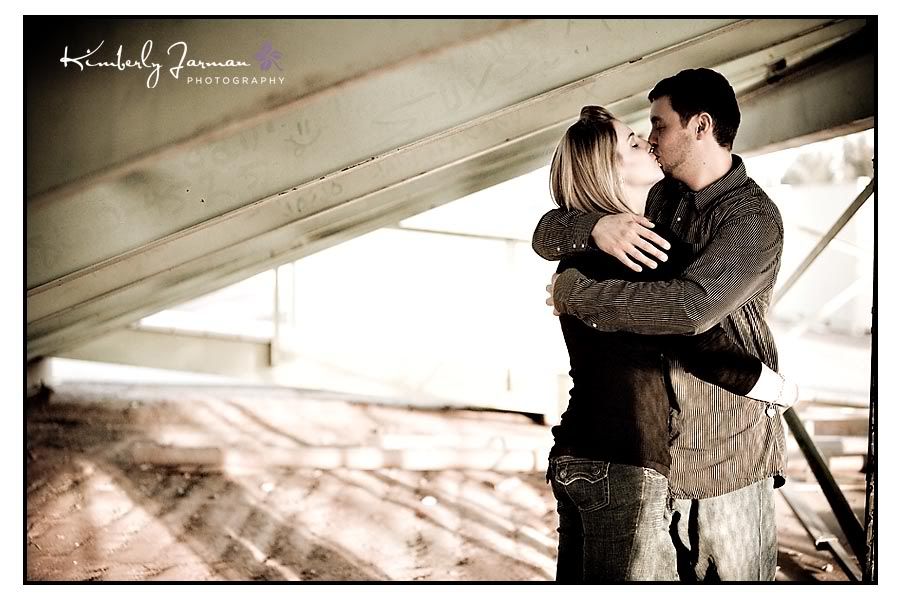 This is one of the first places they met.




And these are lockers that they went by every day during class. They had a significant meaning to them and made some great pictures!!!