More Baby Pictures!!!!
A few weeks back I was able to take pictures of little Miss. Addison. What a cutie I tell you!!! We had a great time and got some great pictures of this little girl.
Their little Dog is a great protector and was very cautious about the intruder with the camera. But she calmed down and by the end was trying to get into all the pictures.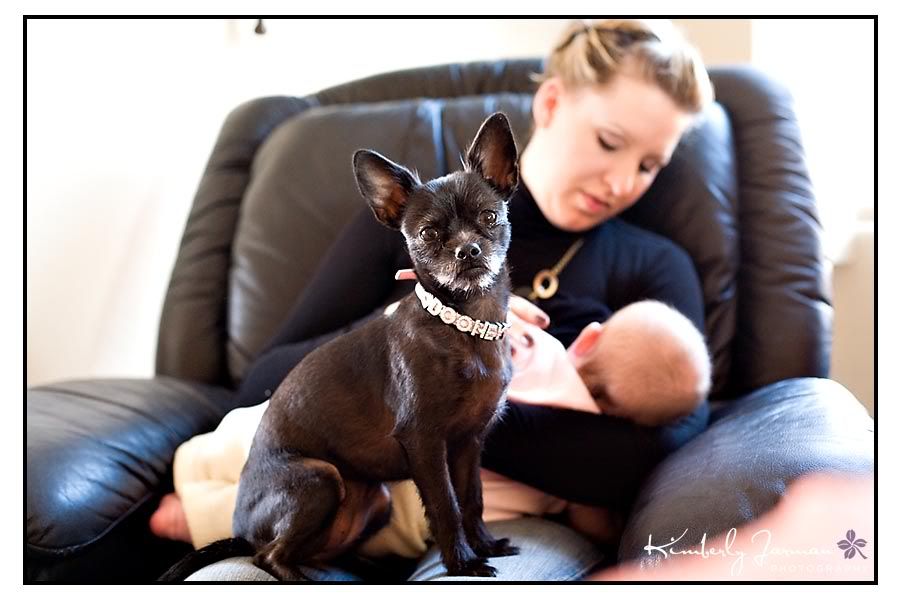 She's ready to go work!! Addisons mom is a nurse, so we had to get some scrubs in the picture!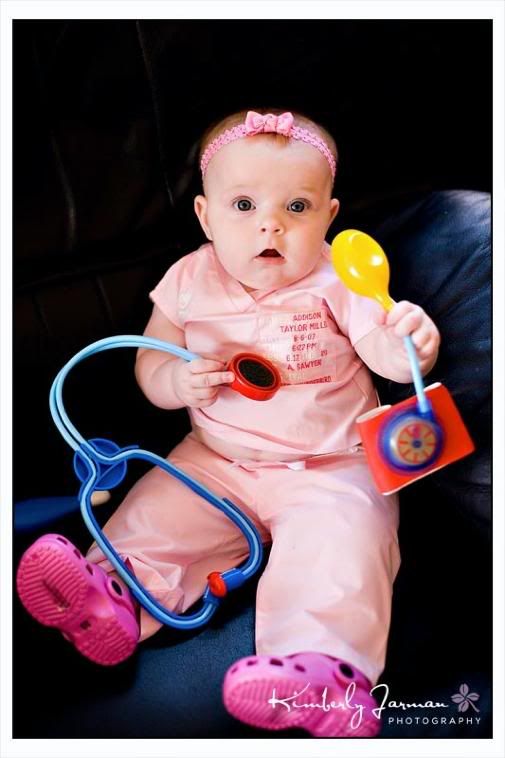 I love naked babies!!!




I think she is going to be a little princess for sure!




I love this shot and how Addie is looking at her Daddy... the next one as well!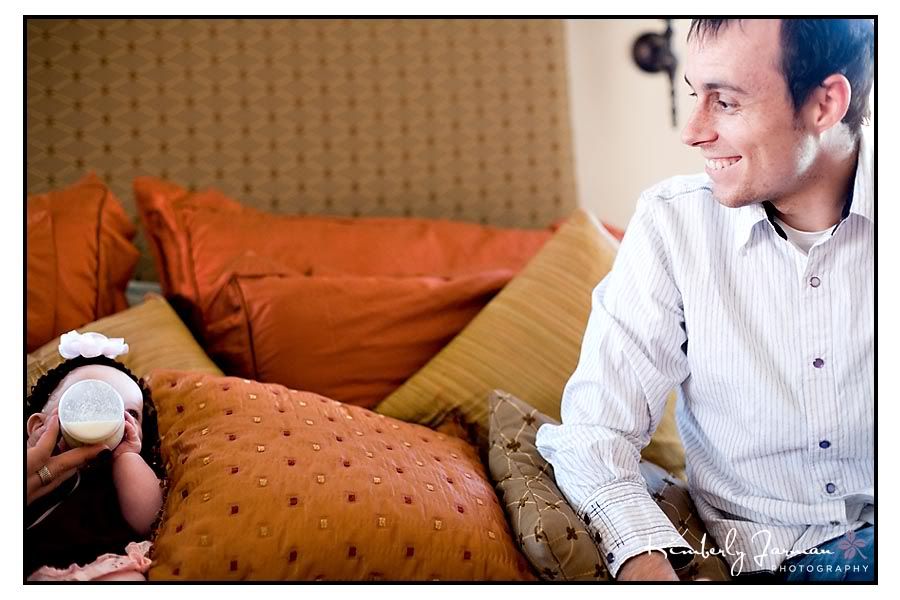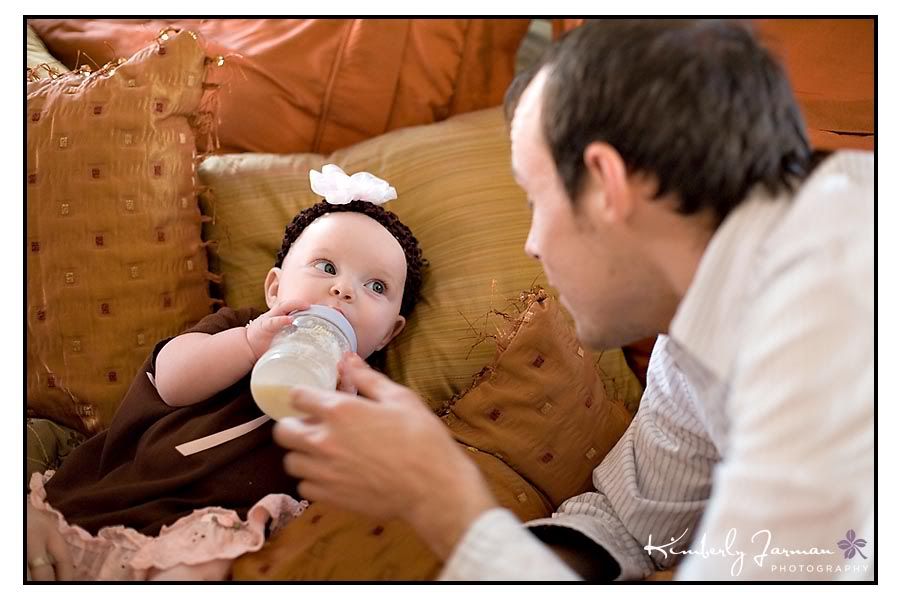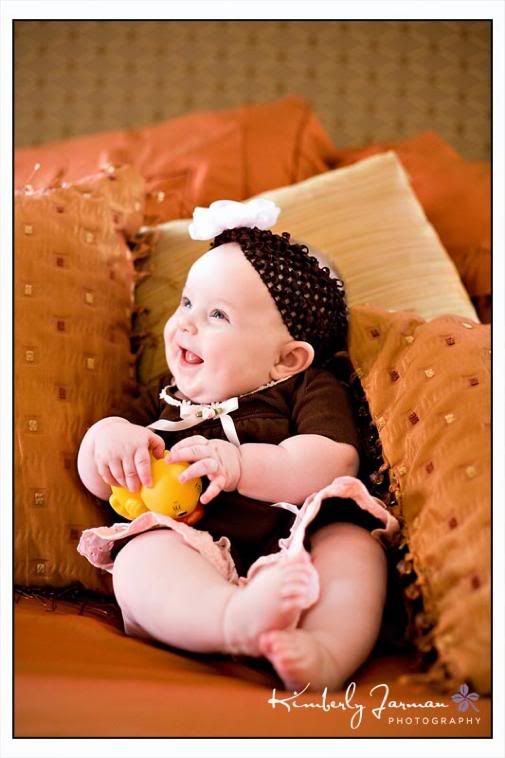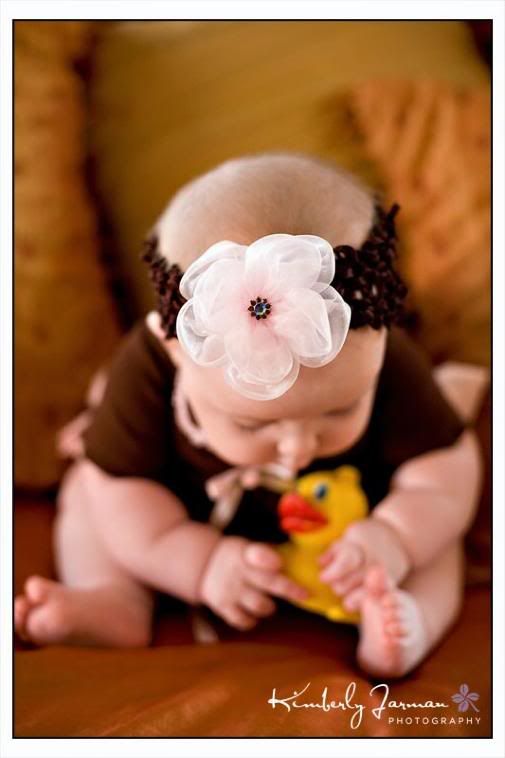 Little Feet are so wonderful!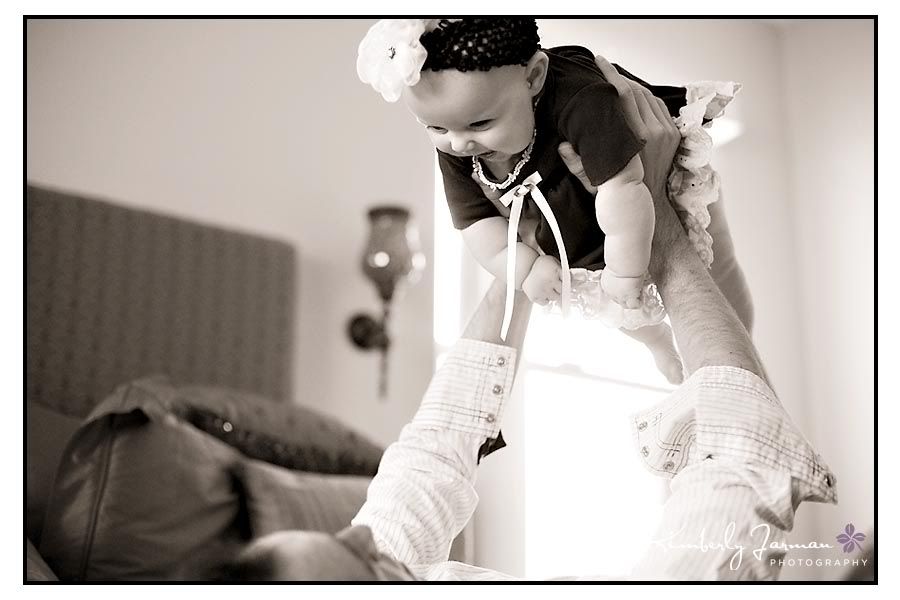 Addie got a little fussy and Mom was trying to comfort her.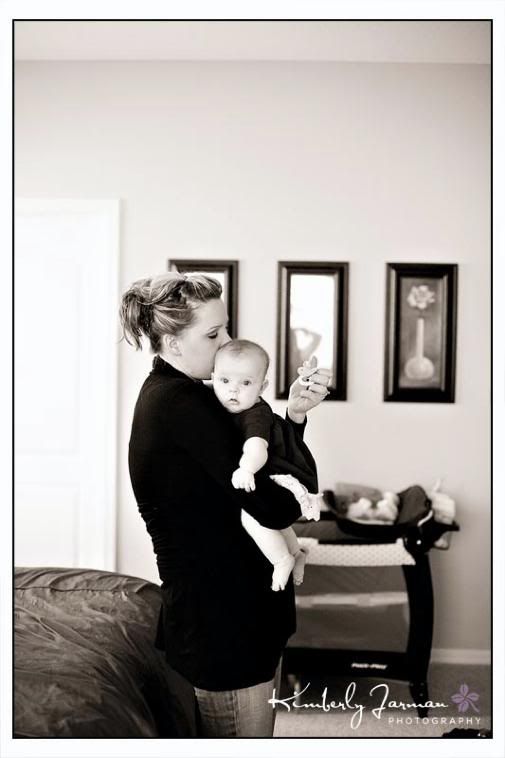 What an intimate moment between Addie and her mom. Makes my heart melt!




Bath Time!!!!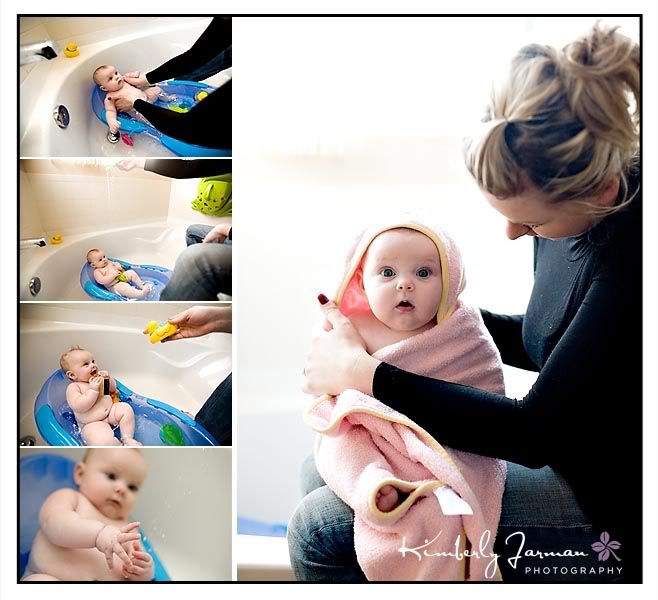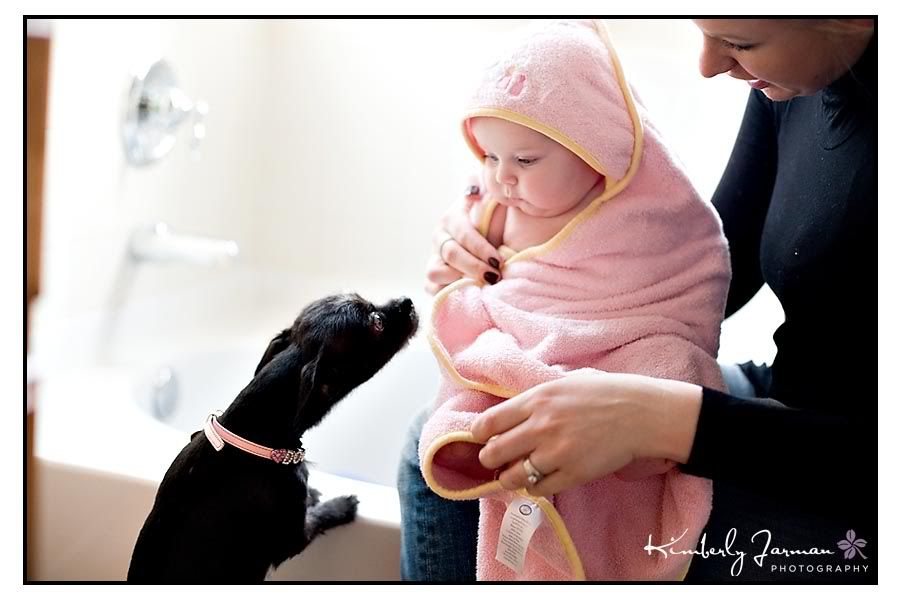 And then nap time. Although she ended up not wanting to sleep.




And to end it all, we did a family picture! Aren't they a wonderful family!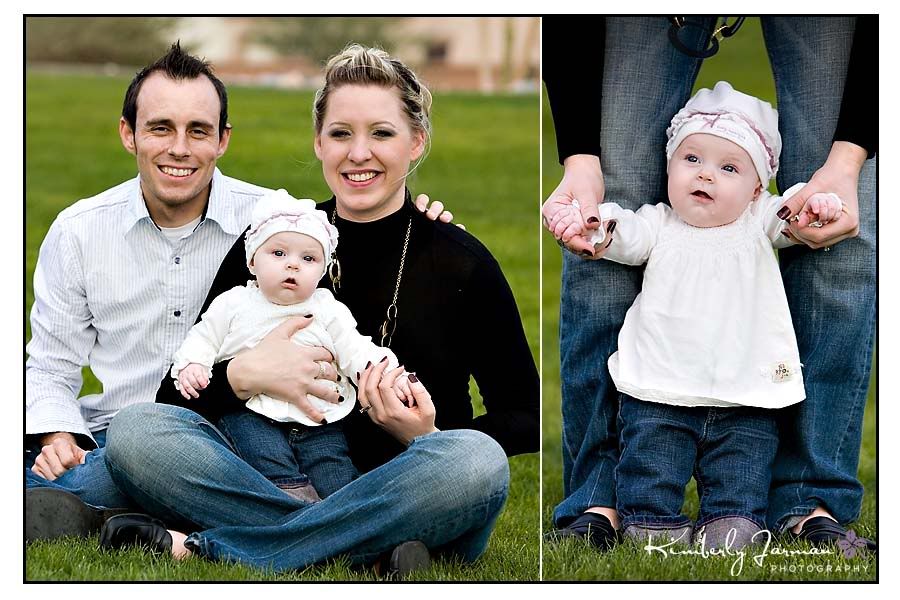 Thanks guys! I had a great time! I can't wait until her next session!